Great Customer Service in Brockton Dumpster Rental
The Best Dumpster Rental Solution for Brockton, MA
You have a multitude of choices when renting a dumpster in Brockton, MA. We are aware of the many companies that claim to be local entities but in fact not. They put up a website and claim to be local but are actually in another state. They funnel all leads to companies for a price. That price markup is then forwarded to you.
Rent This Dumpster is not like that. We are a local company that values strong customer satisfaction. We have been servicing the Brockton, MA area for years and have many happy customers. Our prices are very competitive and fair.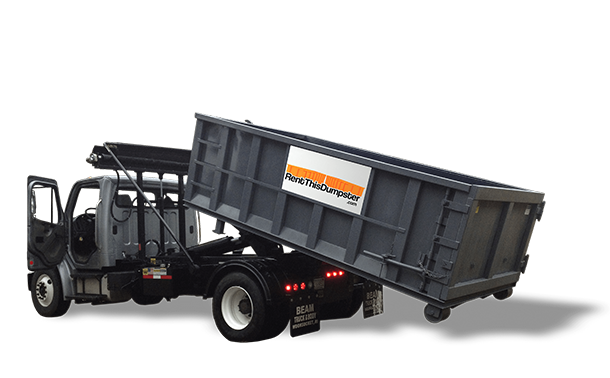 You can order your dumpster in Brockton two ways
1. You can call us direct at: !1-844-234-DUMP (3867)
Ask us questions and let us help you through the process.
2. You can order online through our website.
Get started on your online dumpster order
Serving Local Communities
HOW TO ORDER A DUMPSTER?
WITH US THAT'S HOW!
Getting rid of unnecessary junk can mark the beginning of a more organized and clutter-free environment for homes and workplaces. Contact us today to discuss disposal needs for a free estimate or further information on how to order a dumpster.