Your privacy is very important to us. Accordingly, we have developed this Policy in order for you to understand how we collect, use, communicate and disclose and make use of personal information. The following outlines our privacy policy.
Before or at the time of collecting personal information, we will identify the purposes for which information is being collected.
We will collect and use of personal information solely with the objective of fulfilling those purposes specified by us and for other compatible purposes, unless we obtain the consent of the individual concerned or as required by law.
We will only retain personal information as long as necessary for the fulfillment of those purposes.
We will collect personal information by lawful and fair means and, where appropriate, with the knowledge or consent of the individual concerned.
Personal data should be relevant to the purposes for which it is to be used, and, to the extent necessary for those purposes, should be accurate, complete, and up-to-date.
We will protect personal information by reasonable security safeguards against loss or theft, as well as unauthorized access, disclosure, copying, use or modification.
We will make readily available to customers information about our policies and practices relating to the management of personal information.
We are committed to conducting our business in accordance with these principles in order to ensure that the confidentiality of personal information is protected and maintained.
What Information Do We Collect
Your billing and delivery address
Your phone (or mobile) number
Information on how you are using the Sites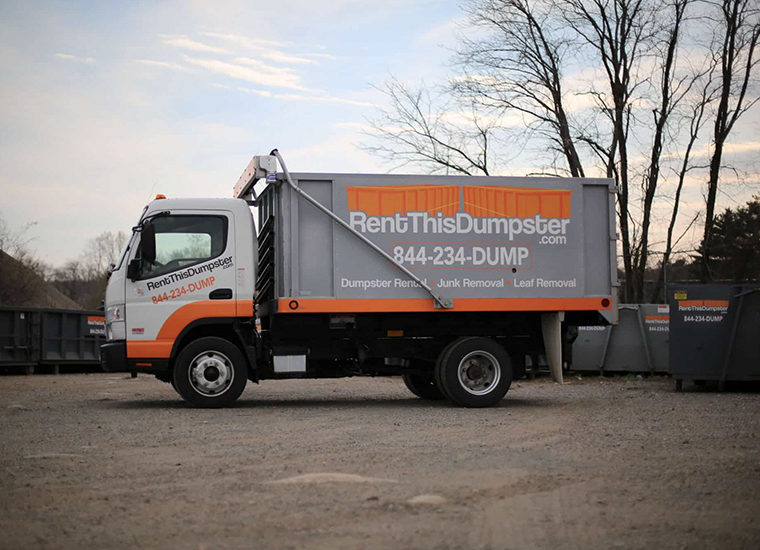 What Information Do We Collect
Technologies Used
We may use tracking pixels, tracking code, cookies and or other technologies to receive and store certain types of information. This information includes Internet Protocol (IP) addresses, browser information, Internet Service Provider (ISP), operating system, date/time stamp and clickstream data.
Google Analytics
We use a tool called "Google Analytics" to collect information about use of this site. Google Analytics collects information such as how often users visit this site, what pages they visit when they do so, and what other sites they used prior to coming to this site. We use the information we get from Google Analytics only to improve this site. Google Analytics collects only the IP address assigned to you on the date you visit this site, rather than your name or other identifying information. We do not combine the information collected through the use of Google Analytics with personally identifiable information. Although Google Analytics plants a permanent cookie on your web browser to identify you as a unique user the next time you visit this site, the cookie cannot be used by anyone but Google. Google's ability to use and share information collected by Google Analytics about your visits to this site is restricted by the Google Analytics Terms of Use (as amended for government websites) and the Google Privacy Policy. You can prevent Google Analytics from recognizing you on return visits to this site by disabling cookies on your browser.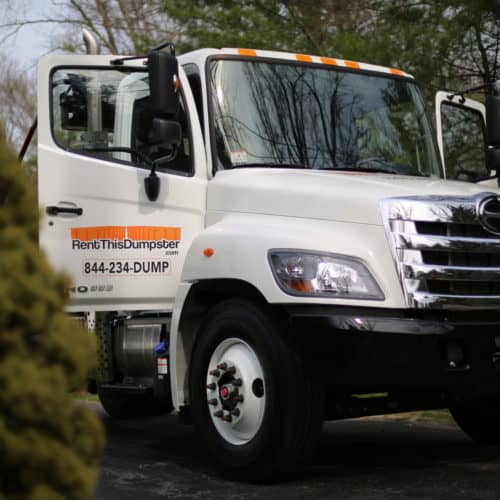 How We Use The Information We Collect
Product and Service Fulfillment
Fulfill and manage purchases, orders, payments, returns/exchanges, or requests for information, or to otherwise serve you.
Provide any requested services.
Deliver coupons, mobile coupons, newsletters, receipt messages, e-mails, and mobile messages.
Improve the effectiveness of the Sites, mobile experience, and marketing efforts.
This information helps us customize your website experience and make our marketing messages more relevant. It also allows us to provide features such as storage of items in your cart between visits. This includes our content presented on other websites or mobile applications. In order to provide the best customer experience possible, we also use this information for reporting and analysis purposes, such as how you are shopping our website, performance of our marketing efforts, and your response to those marketing efforts.
Upon your request, we will (a) correct or update your personal information; (b) stop sending emails to your email address; and/or (c) disable your account to prevent any future purchases through that account. You can make these requests at the customer information section of this Site
If we change or update this Privacy Policy, we will post changes and updates on this Site so that you will always be aware of what information we collect, use and disclose. We encourage you to review this Privacy Policy from time to time so you will know if the Privacy Policy has been changed or updated.