Your Dumpster Placement is Important to Us in Brockton, MA
Where to place your dumpster upon delivery is important
We have heard horror stories of dumpster companies in Brockton, MA that drop their rolloffs in the worst possible places. Some companies drop then info soft grass only to have them sink into the lawn, causing a huge mess when it is time to pick them up. There are stories of dumpsters being dropped sideways in an empty driveway, blocking all the families parking spaces. Some companies have dropped the dumpster in the street making the walk to the dumpster with heavy debris a nightmare. Crushing bushes, ruining lawns, damaging driveways, we have heard it all.
When dropping a dumpster off we make sure we have our customers instruction on exactly where they would like it placed. We take extra precautions to make sure it is supported with plywood to protect driveways, lawns and other areas that can have trouble with the weight.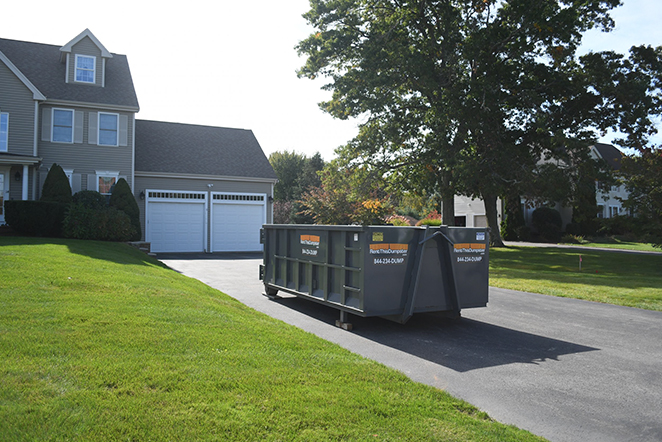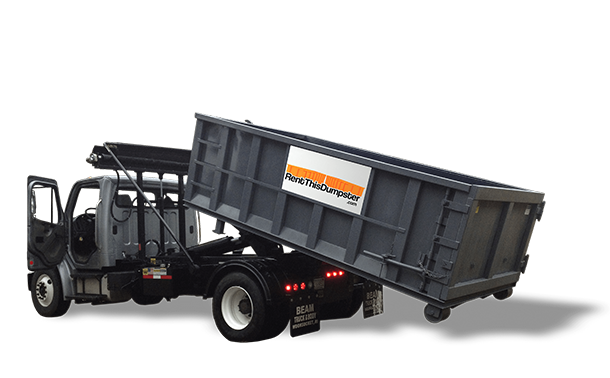 Customer Testimony in Brockton, MA
Rent This Dumpster offered great suggestions on the best place to put my dumpster. It was a very tight space and they did a great job on getting it in correctly. It made it very easy for us to dump our trash and furniture without having to walk out to the street.
Get started on your online dumpster order
Call us today to rent your next dumpster in Brockton or beyond. We service the Suffolk, Norfolk and Plymouth counties in MA.
Serving Local Communities
How to Order a Dumpster?
With Us That's How!
Getting rid of unnecessary junk can mark the beginning of a more organized and clutter-free environment for homes and workplaces. Contact us today to discuss disposal needs for a free estimate or further information on how to order a dumpster.