Where Can I Rent A Dumpster?
It can be difficult to keep residential and commercial properties clean and free of debris. Municipal garbage collection services have limited capabilities that make getting rid of large and bulk items nearly impossible. Other commercial trash collectors charge outrageous fees and offer flexibility in return. Property owners and managers in Eastern Massachusetts often find themselves wondering "Where can I rent a dumpster with large capacity at reasonable prices that are backed by excellent customer service?" Rent This Dumpster has the answer to your trash collection questions.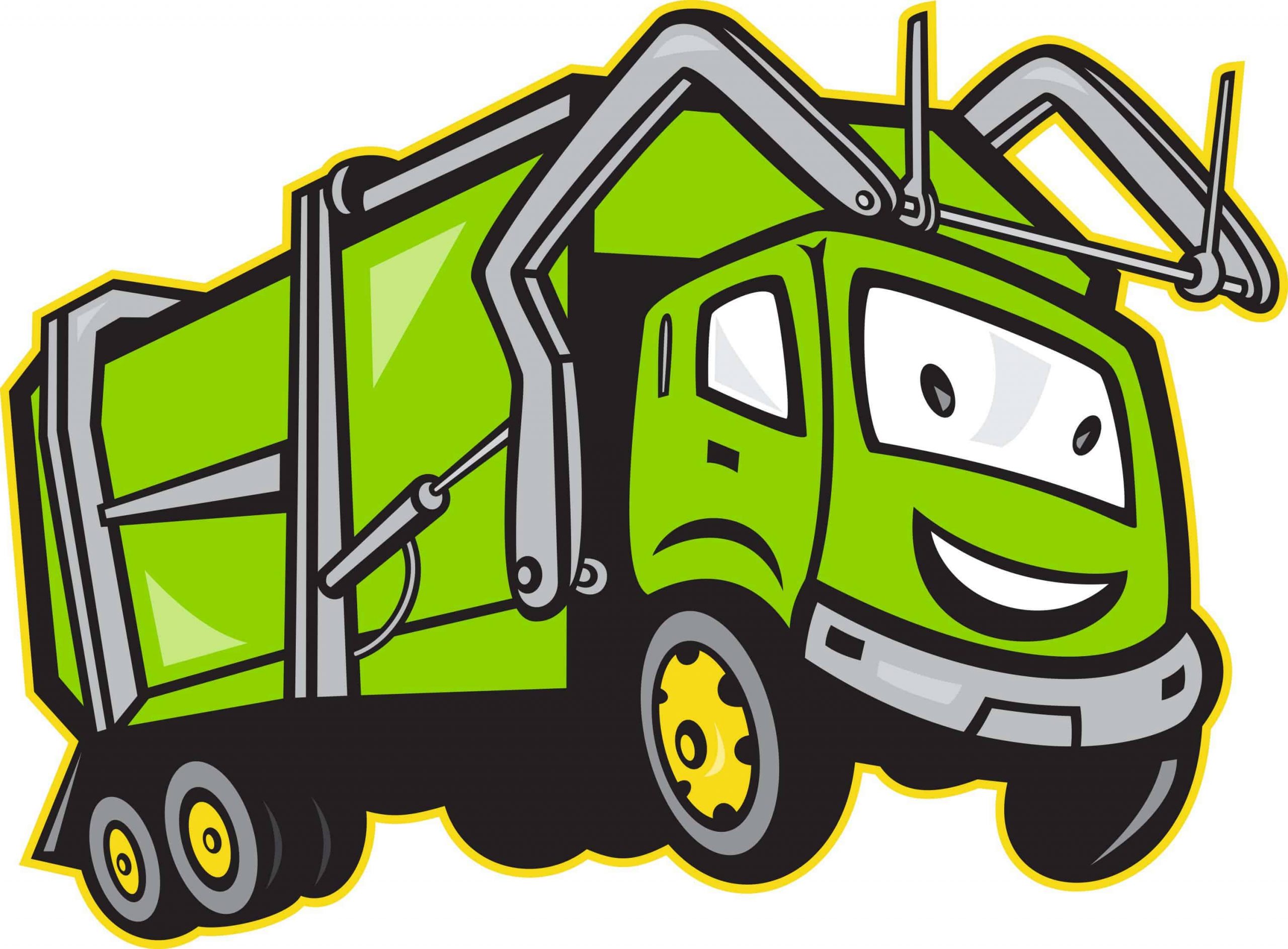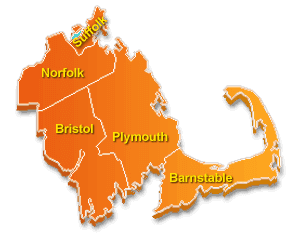 Where Can I Rent a Dumpster in Norfolk County?
Rent This Dumpster handles residential and commercial rubbish removal services in cities across Norfolk county. Our multiple service centers make it easy for us to answer when our customers ask, "where can I rent a dumpster?" Those located in Avon, Medfield, Norwood, Quincy, and other Norfolk county locations are never far away from the trash removal services they need to keep properties tidy and safe.
Where Can I Rent a Dumpster in Bristol County?
Westport, Norton, Berkley, FreeTown, and many other Bristol county locations are easily served by Rent This Dumpster. Whether you're located in a rural area with questionable city service or need a way to get rid the extras from a home renovation, Rent This Dumpster is your local source for trash removal services.
Get started on your online dumpster order
Where Can I Rent a Dumpster in Plymouth County?
From Buzzards Bay to the shores of the Atlantic Ocean, Rent This Dumpster helps property owners around Plymouth County find affordable and convenient dumpsters. We also offer commercial and residential junk removal. Any non-hazardous refuse that fits in our roomy trucks will be hauled away and disposed of properly. Rockland, Halifax, Kingston, Lakeville, and many other Plymouth County locations can find a dumpster to fit their needs and budget with Rent This Dumpster.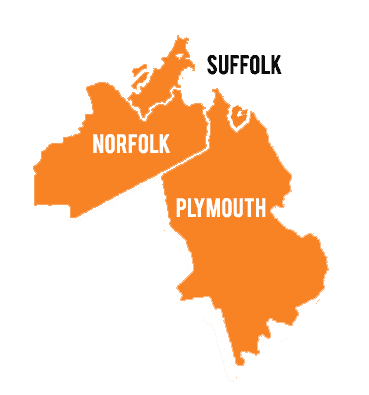 Where Can I Rent a Dumpster in Suffolk County?
Dorchester, Roxbury, Mattapan, and the city of Boston can trust Rent This Dumpster to find a receptacle for their homes and businesses. Recycling services help large Boston-based corporations reduce their environmental impact without increasing their disposal budgets. Rent This Dumpster saves homeowners time and effort during spring cleaning too. Skip the hassle of a trip to the dump with Rent This Dumpster.
Where Can I Rent a Dumpster in Massachusetts
That Fits My Needs?
Rent This Dumpster makes removing trash and junk from your property simple. We offer 3 dumpster sizes, so customers are able to choose the one that works best for their purposes. Online scheduling and payment processing let customers make their selections at their own convenience. Rent This Dumpster even supports online cryptocurrency payments via BitPay. From pickup times to selected services and equipment, Rent This Dumpster gives customers the ability to customize their dumpster rental experience.
Make Rent This Dumpster your first stop the next time you ask, "Where can I rent a dumpster?"