7 Surprising Benefits of Using a Trash Dumpster Rental
Handling any large construction project is no small task. There is a lot of work that goes into preparation, initiation, execution, and monitoring of the commercial construction. As you focus on the core tasks, one thing that is often overlooked is getting a trash dumpster at your site. Some might think that a dumpster is only suitable for large-scale projects. However, that's not always the case. A trash dumpster can be beneficial to a wide range of project sizes, from large to small and everything in between.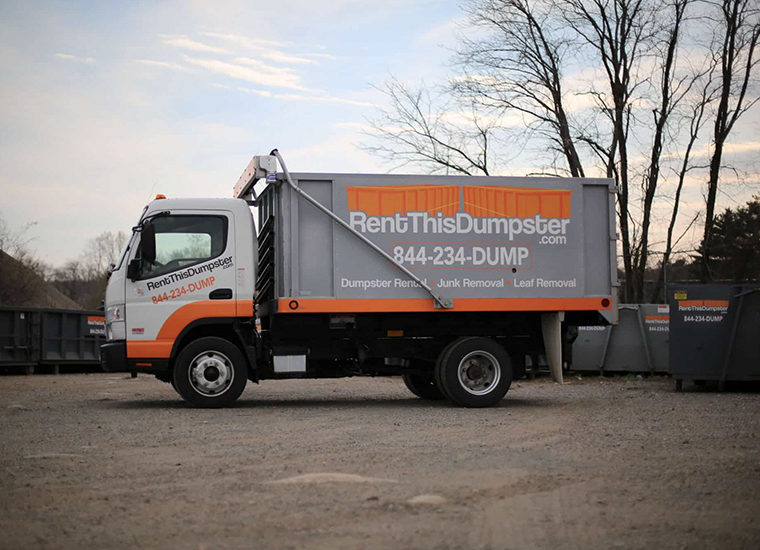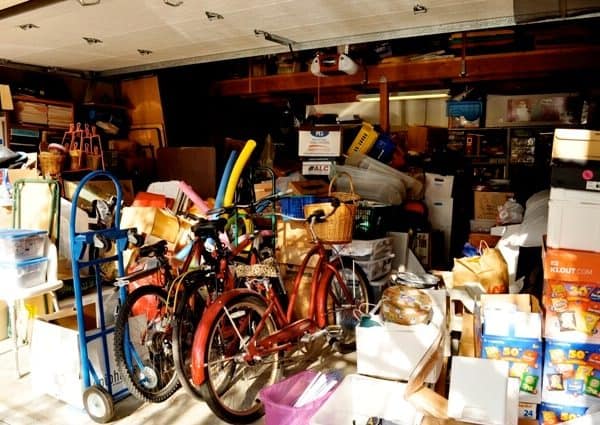 1. Creates a Safe Job Site
Whether you have 10 workers or a 1,000, workplace safety is one thing that should never be taken lightly. Perhaps, this is because waste generated during the demolition or renovation stages of the project can hurt workers, damage equipment, or even create slippery, unsteady conditions to work on. You don't want to have your workers or visitors hopping over the sharp and dangerous debris.
That's why you need to take effective preventive measures such as having a trash dumpster at your site. It will not only help you lower the risk of accidents, injuries, and workplace-related deaths but keep the business site looking beautiful and organized.
2. Lesser Risk of Litigation
We've all heard cases of people who sustained injuries due to exposed trash or other untended things at work sites. Having a designated disposal system gives your workers a safe and healthy work environment. This, in turn, lowers the risk of compensation and expensive lawsuits as the chances of accidents decreases. The result? Considerable savings in possible legal bills going forward.
3. Creates a More Efficient Job Site
Virtually all businesses have one thing in common: they want their employees to be naturally productive. One powerful way to achieve this is by increasing efficiency in the workplace. This literally means that your workers can perform the right activities properly, with the least waste of time and effort.
Setting up a place for discarding all the waste can give you the much-needed level of efficiency. Better put, a trash dumpster will help you prevent the trash from piling at the site, thus giving you an organized workplace for smooth movement.
What's even better, workers will not have to make unnecessary trips to and from the disposal site themselves as the dumpster rental service provider will take care of that. As a result, your employees save time and energy that can go into the actual operations that add value to your project.
Get started on your online dumpster order
4. Boosts Profit and Growth
As stated above, having a trash dumpster creates a clean and stress-free work environment for your workers. This does not only save you time and energy but raises the productivity levels of your workers as well. The time-saving aspect and productivity are the reasons why a commercial dumpster rental service is known to increase the profits and growth of your organization. In addition to that, avoiding other pitfalls like lawsuits and compensation will boost the overall revenue of your business.
5. Flexible Waste Disposal
Not so many large-scale projects follow initial plans put in place during the launch. Sometimes, unexpected things come up as the project progresses. Having the ability to adjust to these changes can significantly determine the success of your company.
The good news is that many commercial garbage dumpster providers are always ready to adjust to those changes that affect waste disposal. For instance, most providers allow you to make new requests or alterations to the existing contracts. That means, if you had initially signed for disposal of old furniture and end with a lot of construction waste or hazardous waste, many dumpster companies would accommodate the changes. In many cases, however, this attracts extra charges.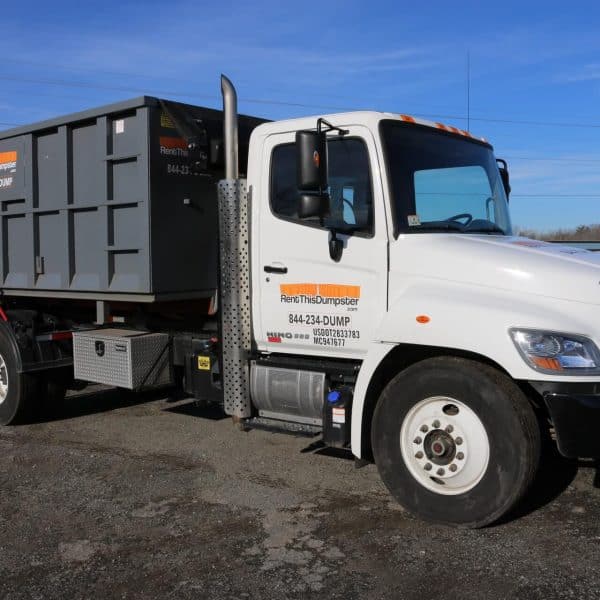 6. Versatility in Waste Disposal
One of the most outstanding benefits of choosing a commercial dumpster rental service is versatility. The provider offers a simple waste disposal technique that helps you get rid of a wide range of waste materials without landing you in the wrong hands of the law. That means you no longer have to worry about disposing anything from your site. Whether it's old furniture, daily waste, construction waste, branches, hazardous debris, or other similar waste, your dumpster service provider will take the burden off your shoulders. You'll not need disposal bags as your dumpster can hold virtually any type of solid waste with ease.
7. Dumpster Gives You Peace of Mind
Running a large construction project means spending a lot of sleepless nights and hectic days. This alone can take a toll on you and even cause the project to sink eventually.
Luckily for you, renting a commercial trash dumpster can bring you the much-need peace of mind when working on your project. It reduces the chances of work-related accidents, lawsuits, litigation, and all other vices that could come up when handling hazardous materials. Even better, your dumpster service provider can advise you on how to best dispose of your waste while staying in compliance with local and federal laws.
As a result, you enjoy a peaceful sleep and feel better throughout the day, knowing that there are no additional tasks on your plate. This allows you to focus on what matters most: running the project at hand and addressing your personal commitments.
Don't Wait on Late Delivery
Clearly, the benefits of a garbage dumpster cannot be overstated. Whether you're running a construction, renovation, or demolition project, partnering with a dumpster service provider can help you stay in compliance with both the local and federal laws. Even better, most of them offer waste disposal techniques that are more kind to the environment. This reduces the emission of CO2 as well as your organization's carbon footprint that can negatively affect your business.
While renting a garbage dumpster, be sure to avoid providers with poor service delivery. Late delivery, substandard equipment, or missed pickup deadlines will not do you any good. If anything, any of these will only lead to trash piling up on the site, forcing workers to waste time waiting for the clutter to be removed to work efficiently.
Need a Commercial Trash Dumpster?
Now that you know what you stand to gain by using a dumpster rental at your business site, perhaps you should consider renting one for your upcoming project. But if you're still on the fence about whether or not to get one, Rent This Dumpster can help.
We offer affordable and flexible trash dumpster rental services that suit diverse clients' needs. Just contact us or give us a call at 1-844-234-3867 to speak to one of our friendly customer service reps.
As a full-service waste disposal company with over 35-years of combined experience, we guarantee the most competitive prices and exceptional customer service.