The New Trend on Online Dumpster Rental Agencies
Online dumpster rental agencies are becoming more popular each year. More people are hiring dumpster rentals now than a few years back. Dumpster rental agencies are a huge part of the waste management industry. The agencies have a wide array of dumpsters, dumping services, and junk removal services. The increase in internet users has made it convenient to establish dumpster rental services. Rent This Dumpster is one of the reputable online dumpster agencies in the USA. We have vast experience in waste management and eco-friendly disposal ways.
It is crucial for us to ensure that all waste disposals are done appropriately as per the industry standards. Here are some of the benefits of hiring an online dumpster rental agency.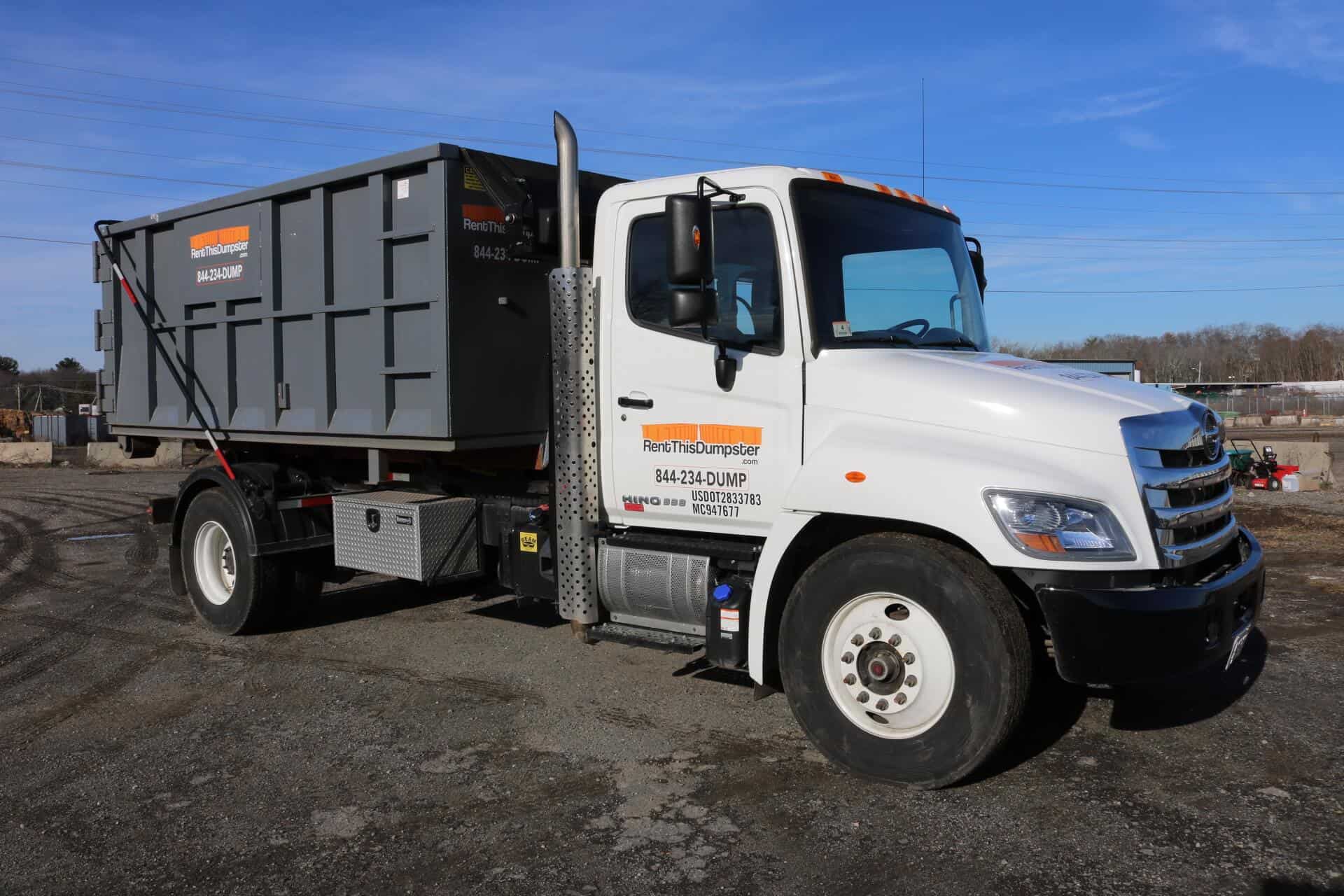 Advantages of Online Dumpster Rental Agencies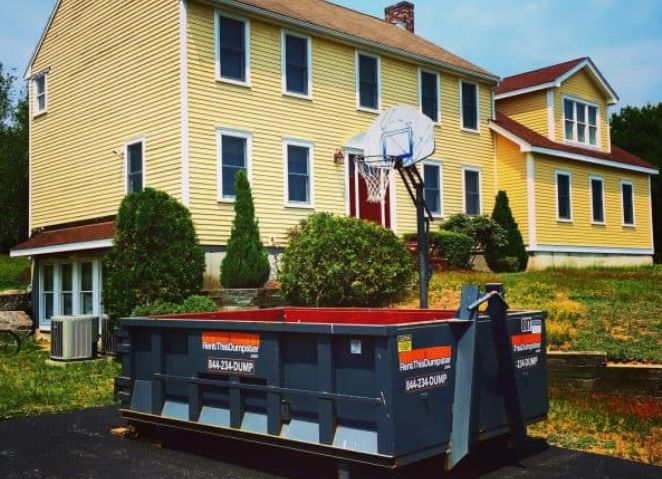 You can find an online agency online. All you need is a device that connects to the internet, and you can read all about the agency at your convenient location. It reduces the time spent searching for a reputable company physically. Also, you can call or email the agencies if you have questions. You can review the products and services on the websites. All inquiries get a courteous and prompt response from the customer care agent.
The convenience doesn't end there; you can order a dumpster online. If you are not sure how much waste you are going to remove, the staff will give you an estimate of the most convenient dumpster size. The right dumpster will ensure you have ample space to dump all the waste you are removing. The dumpsters are available for commercial and residential use.
A Variety of Dumpster Available
There are several sizes of dumpster that companies offer. The smallest size is usually a 10-yard dumpster. This dumpster is equivalent to four truckloads of waste. It is more convenient for residential uses. Homeowners can hire the small dumpster for spring cleaning, home renovations, or landscaping the backyards. There is a lot of debris that comes with remodeling and landscaping.
The most substantial dumpster is a 40-yard dumpster. It is equivalent to 12 truckloads of waste. This dumpster is appropriate for construction areas or big home renovation projects. There are other sizes of dumpsters, including 20 yard and 30-yard dumpsters. The large space is ample for use without wasting time having to empty your trash now and then.
Easy Payment with Online Dumpster Rental
Most online dumpsters rental agencies have several payment options available. You don't have to visit their offices to make the fees physically. You order online, make a payment through PayPal, a Master or Visa card, and schedule a suitable delivery date.
Most dumpster rentals are on lease for two weeks. The dumpster deliverance is on the date you choose and the location you send. You should make sure that you submit the correct details to avoid confusion or delays.
After that period, the dumpster pickup crew does their job. In case you need an extension, you should make the communication in advance. Everything is done on schedule. A great dumpster rental agency should value punctuality. Having a dumpster available when you start removing junk will eliminate time wasted transferring trash from another location to the dumpster. You only need to place the garbage in the dumpster, and the rest we take care of.
Get started on your online dumpster order
It's Easy to Find Recommendations
There are a list of testimonials on the most reputable online dumpster rental agencies' websites. You can also find other recommendations online for the excellent work done by Rent This Dumpster. The testimonials on our website are from previous clients satisfied with our dumpsters and services. Each client has a different project they undertake from spring cleaning to constructing office suites. All of these clients were happy to have the convenience of a dumpster nearby.
Services should include disposing of your waste. Dumpster rental agencies take the rubbish to the nearest dumping site. It will save you money and time. You save money for fuel to take a few trips and dump the waste. Save money for paying workers to load and unload the waste. Save money for paying the necessary dumping fees. You save time that could have been spent disposing the waste.
You also enjoy the convenience of putting all your waste in one close place as it waits for disposal. We also sort through the garbage and remove glass and metal for recycling. Recycling reduces the rate of pollution while we find other uses for waste.
Some online dumpster rental agencies offer services for disposing of dangerous substances. They include old electronics, batteries, smoke detectors, aerosols, pesticide cans, and chemical cans. This trash cannot be disposed of in the usual way since they are harmful to the environment. We sort hazardous waste and take it through the appropriate waste management channels. You can request for a specific dumpster to put all your dangerous items. You should inform us if this is the case so that we ensure that we follow the right disposal procedures. We strive to use eco-friendly methods to keep our environment safe and clean.
Online dumpster services offer fantastic rates when you compare the cost you incur disposing of the waste yourself. Ordering from an online dumpster rental agency is cost-efficient and time-saving. The price depends on the dumpster you choose. It depends on the amount of waste, the distance to the local landfill, your location, the kind of trash and taxes, among other things. However, you can be sure of a stress-free disposal process when you hire us.
Among the services an online dumpster rental agency offers is junk removal. For one reason or another, you may not be in a position to do the waste removal yourself. We have a team that does junk removal from construction sites, renovation projects even garages. Many people fear to seem lazy when they hire a junk removal service for small projects. However, you may be busy with work, have a physical condition, lack the physical strength like senior citizens, or be too physically tired. Do not exhaust yourself any further. Anyone has the right to hire junk removal services. You can relax knowing that your home will be a junk-free zone when we finish.
Hiring an online dumpster rental agency is very easy. You can do it from the comfort of your home or office. Rent This Dumpster is an online dumpster rental agency that has experience with waste management services. We are reliable, efficient, and professional. We have handled a vast number of waste disposal projects and have the experience to be confident in our work. You will receive high-quality services from our trained team. Do not hesitate to ask any question you have. Order with us today to make your area of choice a waste-free zone.
How to Order a Dumpster?
With Us That's How!
Getting rid of unnecessary junk can mark the beginning of a more organized and clutter-free environment for homes and workplaces. Contact us today to discuss disposal needs for a free estimate or further information on how to order a dumpster.