Stoughton Residents Rolloff Dumpster
Are you looking for a rolloff dumpster to rent for your next clean out or residential project? Are you making additions or renovations on your house? A rolloff can from Rent This Dumpster is what you need.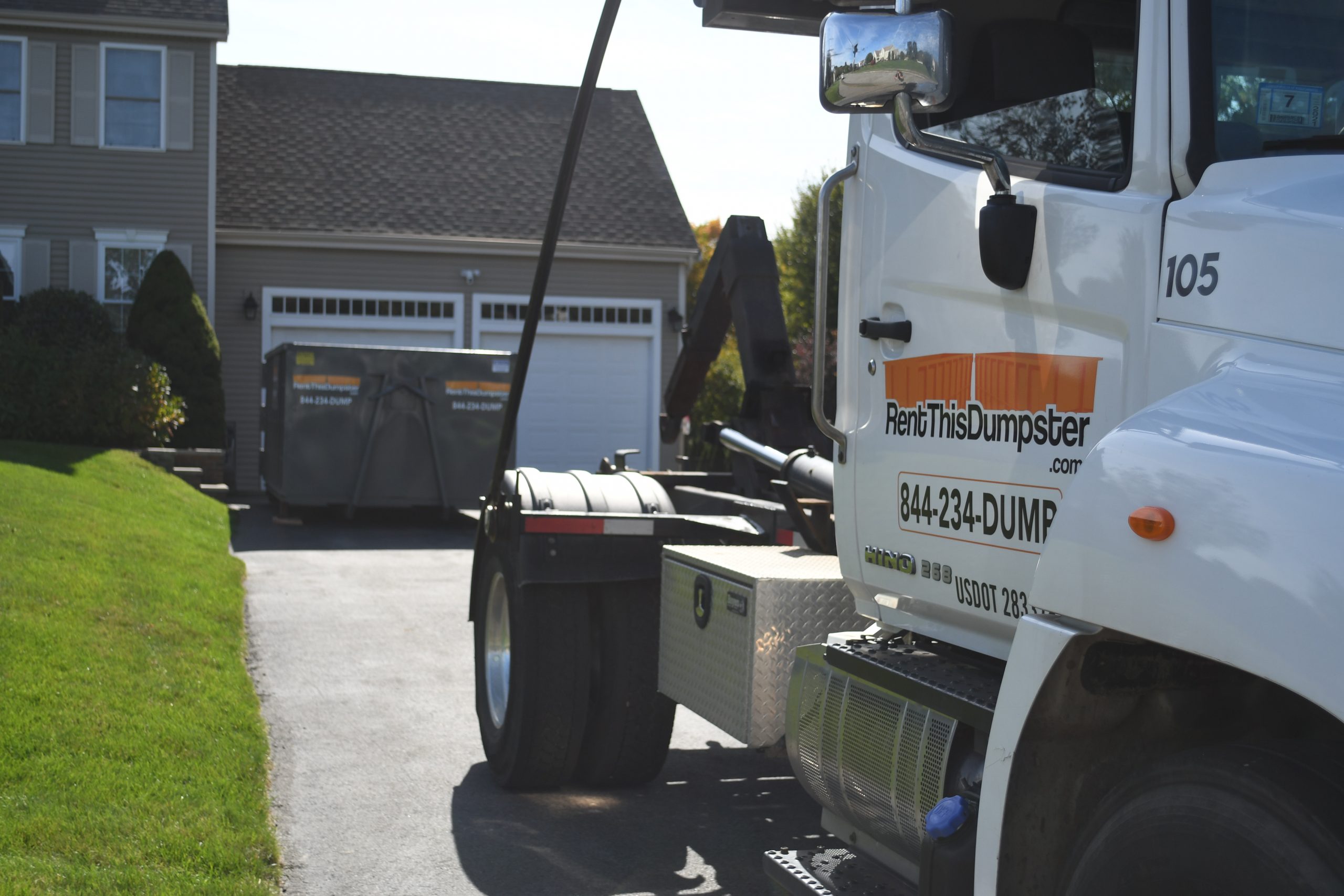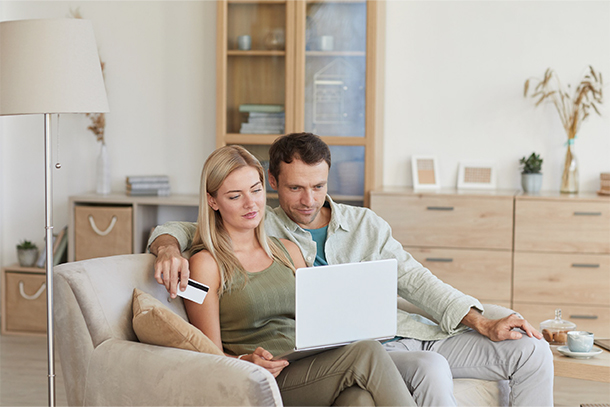 Resident Testimonial for Stoughton
Dropped off and picked up a 20 yard dumpster. Great! Arrived on time and did a great job. Would recommend him. Very professional and his rates are very reasonable. Would not hesitate to use his company again.
Rent This Dumpster is your local rolloff dumpster rental company. We have been servicing the great people of Stoughton, MA for many years. We strive for the best customer experience before, during and after your rolloff rental. Our hope is that our service and rolloff product will wow you. That you become a Rent This Dumpster customer for all your clean out and project needs.
Get started on your online dumpster order
Servicing These South Shore Towns
HOW TO ORDER A DUMPSTER?
WITH US THAT'S HOW!
Getting rid of unnecessary junk can mark the beginning of a more organized and clutter-free environment for homes and workplaces. Contact us today to discuss disposal needs for a free estimate or further information on how to order a dumpster.