Spring Cleaning In Boston MA
Spring is in season and its the season to clean all the unwanted junk. Do you have a cluttered pool house or a yard full of junk? Does your garage need to be cleaned out? Now is the time to prepare! Rent This Dumpster can do the work for you without you even lifting a finger.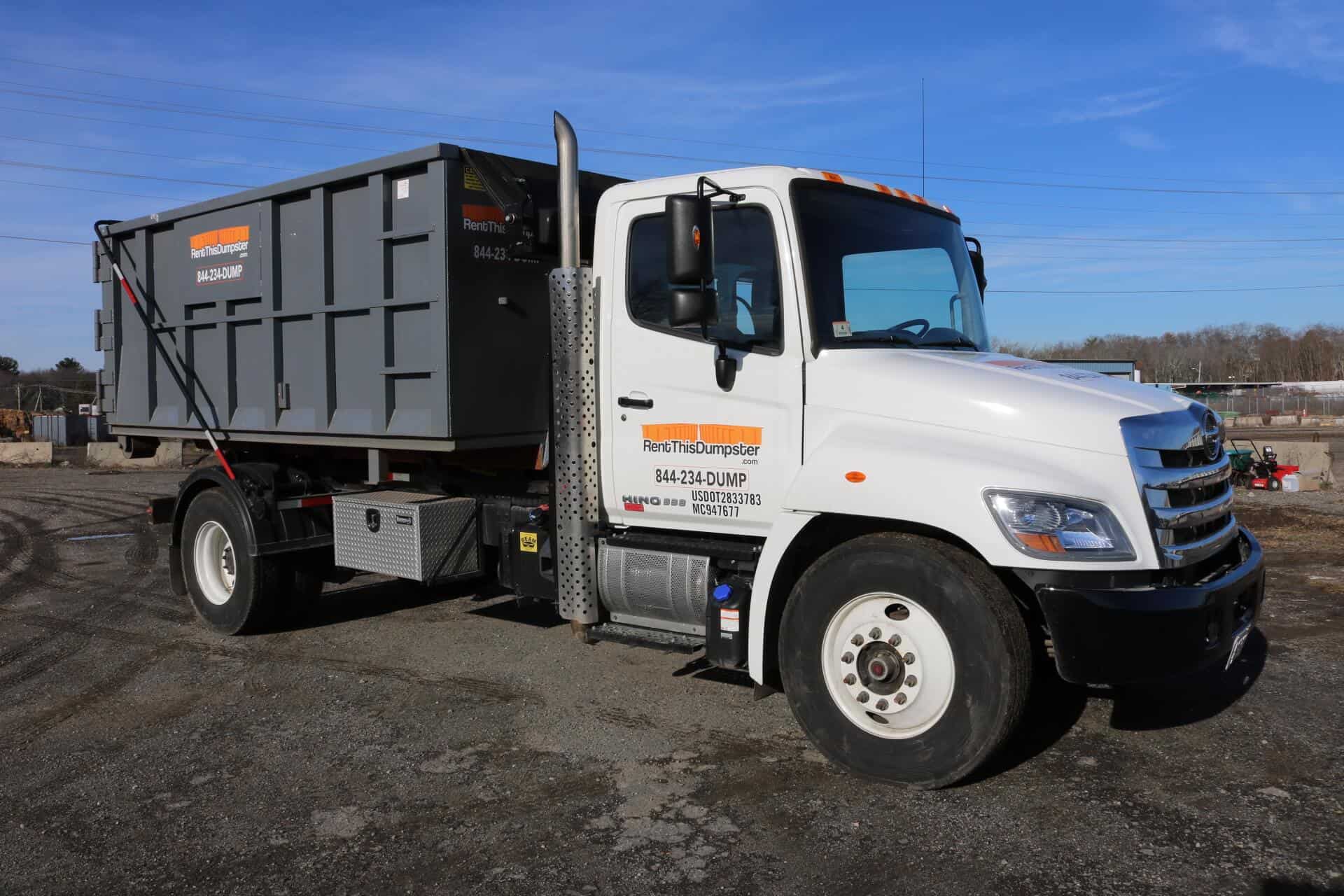 We Also Offer Dumpster Rentals
We also offer dumpster rentals for larger projects like home renovations and remodeling. Dumpsters are dropped off at your location and you can take your time cleaning out your basement, attic or garage and we'll come pick it up when you're all done.
Get started on your online dumpster order
HOW TO ORDER A DUMPSTER?
WITH US THAT'S HOW!
Getting rid of unnecessary junk can mark the beginning of a more organized and clutter-free environment for homes and workplaces. Contact us today to discuss disposal needs for a free estimate or further information on how to order a dumpster.