Can I Rent a Dumpster Online?
Yes, it is possible to rent a dumpster online. The tricky part is renting the appropriate dumpster for the project needs. Renting a dumpster is an easy job for homeowners, businesspeople, and construction companies. Everyone is always busy, and online dumpster rental services are now more accessible. Rent This Dumpster is a reputable online dumpster rental agency that offers waste management solutions and has a vast experience in the industry. Dumpsters are useful in home improvements, remodeling projects, construction projects, and any large or small projects.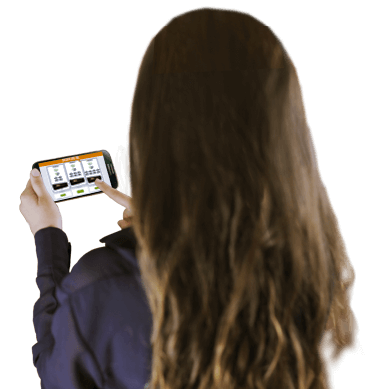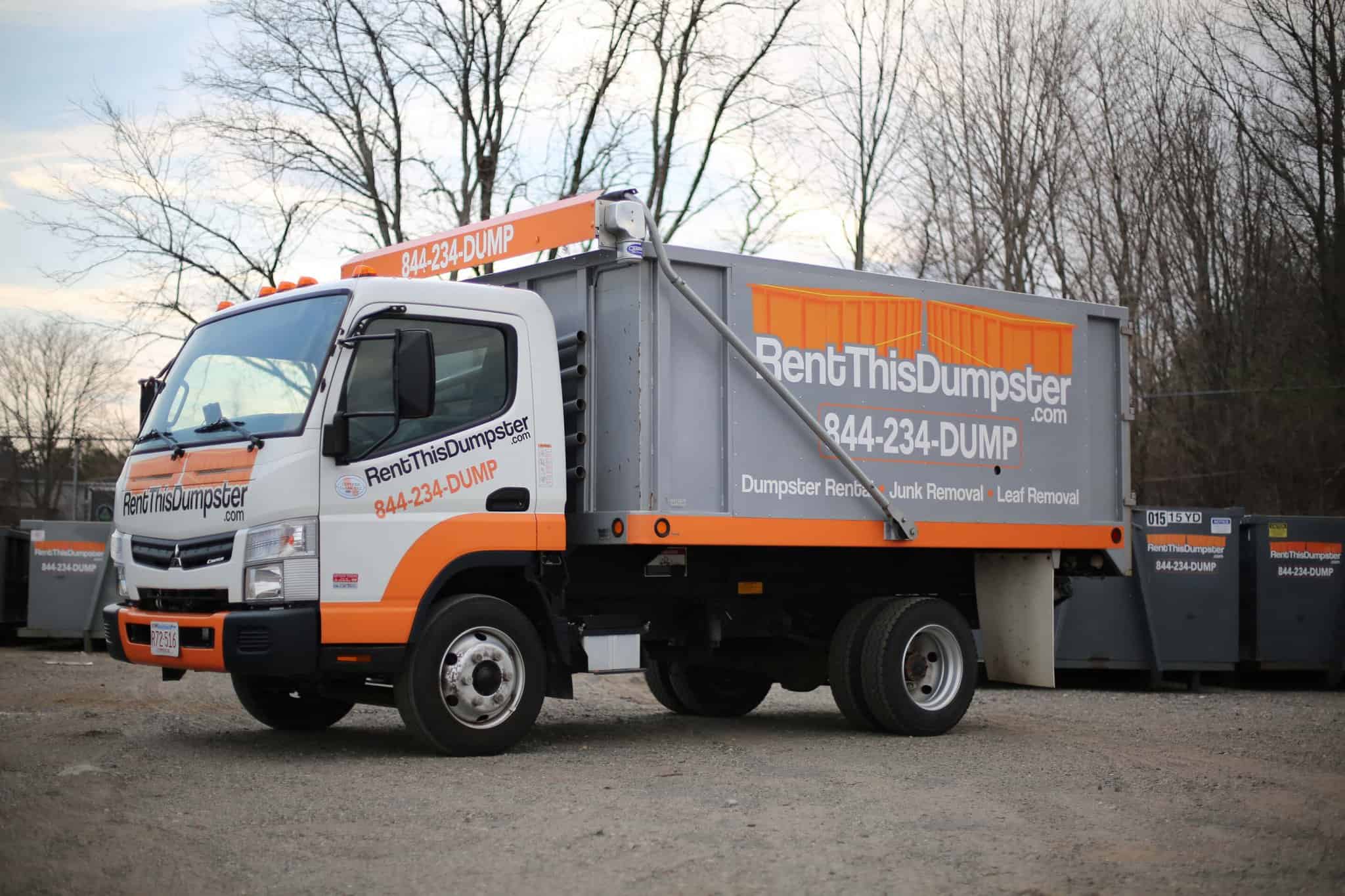 How to rent a dumpster online?
The ordering process to rent a dumpster online is straightforward. The websites are usually user-friendly and easy to navigate. Clients can find all the necessary information fast. All the information about dumpster sizes, payments, junk removal services, and areas of services on the sites are for the benefit of the client.
First, clients have to browse through the site to see the different sizes of dumpsters available. Any internet enabled device like a phone, laptop, tab, or computer can facilitate the booking process. Each dumpster has an equivalent weight in terms of truckloads. It is advisable to choose a dumpster that is bigger when unsure of how much waste needs disposal.
Second, pick the most suitable dumpster and pay online. There are many online payment options available on these platforms. Make the payment and fill in the delivery details. The dumpster costs will depend on the type of waste. Hazardous waste may require a higher fee because of the special disposal procedures as per the industrial standards.
Why should you order a dumpster online?
Ordering a dumpster online saves time for clients. A person in need of a dumpster does not have to drive to the company offices to choose one. All you need to do is go online from a computer at work or home. The clients save money because they can use their time in more productive matters instead of spending time visiting dumpster companies. Besides, there are reputable dumpster rental services available. Nowadays, it is a company's priority to ensure that they deliver to the client on time. Rent This Dumpster has experience in providing dumpster rentals for online orders. To rent a dumpster online it is a convenient and efficient method for the company and its clients.
The convenience of a dumpster during a project
Easy cleaning and maintenance of the project site
Construction sites and home remodeling projects, whether large or small, are messy. There is always debris all around the project site. The purpose of a dumpster is to create a central point for collection of debris, dirt, and waste. Without a dumpster, contractors have to produce small batches of trash scattered all over the project site. The small dumps keep the place messy and disorganized. The dumpster is easy to haul during pick up to the right disposal area. A dumpster is an all-purpose trash bin. Every unwanted thing in the project site can go into the rental dumpster for disposal.
During construction, there are nails, glass, metal pieces, and broken wood everywhere. It can cause injury to employees, which can lead to delays and low productivity. Injuries can also reduce the morale of a crew because they don't feel safe. Hiring a dumpster online is an excellent way to prioritize the safety of employees on a project. It ensures there is no junk lying around that can harm someone.
A person can also rent a dumpster online for spring cleaning or removing trash during a move. Keeping junk in the garage can be harmful to homeowners in the long-run. Electronics tend to leak chemicals, while old furniture becomes old and unstable. Spring cleaning allows homeowners to throw out what they don't use.
Get started on your online dumpster order
Proper waste disposal & eco-friendly
It is everyone's responsibility to keep the environment clean. When you rent a dumpster online for whatever cleaning projects, it helps promote a clean environment. Rent This Dumpster takes it a step further by disposing of all trash properly. We are familiar with eco-friendly waste disposal strategies. Homeowners and business-people can order one dumpster for garbage and another for recycling for reusable items. We have contacts for
local recycling plants
as well as companies that dispose of dangerous chemicals.
Higher productivity and efficiency
Without debris lying everywhere, it is easier to carry out tasks. Projects like remodeling, construction, and landscaping need a clear view of what is happening. Everything has to go to a specific place. Measurement needs to be right when installing cabinets or building an outdoor fireplace. The waste can hinder the performance of workers during a project. When waste in a project site goes in the dumpster, there is enough space to work efficiently.
Waste in open areas tends to attract pests like rats, raccoons, cockroaches, and flies. Pests are known to be carriers for many diseases. No homeowner or business owner would like to see pests on their premises. Rent a dumpster to help keep the surroundings of a business or home clean and pests away.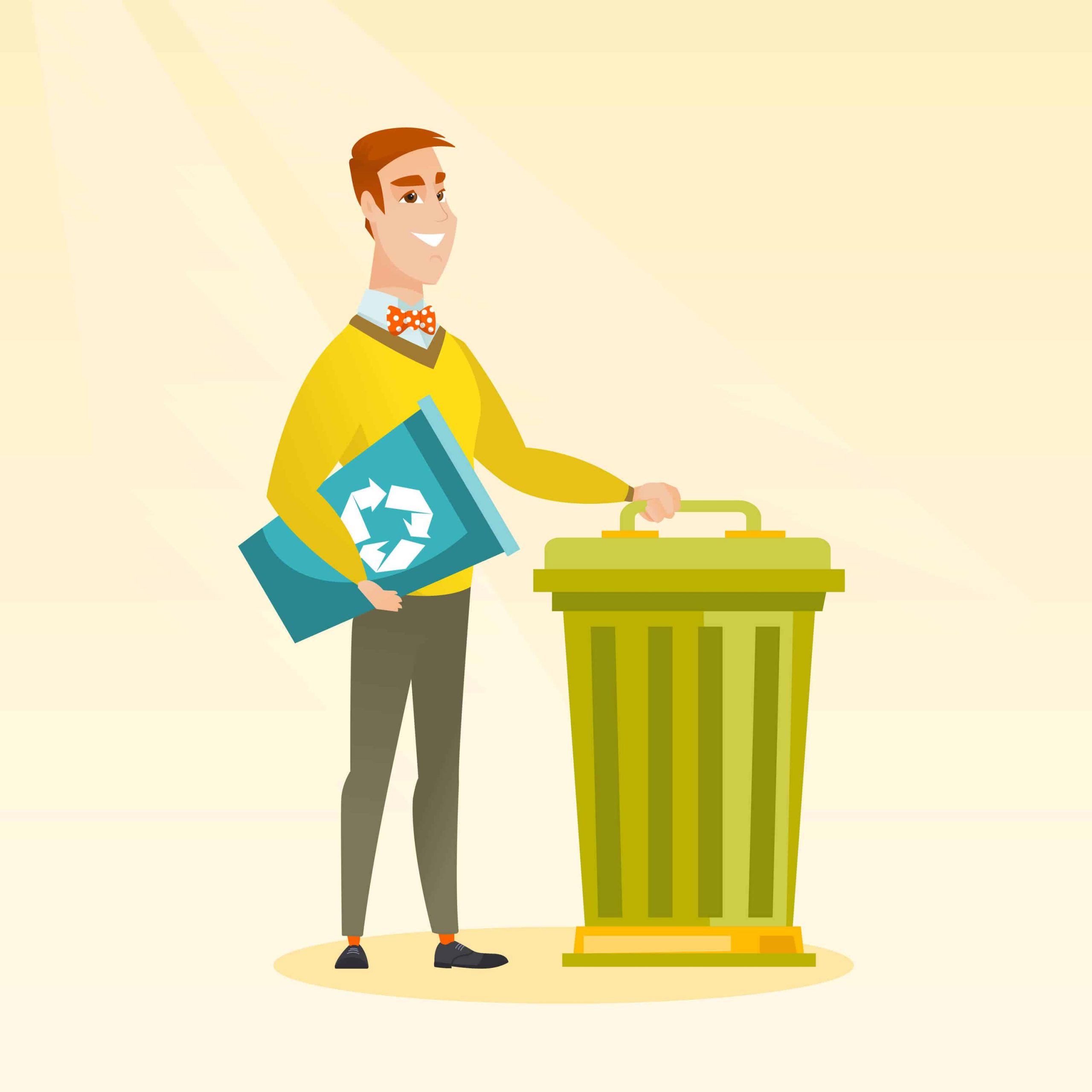 How to select a reputable dumpster rental company online
It can be overwhelming the first time customers rent a dumpster online. However, there is no need to fear. The easiest way to find a dumpster online is to ask friends and family for referrals. Alternatively, potential clients can go through the testimonials of dumpster agency websites. Compare the prices, services, the total duration, pick-up, and delivery rules before deciding on a dumpster rental agency. Calling an agency can give clients an idea of the customer service that an agency offers. An agency with an excellent customer service team will provide the right information plus free advice on choosing the appropriate dumpster.
Rent this dumpster offers excellent customer services to customers with inquiries. We pride ourselves in providing high-quality dumpsters online for our customers. The dumpsters arrive on time to the right location as per the order. Sometimes a site already has a lot of junk from demolition and prep work. Contractors and clients can pay for junk removal services instead of wasting precious time and labor cleaning up waste.
How to Order a Dumpster?
With Us That's How!
Getting rid of unnecessary junk can mark the beginning of a more organized and clutter-free environment for homes and workplaces. Contact us today to discuss disposal needs for a free estimate or further information on how to order a dumpster.