Reasons for a Commercial Dumpster Rental
A commercial dumpster rental is a cost-effective and convenient solution for your disposal needs. From construction debris to normal trash, Rent This Dumpster can handle all your needs no matter how large or small the job may be. Our residential and commercial
dumpster rental services
provide a one-of-a-kind solution to your
waste management
needs without breaking the bank.
If you are looking for a hassle-free way to get rid of items that you do not want anymore, our company is here to help! Rent This Dumpster will pick up from any location in our Massachusetts serviced areas at an affordable price that fits any budget. Using our online tool, you can quickly find out if we offer services in your area and choose and order your size and type of dumpster rental.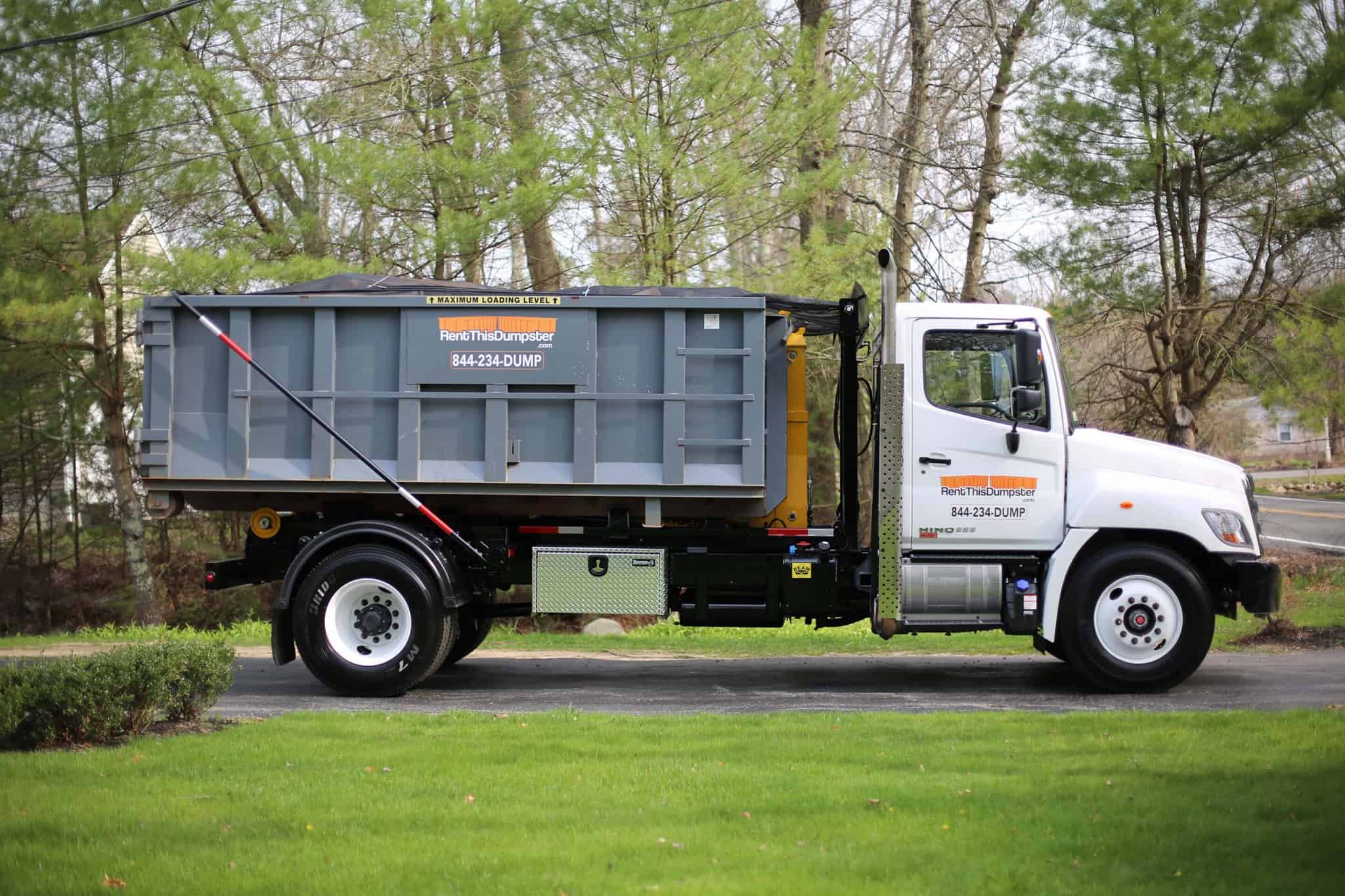 Before you throw anything away, think about how it will get out of your driveway or to the curb. Then think about how much time and added effort it takes to load up that item onto your car, then unload it onto the curb, and how long the item will be sitting at your home before someone can easily grab it. Then think about all the money spent going to a landfill or natural waste facility, all of which could have been avoided with just a few simple steps.
3 Common Reasons for a Commercial Dumpster Rental
Reduce your construction waste by renting a commercial dumpster on the job site. When you rent one dumpster, you will be able to get rid of all the
construction debris
without it piling up and taking over your job site. Rent This Dumpster can supply you with a dumpster on wheels that will make it easier to move the bin from one location to another without having to lift it from place to place. Our equipment can pick up the commercial dumpster rental when the job is complete so that no one is left behind at that time of day when everything is in its final stages.
Remodels are an effective way to increase the value of your home and improve its appeal. Remodeling can be costly, and you want to make sure that you are getting the most for your money. You may not know how much waste that a remodel could generate until it starts, so you need to think about a commercial dumpster rental ahead of time. Rent This Dumpster will provide you with a cost-effective option for your
waste disposal
needs.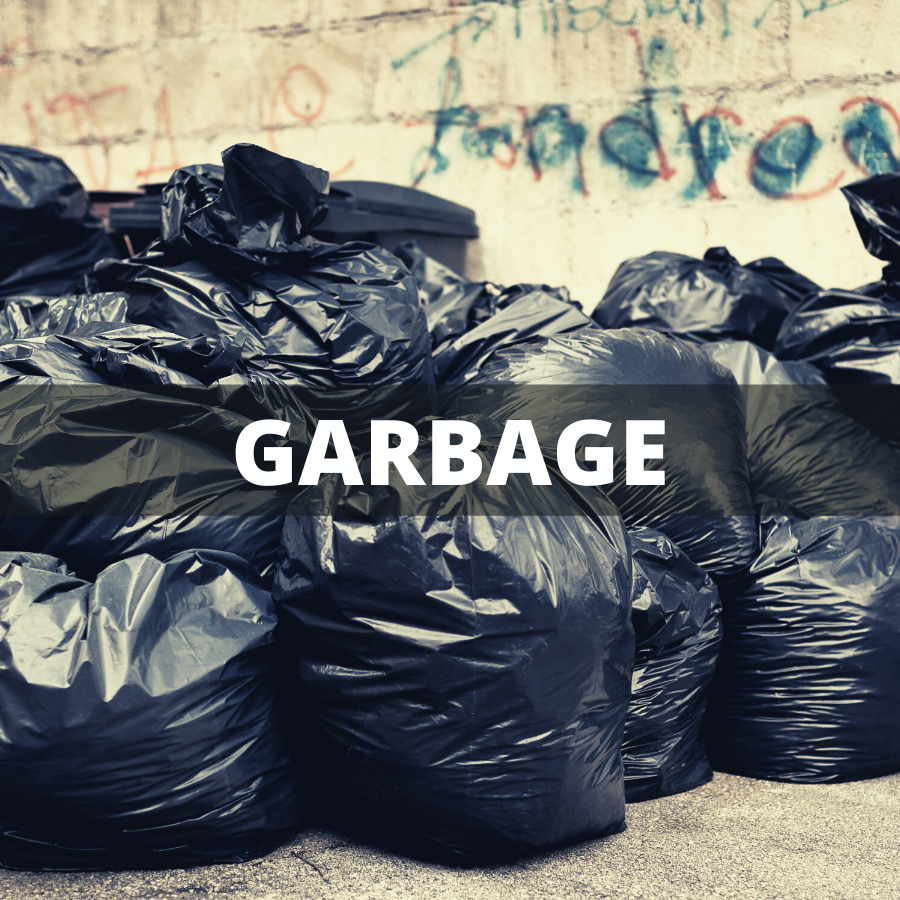 Every household generates garbage, but large houses can generate more than smaller homes. Therefore, we offer a variety of sizes with our commercial dumpster rental. A small home may only need a
10-yard dumpster rental
to get the entire job done, while we offer larger
20-yard dumpster rentals
for larger homes with larger accumulations of trash.
Rent This Dumpster has dumpsters in all sizes to accommodate your garbage needs. We can provide you with a dumpster for your next yard cleanup or building demolition, and we can also provide you with the convenience of having the bin set up for pick-up when you are done.
Get started on your online dumpster order
What Size Dumpsters Do We Offer?
We offer roll-off dumpsters in several different sizes to fit your needs: 10, 15, and 20 yards. All these dumpsters will be placed on wheels so that they are easier to move around when they are not full and are ready for pickup.
For any business or individual seeking a convenient solution to their waste management needs, there is no better option than Rent This Dumpster. Whether you want a roll-off bin for your next building project or are looking for a convenient way to get rid of all your garbage, we are here to help.
When you need a quick, easy, and affordable service that takes all the hassle out of your waste management needs, you can always count on us. We will get your dumpster to you at a time and place that is convenient for you. All you need to do is contact us today for a free estimate on your dumpster rental.
How to Order a Dumpster?
With Us That's How!
Getting rid of unnecessary junk can mark the beginning of a more organized and clutter-free environment for homes and workplaces. Contact us today to discuss disposal needs for a free estimate or further information on how to order a dumpster.