Reasons You'll Need an Online Dumpster Rental
There are many times when your standard curbside garbage collection service can't take care of business. This is when you are constructing, spring cleaning, moving homes, redesigning a room, or hosting a big event. Luckily online dumpster rentals make waste management easy.
Modern technology and innovation make life easier in many ways, including in waste management. In garbage collection, the digitization trend is dubbed the Internet of Trash, and we are on top of it.
Our online dumpster rentals serve to streamline waste collection processes and recycling activities considerably.
Rentthisdumpster.com offers short- and long-term dumpster rentals measured particularly for various undertakings to help clients clear their waste proficiently and sustainably.
Choose a 10-yard dumpster for your next spring cleaning, 15 yards for a renovation, and 20 yards for a big construction project. Our online service delivery is designed to save you time and money.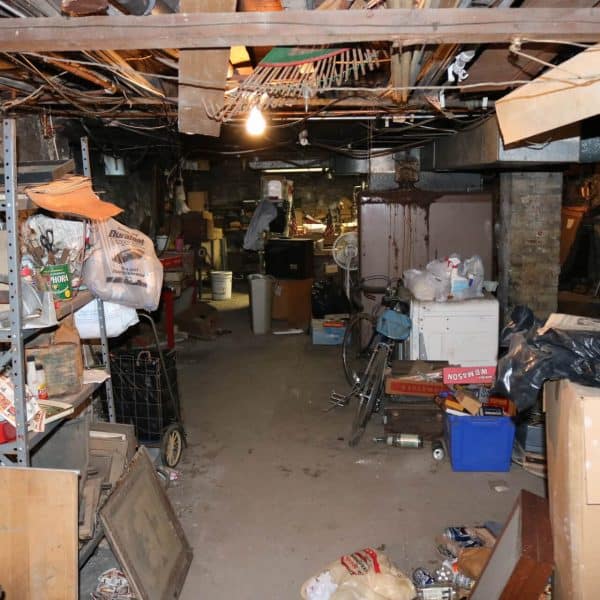 Effortless booking and scheduling
Our site takes into consideration ease of use for customers looking for different sizes of dumpster rentals.
It is designed for effortless ordering and delivery schedules, making online dumpster renting a stress-free undertaking.
Buyers can get a speedy quote online with no unexpected expenses. The transparency made possible by an online rental dumpster can be particularly helpful when the dumpster is one bit of event management or construction budget with many moving parts.
And the best part is that you get free delivery for your online orders.
To place an order, enter the dates you'll require the dumpster and what you'll be using it for—rubbish, furniture, construction debris, or any other thing.
Enter your location where you want the dumpster delivered—Rent This Dumpster serves hundreds of locations in Norfolk, Plymouth, Bristol, and Suffolk counties.
Once you provide these details, we will recommend the right dumpster rental for your undertaking, indicating the cost, duration of use, and tons of waste included in the quote.
We realize that most shoppers presumably aren't specialists in choosing the correct dumpster, so with each listing, we provide a brief review on what sorts of ventures may fit each measure.
Timeliness and professionalism
You can never go wrong with an online dumpster rental. Our customers are always happy with the timeliness and professionalism of our service, from the time you load our website to the time we deliver and position the dumpster in your yard.
Our online service's dependability can be an advantage for homeowners or people who run a business, whether it is a small eatery or an enormous company with workplaces in a whole structure.
With loads of garbage comes the need for more money, time, and resources to safely manage and dispose of the waste. That is, except if you have an expert waste collection company that can collect and handle the disposal for you.
When you are operating a business, your time is an asset and should be used in growing your business. We can handle waste collection in a timely and professional manner to save time and make your life easy.
Highly responsive dumpster rental service
We provide a flexible window of time in drop-offs and pickups. We'll deliver the dumpster rental to your location in Massachusetts on the same day you order online.
Additionally, we will call ahead to ensure you are prepared for your dumpster delivery or pick up.
Delivery scheduling is easy, but so is canceling. We understand and support our customers in all ways, and communication with us is fast and streamlined on the website and the phone.
This level of communication makes our service one of the most customer-oriented in the region. For instance, clients can book dumpster rentals for disposal services and later update the size or location of delivery based on their changing needs.
With an online dumpster rental service, the prices are transparent. You can figure out many ways to save money by choosing a rental dumpster size that enhances your garbage collection efficiency.
Pricing is arrived at by using three factors:
The size of the rental dumpster.
The distance between your place and the nearby landfill.
The size of the rental dumpster.
Rentthisdumpster.com offers a two weeks pricing period for rental dumpsters with possible flexibility when you contact customer service.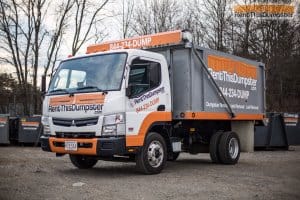 You can explore additional waste management services.
Renting an online rental dumpster gives you access to a team of professionals that can reduce costs and speed up your waste collection and removal. Besides, you can also request a variety of helpful services if you need them.
When you need extra waste disposal services, Rentthisdumpster.com provides full-service junk removal.
We'll discuss your needs with you and make recommendations on affordable junk removal services to help you reduce and remove waste and improve recycling.
As you may know, it is always more cost-effective to choose a company that can offer various services with a single, straightforward, and flexible contract than working multiple contracts from a variety of suppliers.
Using a single provider with information on all of your recycling needs ensures that you enjoy flexible service delivery beyond a contract's limitations.
You have more control over the online dumpster rental
You can choose an online rental dumpster with confidence. You get to review a company's expertise and experience, read what customers say about them, and compare pricing with similar providers in the area. You are in control.
Rent This Dumpster has hauled thousands of tons of residential, commercial, and municipal waste.
Quality of service, sustainability, affordability, and client satisfaction is the core of what we do.
We have several fleets of trucks to speed up delivery and puck up and a broad network of recyclers to reduce the environmental impact of your garbage.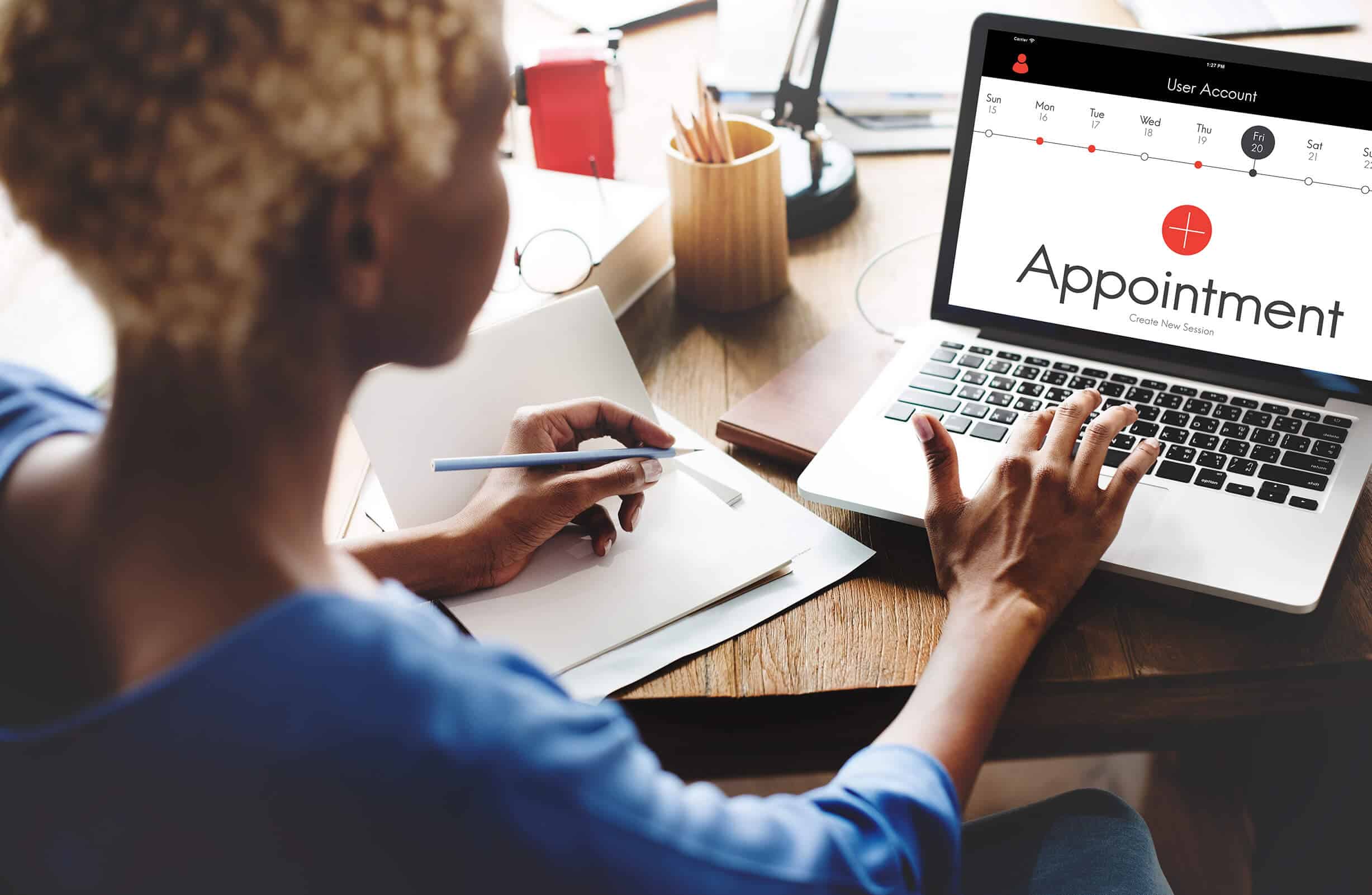 Comprehensive customer support and usage guidelines
Online dumpster rentals can make managing the waste from your project or business as easy as possible.
You can expect consistent online support for all of our service applications, from the ordering process to delivery and pick up.
At Rentthisdumpster.com, all customer inquiries and service requests receive a response on the same business day.
For all your inquiries and requests, call our customer line at 1-844-234-3867. We strive to provide you with a reliable, efficient, and inexpensive service.
To maintain high standards, we furnish users with additional use guidelines for efficiency and compliance with environmental laws.
The Department of Environmental Affairs has various stipulations regarding rental and dumpsters and waste collection. Compliance is critical to avoid fines:
The dumpster rental can only be loaded level so that garbage doesn't protrude from the sides.
Weight limit should not be exceeded; order an extra dumpster after meeting the supported weight for your first dumpster.
Liquids shouldn't be disposed of in a rental dumpster—including oils and paint—they could leak during transportation.
Rental dumpsters should be placed on solid and level ground to prevent drive-way damage (we can help with placement)
The area's entrance should be clear of low hanging wires and trees, prune trees, and remove wires before delivery.
Non-compliance with these requirements means that the dumpster rental provider may be fined. They later pass these fines to you. Rentthisdumpster.com gives you all the information you need for compliance and proper usage of your rental dumpster.
Your #1 Stop for Online Dumpster Rentals
Rent This Dumpster is #1 in Massachusetts for affordable and transparent pricing, customer support, and service flexibility. Call us today for your rental dumpster needs.