Need A Commercial Dumpster?
Starting any type of project normally requires that you have a way to clean up any mess you make. For large projects, renting a commercial dumpster is often the cheapest and most convenient way to go. The dumpster is delivered on the day you specify and can remain at your location for as long as necessary. Once we have the address where the dumpster is to be placed, we will schedule a drop off time that fits within your schedule.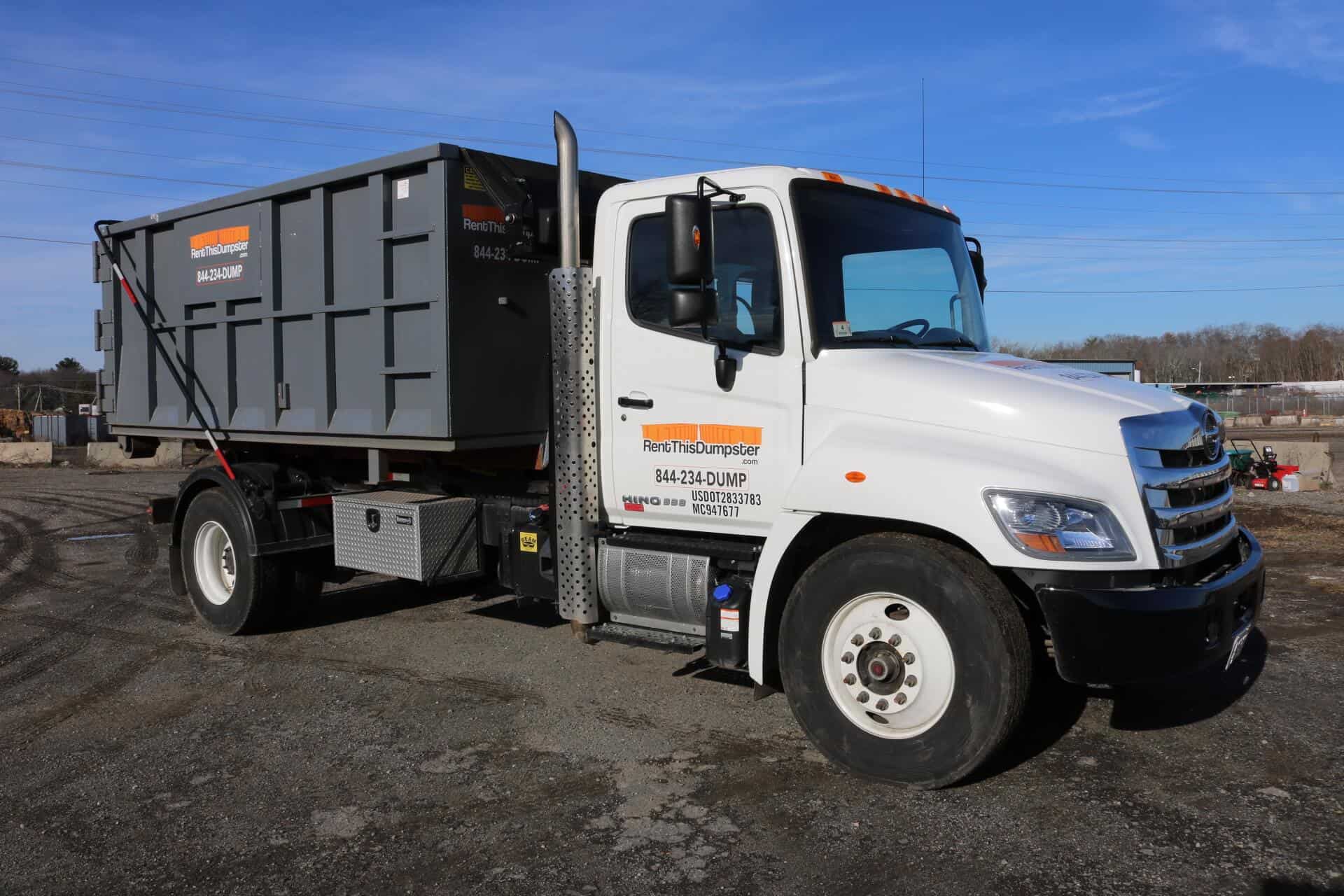 When Should You Get A Commercial Dumpster?
Renting a commercial dumpster is your best bet when you have a large amount of trash or debris to dispose of at one time. Commercial dumpsters are also a good choice if the materials you're disposing of are larger or heavier than normal and won't fit into a regular size receptacle or bin. If you have any questions, about whether or not you should rent a commercial dumpster, contact our professional staff and they will help you figure out exactly what you need.
What Do You Need To Do To Have A Dumpster Delivered?
In Massachusetts, there are several state and local laws that govern how waste can be disposed of. There are also EPA guidelines that must be taken into consideration. Before you rent a commercial dumpster, visit your city's Board of Health to see if a permit is required. They can guide you as to other offices you may have to visit when it comes to obtaining the right documentation for having a dumpster. In most cases a dumpster can be placed in your driveway without needing a permit.
Get started on your online dumpster order
The size of the dumpster you choose will have a direct impact on the cost of the rental. Don't rent one that is bigger than what you need. At Rent This Dumpster, we have several sizes available. If you aren't sure how much waste you will be generating, contact our customer service team and we can help you determine the right size dumpster for your project.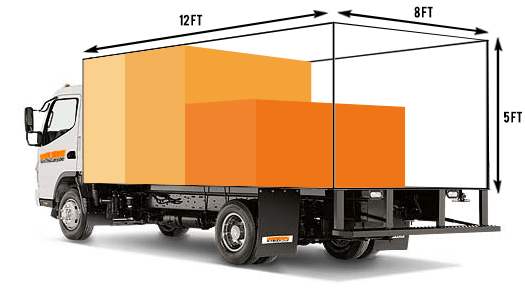 Protect The Environment, Recycle What You Can
The majority of what you place in a commercial dumpster will end up in the local landfill. While we try to salvage what we can, it's often a difficult process and much of what could be recycled ends up being thrown away. As you begin to fill your dumpster, set aside recyclable materials. You can earn a little extra cash by recycling the items yourself or we can come and pick them up for you.  Either way, you are doing your part to protect the environment and prevent unnecessary items from being taken to the landfill.
When you need a commercial dumpster, call Rent This Dumpster today! We will help you determine what size dumpster you need as well as what type of permits will be required for the type of materials you're disposing of. If you have questions, we have the answers! Visit our office today and we can have your commercial dumpster on its way. Or you can Order A Dumpster right on our site.
HOW TO ORDER A DUMPSTER?
WITH US THAT'S HOW!
Getting rid of unnecessary junk can mark the beginning of a more organized and clutter-free environment for homes and workplaces. Contact us today to discuss disposal needs for a free estimate or further information on how to order a dumpster.