Most garbage companies do not bother with yard waste, but Rent This Dumpster, in accord with its principles of customer satisfaction, proudly offers professional yard cleanup. Yards devoid of junk grow to be healthier and more vibrant in the spring, allowing for the best appearance possible. Also, we help with the recycling of organic waste, a more environmentally conscious choice than disposal in landfills
When you need yard clean-out, or any other kind of yard waste removal, call 1-844-234-DUMP.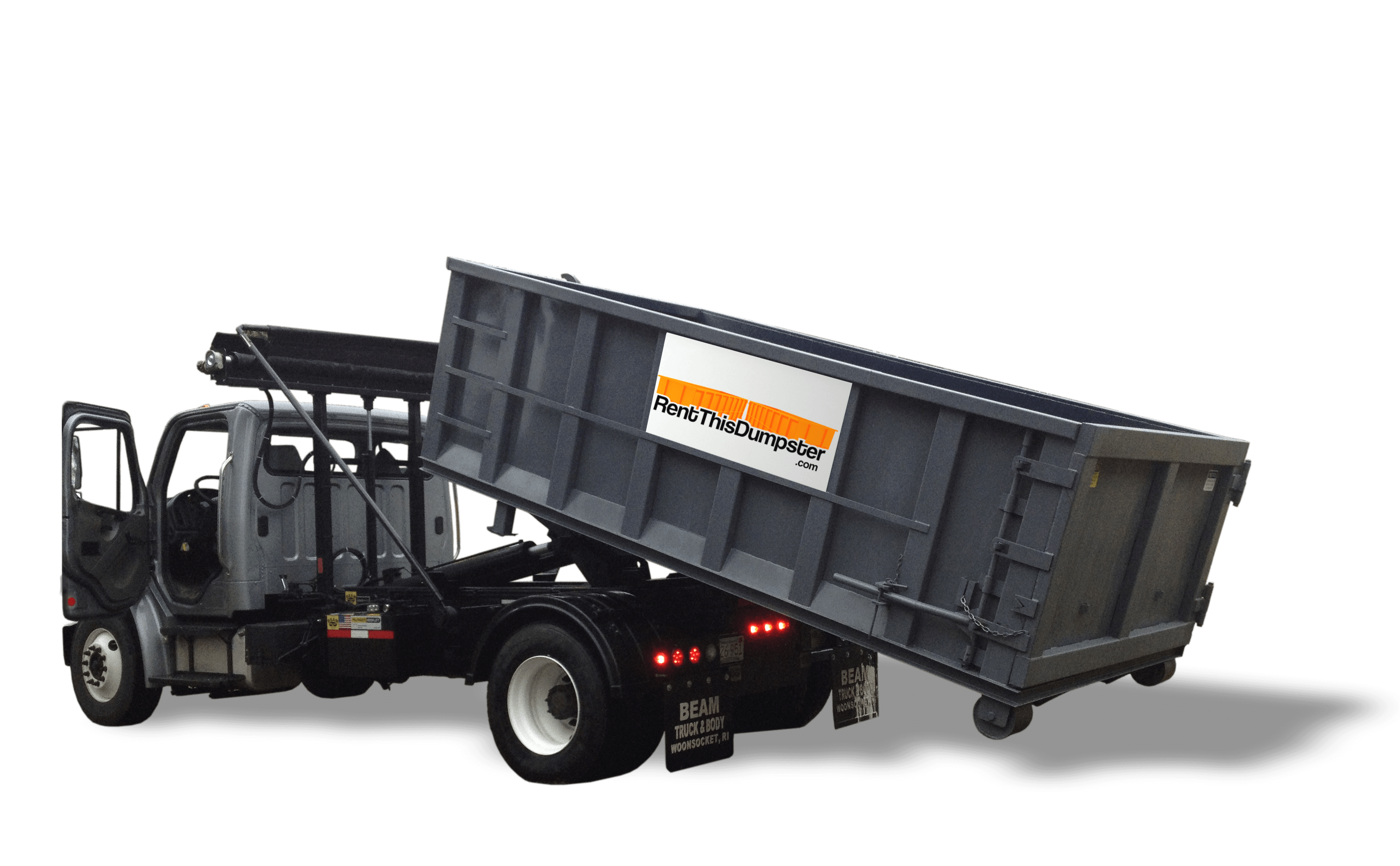 How Does Yard Debris Removal Work?
Our full-service junk removal is ideal for areas with either inadequate physical space or insufficient debris to justify a dumpster rental. Rent This Dumpster allows scheduling of yard debris removal online or by phone. Our friendly crew will call you 15-30 minutes before your scheduled two-hour arrival window to ensure that they can proceed in a timely manner. When we arrive, just point to what you want removed and we will provide you with the best pricing possible. No matter where it is, let us do the dirty work and leave your area clean.