Have you ever tried to get rid of an old television? If so, then you know it's not as simple and easy as you first thought. TV's need to be disposed of by professionals because they are made up of materials that can potentially harm the environment. Choose Rent This Dumpster for your TV disposal and we'll not only take all the stress away from having to dispose of the TV yourself, but we'll also be environmentally mindful by recycling whenever possible.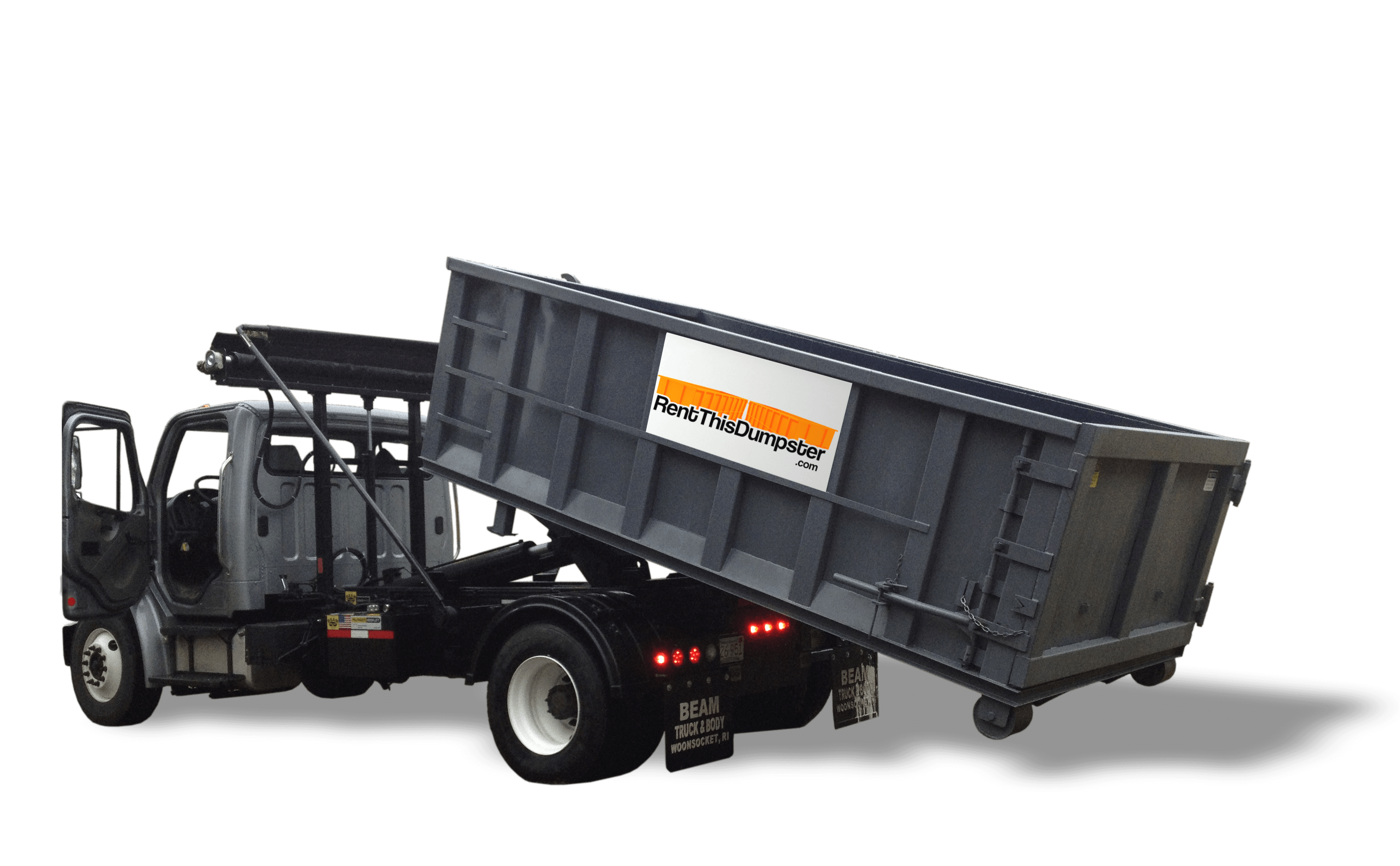 How Does TV Removal Work?
Rent This Dumpster allows scheduling of TV removal online or by phone (1-844-234-DUMP). Our friendly crew will call before the scheduled arrival to ensure that they can proceed in a timely manner. When we arrive, just point to what you want removed and we will provide you with the best pricing possible. No matter where it is or what it is, let us do the dirty work!
*Surcharges may apply.