Tire Removal/Tire Recycling
When it comes to waste, tires are in a class of their own. They are composed of materials that simply refuse to fall apart, and are therefore almost impossible to degrade with standard methods. In fact, tires are so resilient to degradation that some landfills have no reasonable choice but to limit the number of tires they accept. That's why it's so important that they be disposed of in the right way—by recycling or repurposing them so that not only do they avoid the landfills, but they also remain useful with a new function. Rent This Dumpster will ensure that is exactly what happens to the tires you need to dispose of. No matter how big the job is, we can get rid of your tires while being environmentally conscious.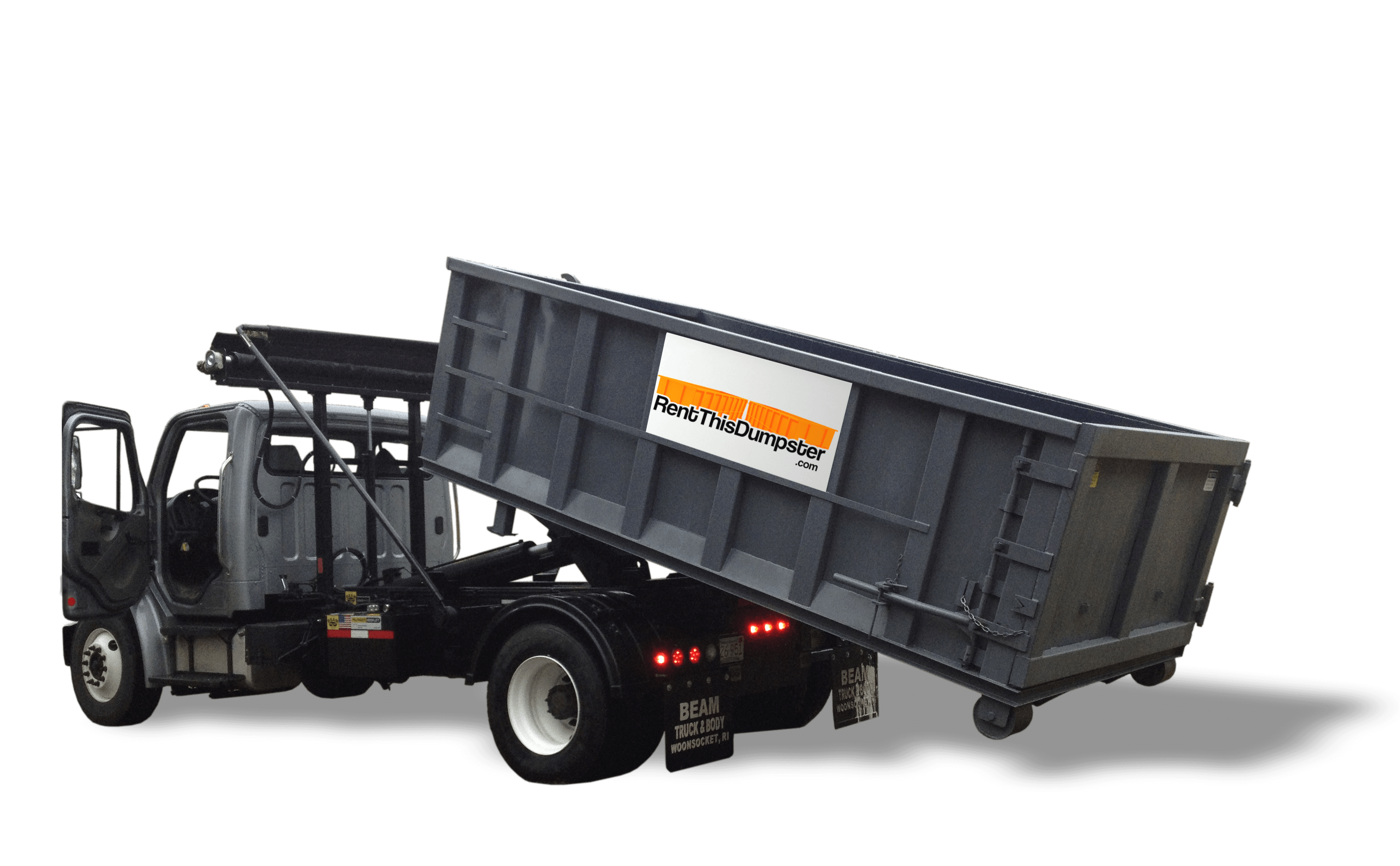 How Does Tire Removal & Recycling Work?
Rent This Dumpster allows scheduling of tire removal online or by phone (1-844-234-DUMP). Our friendly crew will call before the scheduled arrival to ensure that they can proceed in a timely manner. When we arrive, just point to what you want removed and we will provide you with the best pricing possible. No matter where it is or what it is, let us do the dirty work!
*Surcharges may apply.