Consider your options before you throw your monitors in the trash. Most haulers will not take monitors, but Rent This Dumpster will. Computer monitors are made of plastic, glass and metal which are all valuable materials that can be recycled. Electronic devices also contain less desirable materials such as led and other heavy metals which we can dispose of properly. Just give us a call.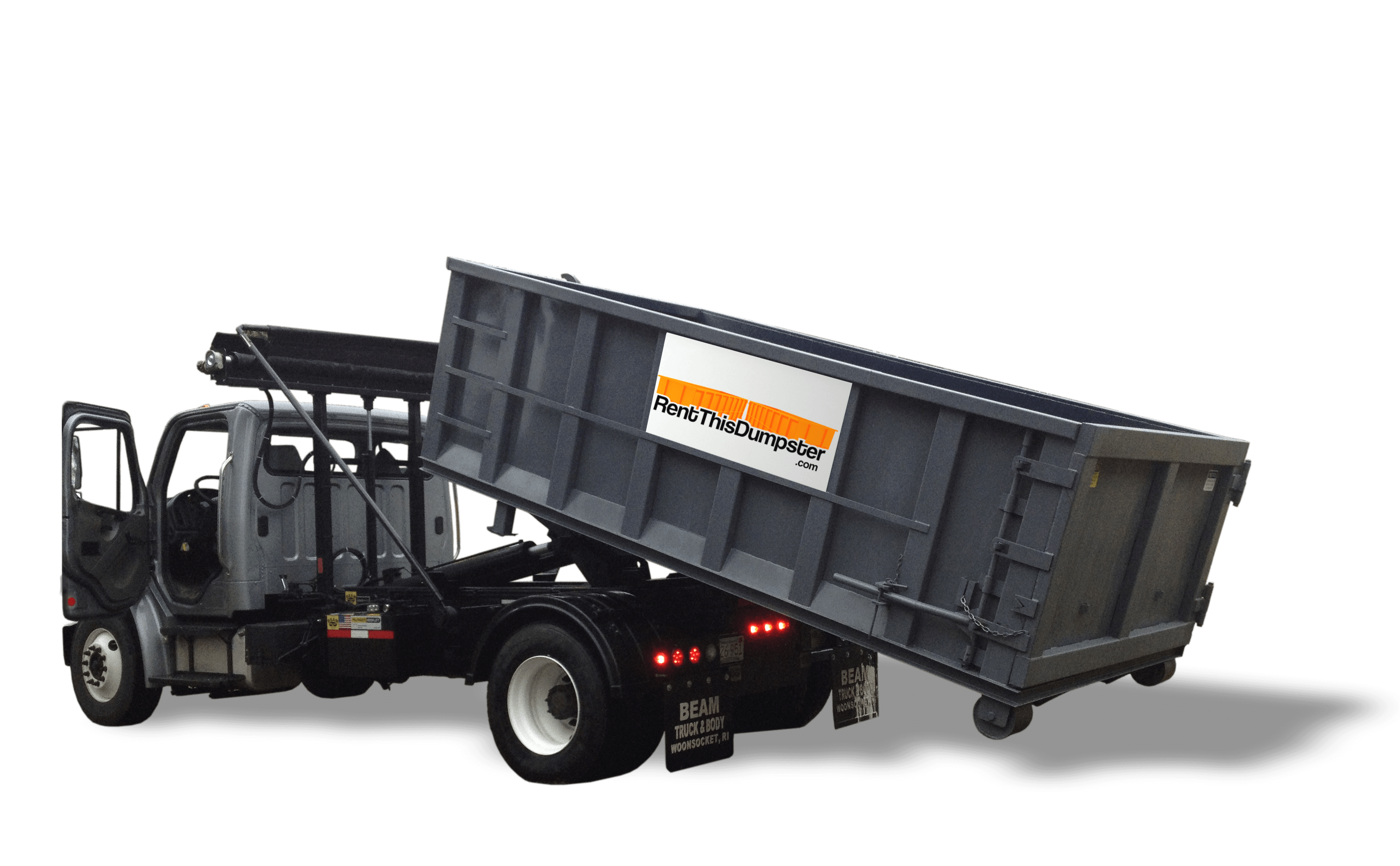 Computer Monitor Recycling by Rent This Dumpster
Rent This Dumpster allows scheduling of monitor recycling online or by phone 1-844-234-DUMP. Our friendly crew will call you 15-30 minutes before your scheduled two-hour arrival window to ensure that they can proceed in a timely manner. When we arrive, just point to what you want removed and we will provide you with the best pricing possible. No matter where it is or what it is, let us do the dirty work!