We never really stop to consider how much work goes into getting rid of a mattress. The usual methods of disposal simply don't work. You can't just leave it on the curb and expect your typical garbage company to pick it up, nor can you reasonably throw it in a dumpster because mattresses require special disposal services. Save yourself the time and trouble of doing it the wrong way the first time, and call Rent This Dumpster. We'll make sure to pick up your mattress and responsibly get rid of it in as efficient a way as possible.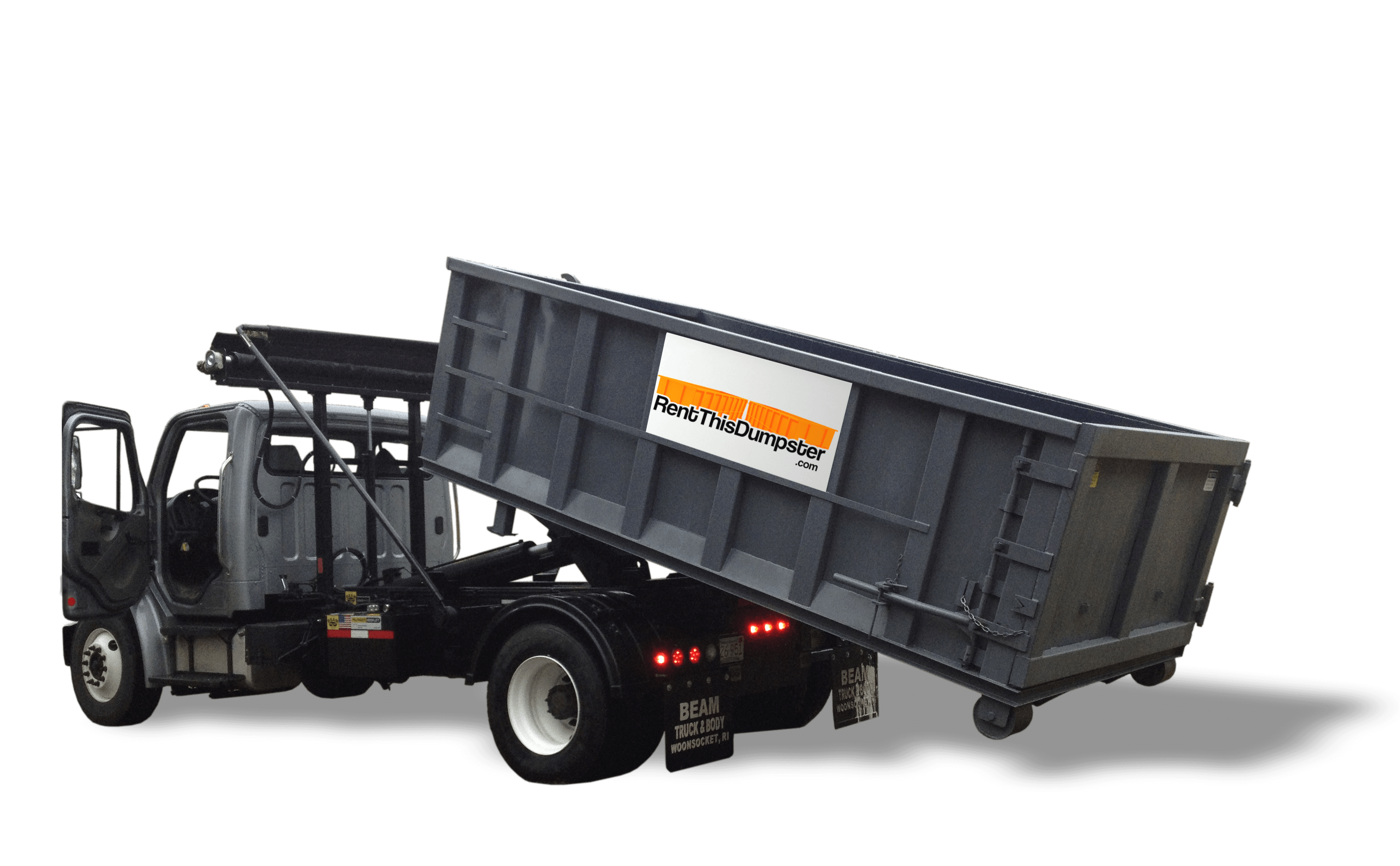 How Does Mattress Disposal Work?
Rent This Dumpster allows scheduling of mattress disposal online or by phone (1-844-234-DUMP). Our friendly crew will call before the scheduled arrival to ensure that they can proceed in a timely manner. When we arrive, just point to what you want removed and we will provide you with the best pricing possible. No matter where it is or what it is, let us do the dirty work!
*Surcharges may apply.