Garbage Removal Alternative
There's only so much your regular garbage removal service is willing to do. There are many kinds of waste they refuse to get rid of, and when they do dispose of something, the service is usually subpar. Don't take a chance with these guys—get yourself the best peace of mind possible go with professional-level service from Rent This Dumpster. We're the full-service smart alternative to standard junk companies. When you hire us, you can rest assured that we will take care of every step from start to finish with exceptional attention to your custom needs. As long as it's not hazardous, we will haul the junk out ourselves and make sure that nothing unwanted is left behind.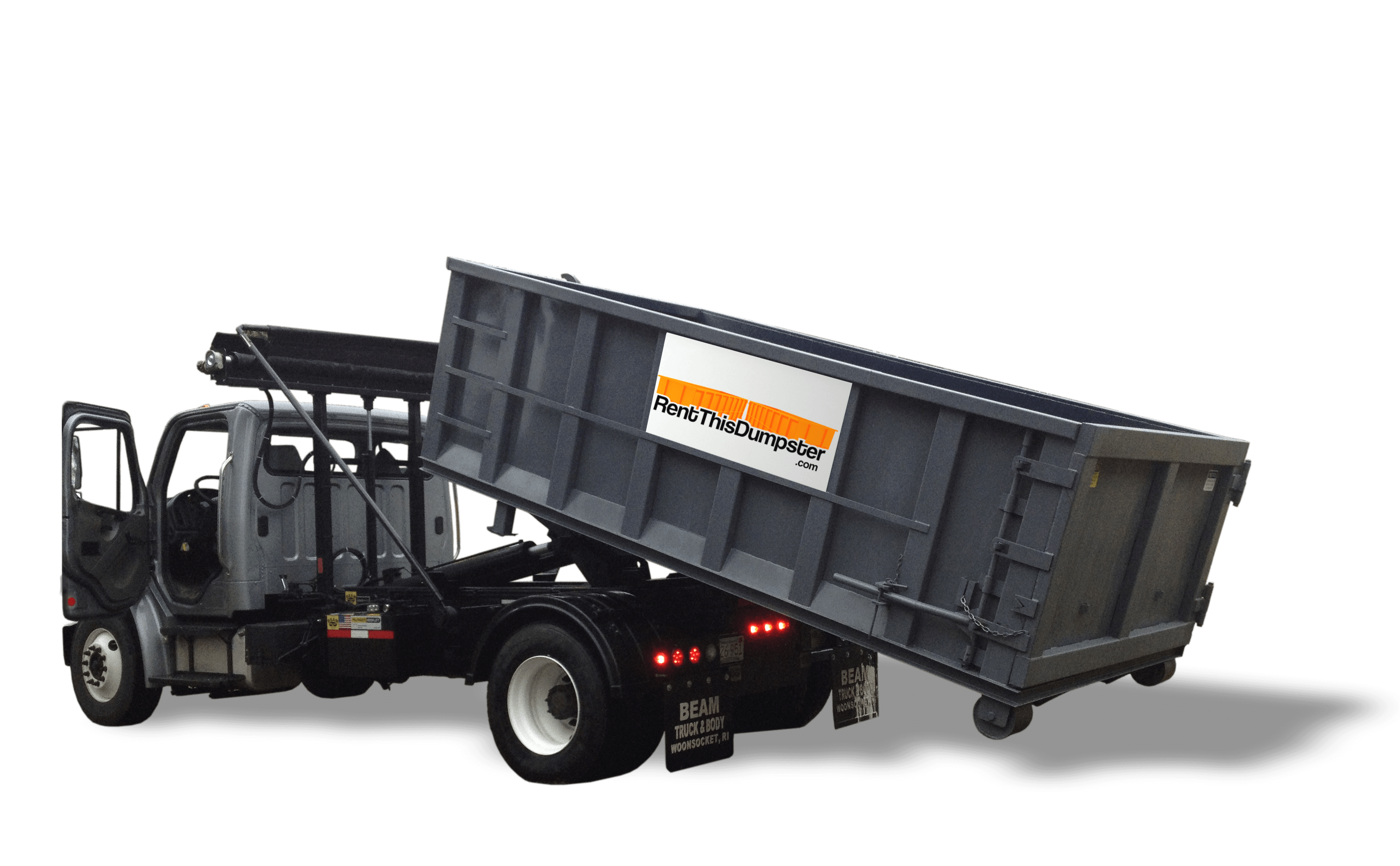 How Does Garbage Removal Work?
Rent This Dumpster allows scheduling of an alternative for garbage removal online or by phone (1-844-234-DUMP). Our friendly crew will call before the scheduled arrival to ensure that they can proceed in a timely manner. When we arrive, just point to what you want removed and we will provide you with the best pricing possible. No matter where it is or what it is, let us do the dirty work!