If you are like most people, you have thought about cleaning out your garage for a long time, but never got around to it. With our help, that garage can finally be as clean and organized as you desire. Let Rent This Dumpster save you the time and the agony of such a tedious task. Our crew will take care of all the hard work as you watch your garage transform into a neater and cleaner space. Organizing your garage by disposing of nonessentials gives you back valuable space that you would have otherwise underutilized due to the uncleanliness.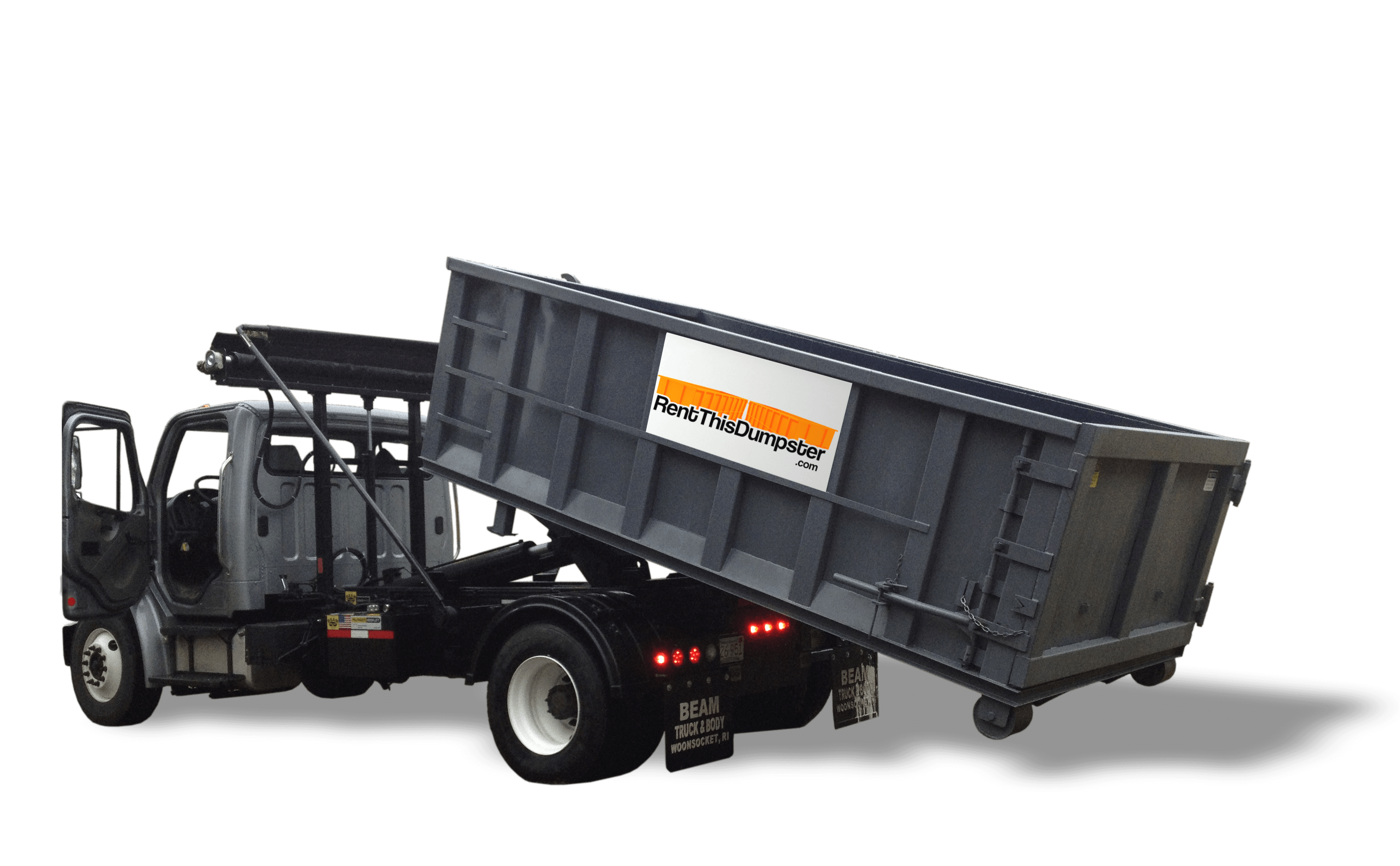 How Does Garage Clean-out Work?
Rent This Dumpster allows scheduling of garage clean-out online or by phone 1-844-234-DUMP. Our friendly crew will call you 15-30 minutes before your scheduled two-hour arrival window to ensure that they can proceed in a timely manner. When we arrive, just point to what you want removed and we will provide you with the best pricing possible. No matter where it is or what it is, let us do the dirty work!