Need to remove a carpet? It can be a complicated process. Even getting it off the floor can be tough when so much furniture is sitting on top. Good thing Rent This Dumpster can take care of the entire process. We'll rearrange furniture if necessary, haul out the carpet, and clean up after.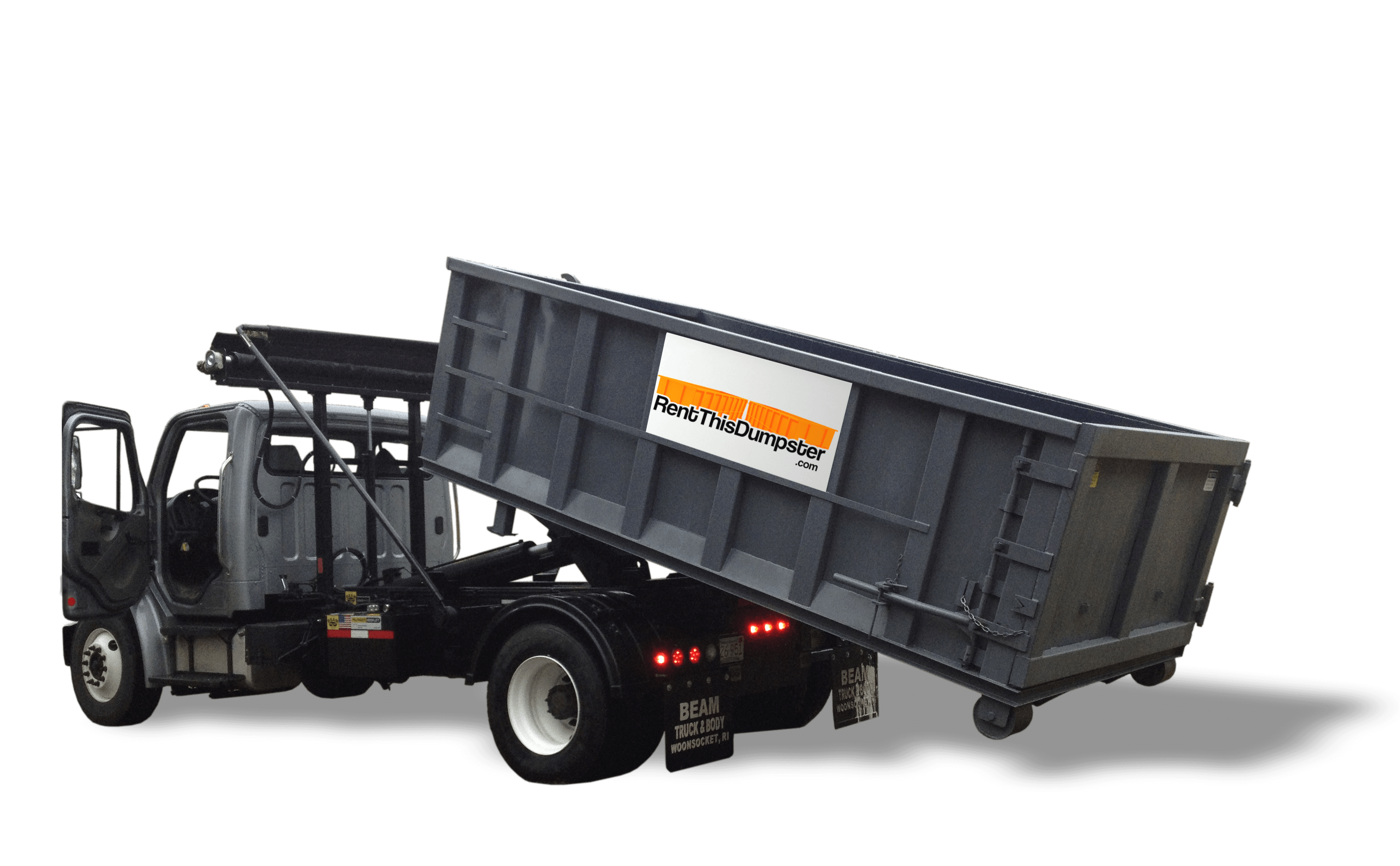 How Does Carpet Removal Work?
Rent This Dumpster allows scheduling of carpet removal online or by phone (1-844-234-DUMP). Our friendly crew will call before the scheduled arrival to ensure that they can proceed in a timely manner. When we arrive, just point to what you want removed and we will provide you with the best pricing possible. No matter where it is or what it is, let us do the dirty work!