Reclaim your attic space with our outstanding attic cleaning service! Is your attic long overdue for a clean-out? We can help! Let us clear away any debris that may have accumulated over the years and help to make your attic clean. Get rid of the dust and dirt, and call 1-844-234-DUMP today!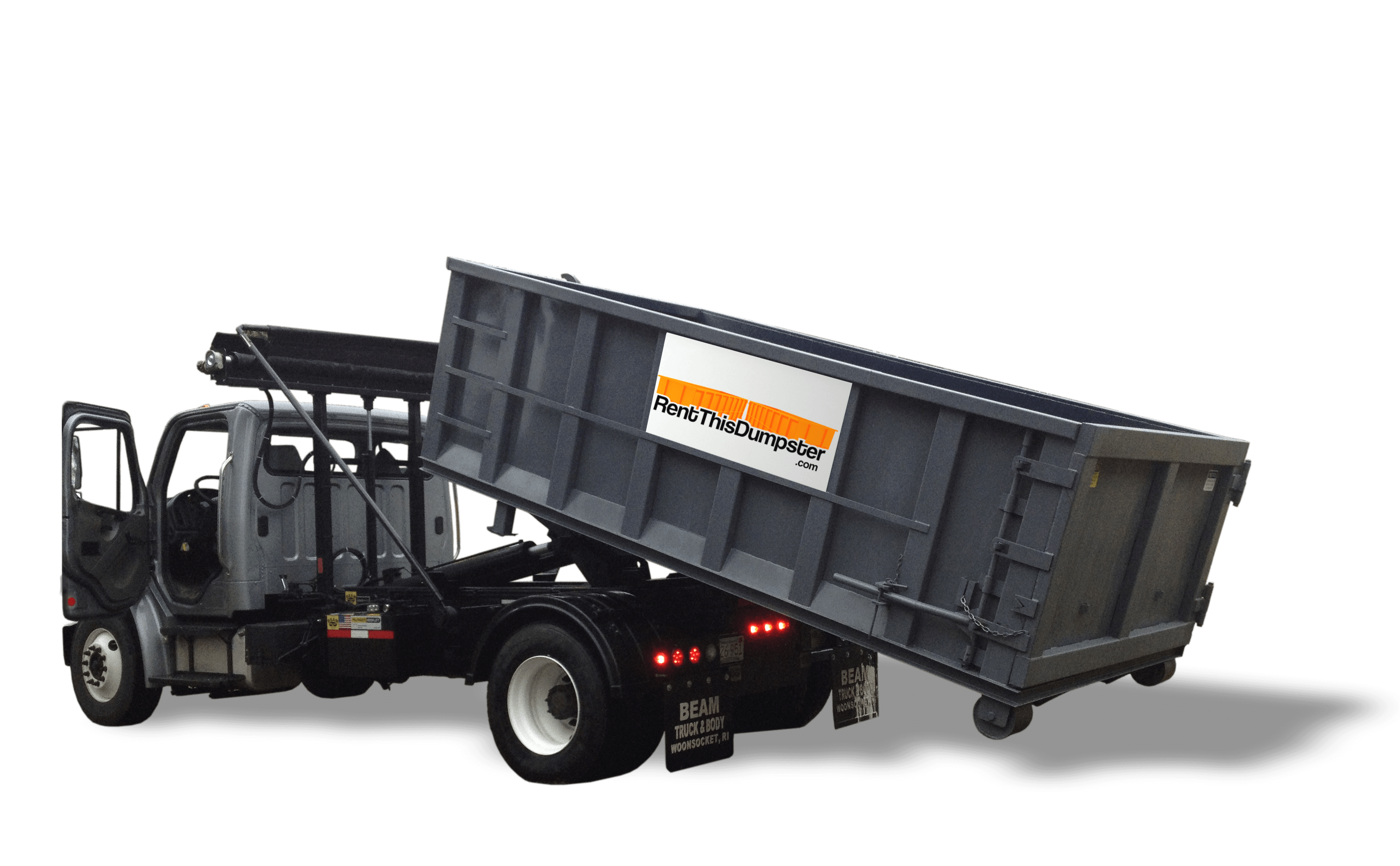 How Does Attic Clean-out Work?
Rent This Dumpster allows scheduling of attic clean-out online or by phone at 1-844-234-DUMP. Our friendly crew will call you 15-30 minutes before your scheduled two-hour arrival window to ensure that they can proceed in a timely manner. When we arrive, just point to what you want to be removed and we will provide you with the best pricing possible. No matter where it is or what it is, let us do the dirty work!