Disposing of old appliances like refrigerators can be problematic not only because of the potential strain on your body, but also because of the detrimental effects on the environment if done improperly. It is almost always the wisest choice to have old appliances professionally disposed of to eliminate harm to yourself and your community. Let Rent This Dumpster take care of everything and we will make sure that your appliances are dealt with responsibly.
Washer and Dryer machines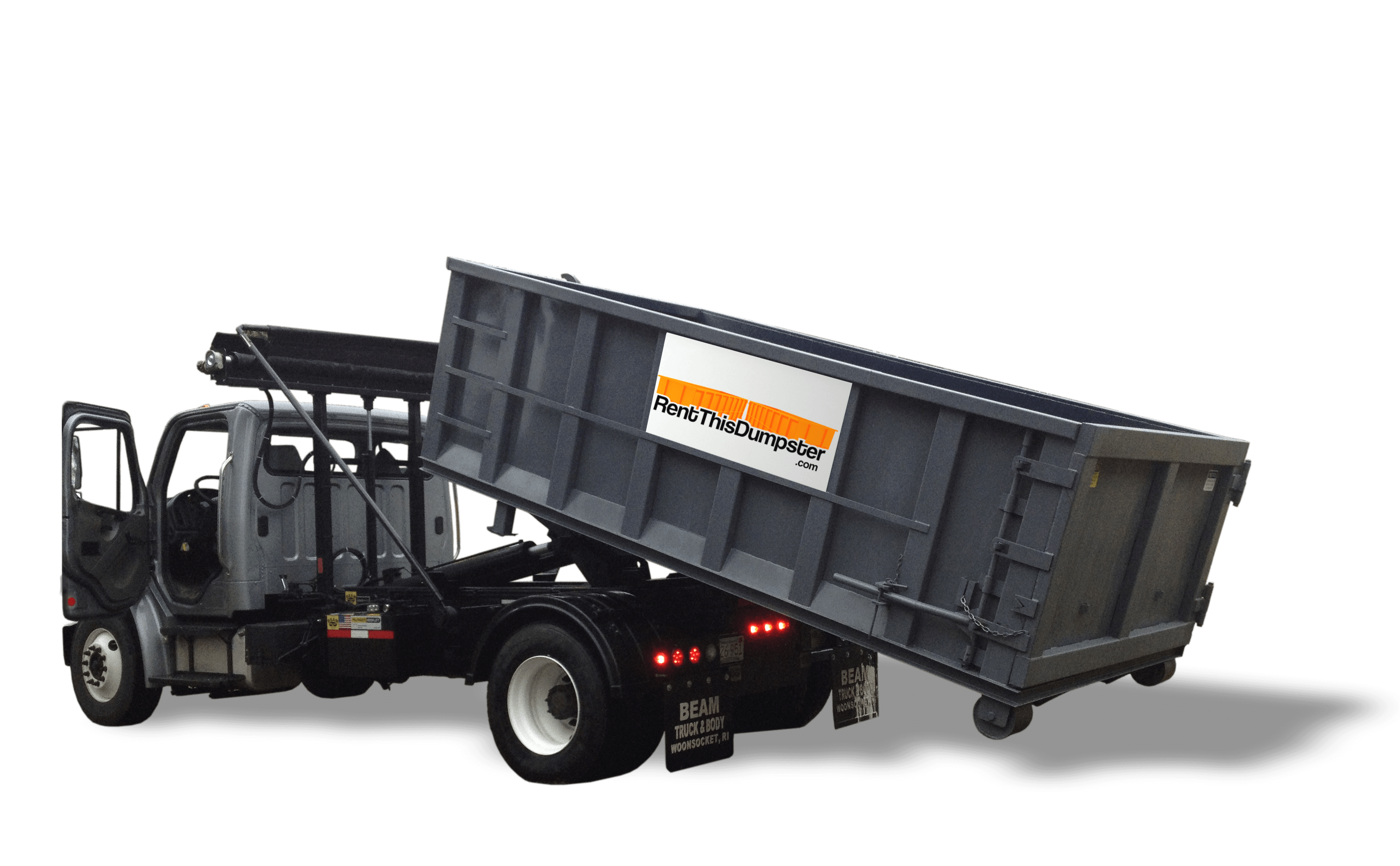 How Does Appliance Removal Work?
Rent This Dumpster allows scheduling of appliance removal online or by phone (1-844-234-DUMP). Our friendly crew will call before the scheduled arrival to ensure that they can proceed in a timely manner. When we arrive, just point to what you want removed and we will provide you with the best pricing possible. No matter where it is or what it is, let us do the dirty work!
*Surcharges may apply to air conditioners, freezers and refrigerators.