Junk Hauling Services Clear Clutter from Homes and Businesses
Got junk? Junk on your premises can become a real nuisance. It clogs up space in the home or business, makes managing the property harder, and even becomes a breeding ground for pests. Indeed, old air conditioners, unused clothes, and broken refrigerators can consume space and become difficult to handle.
In many cases, home and business owners simply pile away junk in storage rooms, basements, and attics. But this is not the best way of handling your junk.
Junk hauling services can eliminate junk from your premises in a convenient and effective manner. When working with Rent This Dumpster, our junk hauling services involve showing up at your premises and removing all unneeded items. All you need to do is show us where the junk is, and we will haul it away at competitive rates.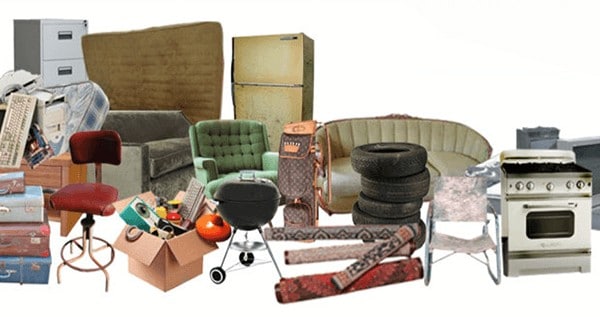 Many people are unaware or unfamiliar with junk hauling services. Simply put, junk hauling involves the removal of junk from your premises. You could have a basement full of old clothes, damaged appliances, or unused furniture. Similarly, a business could have a storage room filled with old computers, damaged printers, or obsolete monitors.
These items are typically difficult to get rid of without the help of a junk hauling service. Indeed, you can't simply place them in trash bags, and some are simply too large to fit in a regular dumpster. As this junk continues to accumulate, it takes up more space in the home or business. Homes can end up with essentially unusable basements/attics, while businesses can end up renting extra office space just to store unusable junk.
With junk hauling, you can have all these unusable items removed from your premises. At Rent This Dumpster, our junk hauling process proceeds as follows: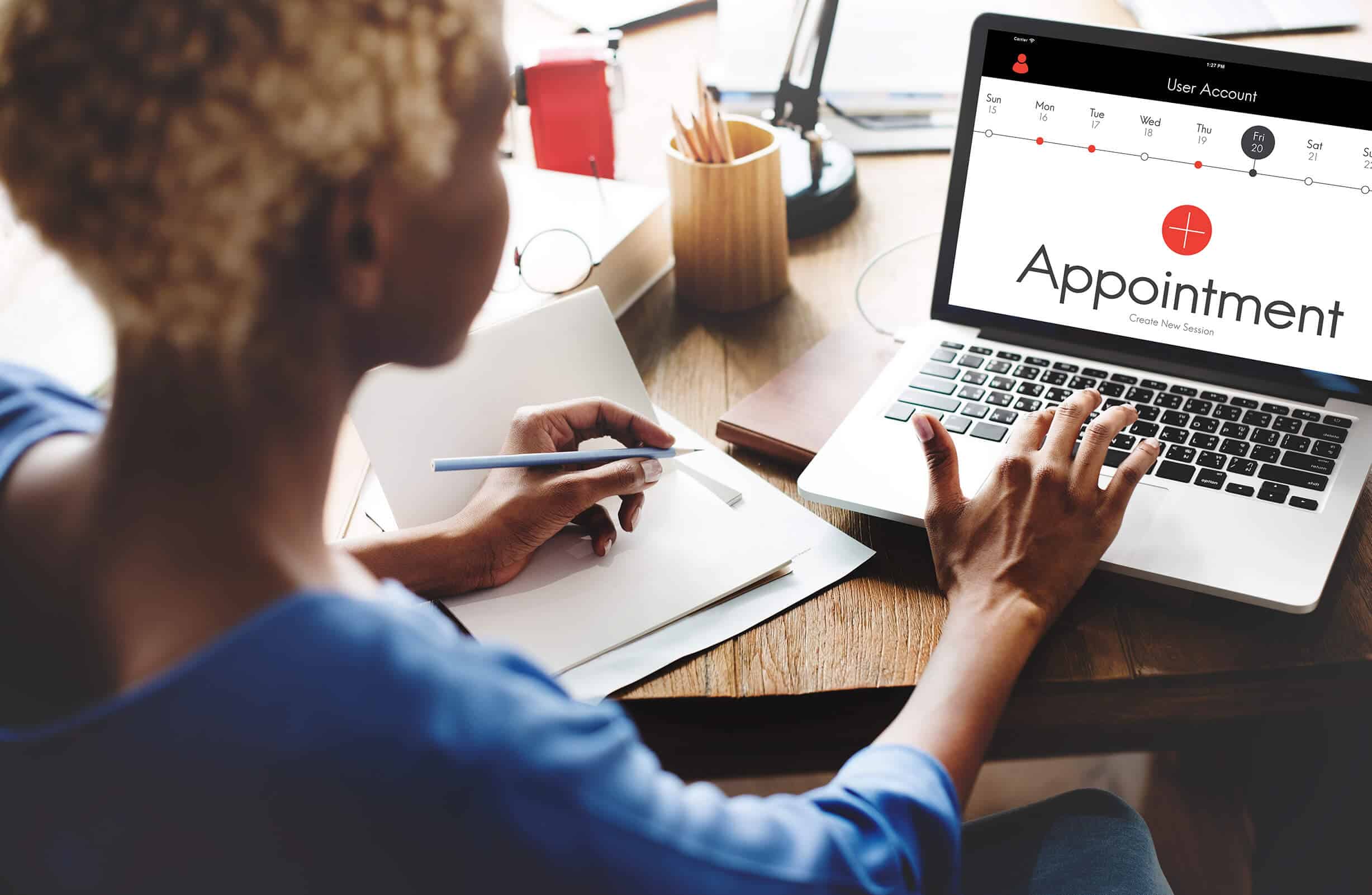 1. Scheduling an appointment
When you decide to seek our quality junk hauling services, all you need to do is call us to schedule an appointment. We offer flexible times, and we have increased our availability, so we can be there when you need us most.
2. Arrival of our junk hauling personnel
After scheduling an appointment, two uniformed employees will arrive at your site on the agreed date and time. Beforehand, you don't need to do anything with your junk. Simply identify what you would like to get rid of and remember where it is. On arrival, our employees can give you an accurate estimate of how much the junk hauling will cost. And because we charge by volume as opposed to by time or number of items, our junk hauling services are truly cost-effective.
3. Hauling and loading of the truck
After you direct our personnel to the location of the junk, they will haul it away and load the truck. You don't need to do any extensive preparation to the area. As long as we can access the junk, we will remove it and leave the area reasonably tidy.
This can be a huge relief for homeowners who are too busy with work or other activities to manage junk, or business owners who are having their operations consumed by junk and unusable appliances.
Once the junk arrives at our facility, we will carefully sort through everything. It is our top priority to reuse or recycle as much as possible. Any functional appliances are donated to charity, and those that can be recycled are directed through the proper channels. The remaining junk is taken to a landfill for safe disposal.
Get started on your online dumpster order
Are you wondering what types of junk we can haul away from your premises? We handle many different types of junk for both homes and businesses. Some of these include:
Appliances
We can haul away many different types of appliances from your premises. We handle ovens, microwaves, refrigerators, dishwashers, among others.
Electronics
As technology continues to evolve rapidly, electronic items can become obsolete in a few years. If you don't know what to do with your old TV, home theatre system, computer, or printer, we can take it off your hands.
Furniture
Furniture undergoes a lot of wear and tear and can become unusable over time. Both home and office furniture can take up a lot of space and become inconveniencing for the premises. We can haul away chairs, sofas, tables, desks, among other items.
Bedroom supplies
We also haul away mattresses, dressers, wardrobes, and clothes from residential properties.
The importance of Junk Hauling for your premises
Different premises generate different types of junk. Indeed, the junk hauling services required for a home may be different from those required for a business.
Homes mostly deal with junk in the form of household appliances, TVs, furniture, and mattresses. A junk hauling service is important for homes because it helps reduce clogging in basements, attics and spare rooms. This keeps the property cleaner and prevents pests from developing breeding grounds. In fact, termites love areas where cardboard boxes and wooden furniture is stored because they have an essentially limitless supply of food.
Junk hauling for the home also comes in handy when moving. If you have a lot of junk and have no idea what to do with it, junk-hauling services will take it off your hands without you straining your back.
For businesses, junk removal is almost a necessity. Indeed, offices may be in the process of upgrading their equipment or moving into a new office space. With a lot of junk on-site, a business will struggle to keep its office's clutter free. This can also affect the outlook of the company to potential customers.
Junk hauling comes in handy for any business to remove office junk such as old and damaged office supplies. We can haul away old computers, printers, fax machines, telephones, and many others. Our services will leave your premises clean and free of clutter.
Junk Hauling with Rent This Dumpster:
What can you expect?
When you call Rent This Dumpster to haul away your junk, you can expect nothing short of top-notch services. We offer reliable, flexible, and timely services when you need it most.
We haul junk away from your home or business without the need for you to strain your back or hands, and our volume-based pricing means that you don't have to break the bank just to clear your home of clutter. So, don't let junk consume your premises, contact us today.