Identifying the best junk removal service in town
There are no premises in the world that don't need to get rid of junk on a regular basis. Whether a home, office, industrial plant, or school, effective junk removal services will always be necessary. Junk can accumulate from daily trash items, old furniture, construction debris, and even yard waste.
Junk removal is an important service that every premise needs to remain clean, organized, and properly functional. It involves the removal of unwanted items from multiple parts of the property and in a timely fashion. At Rent This Dumpster, we are the junk removal experts. We can haul away waste from multiple areas of your home or business whenever you need us.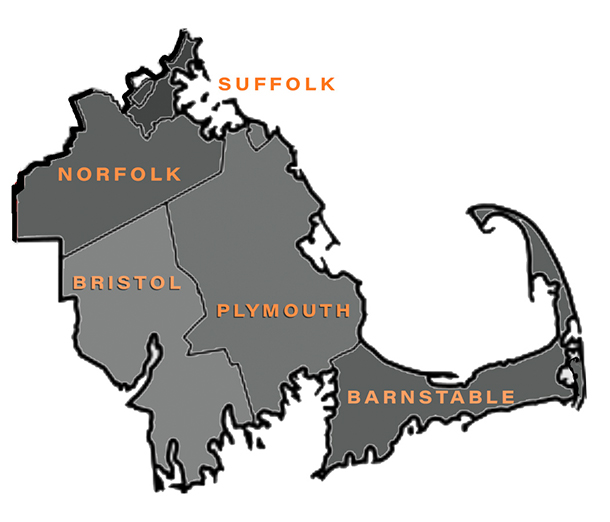 The importance of removing junk from your premise
Junk removal is more important than most people think. Without a proper junk removal plan, your home can end up becoming consumed with junk. In addition, your business can become clogged with unwanted items and end up reducing productivity among workers.
It is important to remove junk from your premises for the following reasons.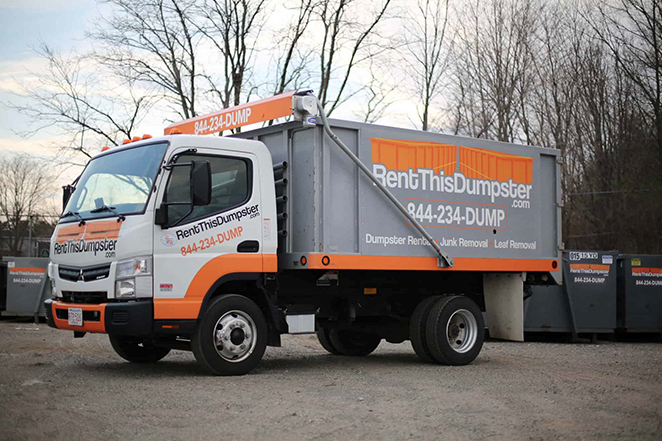 Junk takes up a lot of space in the home and business. In homes, most people lose out on real estate by stuffing their attics, basements, and spare rooms with junk. This includes anything from old furniture to broken appliances and unwanted clothes.
In the office, junk can become especially problematic. Old machines, desks, and chairs can clog up the office space and make you feel like you need a larger office. Renting out more office space simply because you have junk can prove a costly decision.
With junk removal, you enjoy more space in your premises. Unused items can be taken away and recycled or disposed of. At Rent This Dumpster, our junk removal services can remove junk from your basement, attic, and storage areas. All you need to do is tell us where the junk is and we will handle the rest.
Reduces cleaning and maintenance cost
Have you ever tried straightening out your basement when it's full of junk? It is virtually impossible. With less junk on your premises, you have less to clean and maintain. For offices, you may find yourself hiring professional cleaners more often than necessary because the space is full of unnecessary items.
Junk removal ensures that you only keep what you need, and you can maintain a clean and organized space with minimal effort.
Reduces the risk of pest infestation
Did you know that having a lot of junk could create a breeding ground for pests? Indeed, rats, cockroaches, and termites like to hide in congested areas where they can form nests and look for food.
Your piles of junk can become the perfect hiding spot for nasty pests. And because most people don't regularly clean and inspect their junk, infestations can go unnoticed for a long period of time. It is important to remove junk from your home or business so that pests can't have a place to call home in your home.
For people looking to upgrade their premises soon, getting rid of junk is critical to the process. Renovating a home or business is made much easier when you're only dealing with items that you need.
In this way, you can design a proper plan for the new upgrades that you're planning to make.
Get started on your online dumpster order
What you require from a junk removal service
Having understood the importance of junk removal from your home, you will need a junk removal service that is reliable and responsive to your needs. Not any company can get the job done when it comes to properly managing waste.
You need a company that provides useful services at a competitive cost. Most people require their junk removal company to have the following attributes:
A junk removal company needs to be flexible in its operations. This means being available during off-peak hours, handling many different types of junk, and getting into tough to reach areas of the property.
You also need a company that offers a wide range of services, such as dumpster rentals, junk hauling, and recycling.
Junk removal doesn't have to cost an arm and a leg. A reputable company will offer quality services at an affordable price. The pricing model will also influence how much you end up paying.
For example, companies that charge by the amount of time they take to remove junk may cost more than companies charging by quantity/volume. This is because you can have fewer but heavier items that you need to get rid of, and you shouldn't have to pay a fortune simply because the items took a lot of time to maneuver from your home to the truck.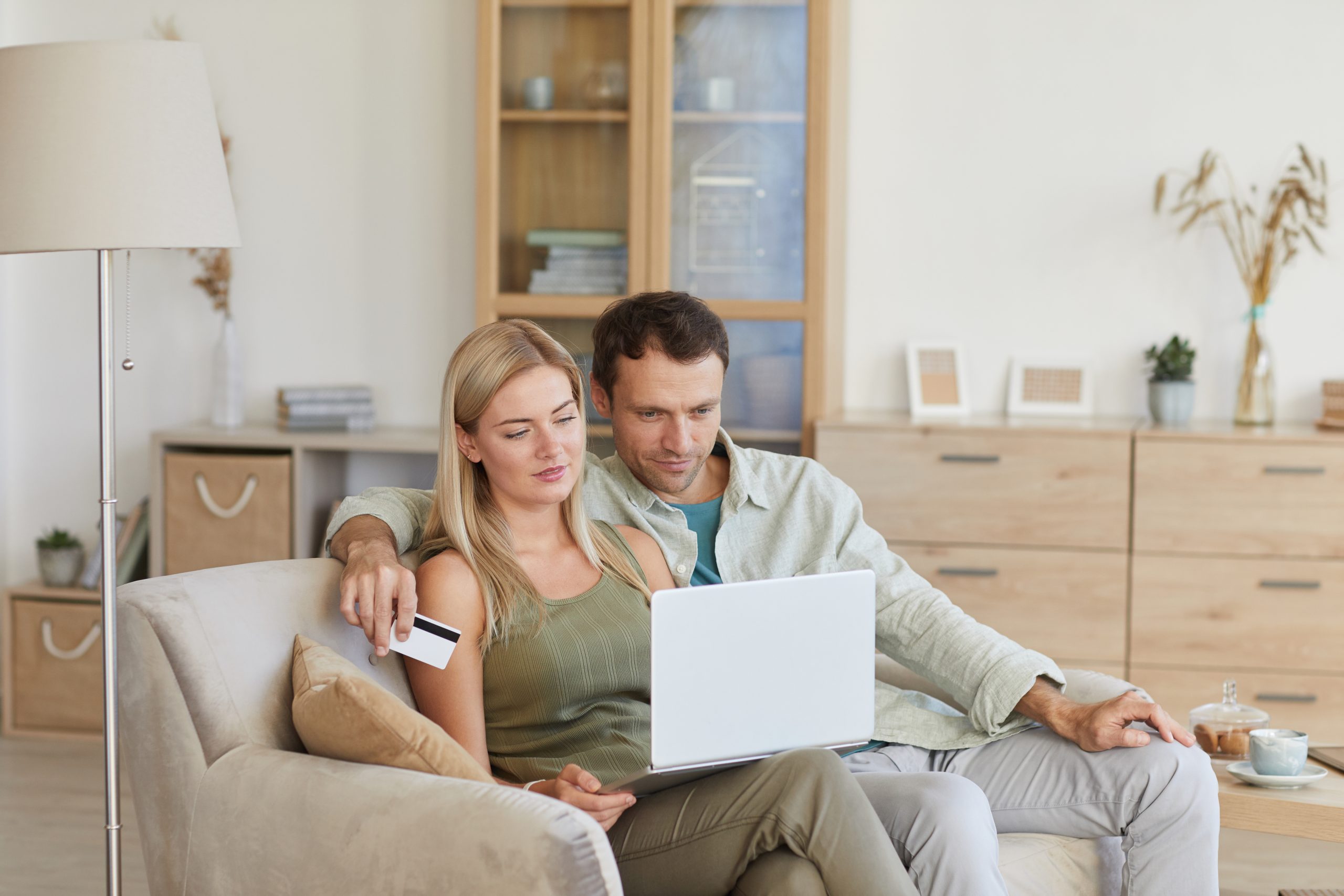 How Rent This Dumpster can help
When it comes to removing junk, few can do it better than Rent This Dumpster. Our comprehensive junk removal services cover all areas of your home, including your garage and yard.
We offer services that are flexible to your needs and adapt to the nature of your premises.
Comprehensive junk removal services
Got junk in your basement, attic, garage or yard? All you need to do is tell us where it is and we will come get it. We relieve you of the inconvenience of squeezing into your attic/basement to remove your junk. You can sit back, relax, and watch us do all the work.
We maintain that pricing by volume provides more savings to you than pricing by time. As you prepare for your junk removal, we can send members of our team to examine your home and to offer detailed and accurate estimates for junk removal.
Our pricing also follows an all-inclusive approach, where we include time spent, loading, gas, and travel into the overall cost of the junk removal. This makes it easier for you to focus on clearing your home of unneeded items, as opposed to stressing over the final cost.
Reliable customer service
We take customer satisfaction very seriously. That is why at Rent This Dumpster, we take steps to adapt to your evolving needs when it comes to junk removal. You may need our services over the weekend, or you may need us to service multiple office locations at the same time. We are willing to work with you to accommodate your junk removal needs.
How to Order a Dumpster?
With Us That's How!
Getting rid of unnecessary junk can mark the beginning of a more organized and clutter-free environment for homes and workplaces. Contact us today to discuss disposal needs for a free estimate or further information on how to order a dumpster.