How to Order a Dumpster and Why
Everyone collects a surplus of consumer or commercial goods that are no longer useful over time. Homeowners and business decision-makers, though, often don't have enough space to keep storing everything they've ever bought. After a while certain old consumer products lose their sentimental value and just take up space. Here are steps on how to order a dumpster and other options to reduce the clutter.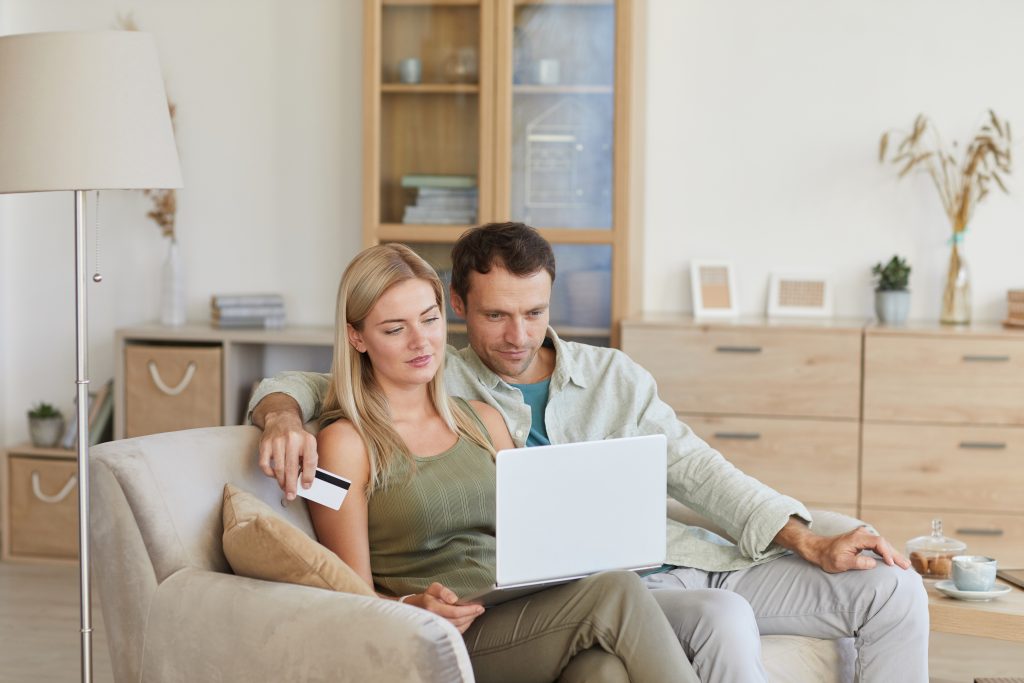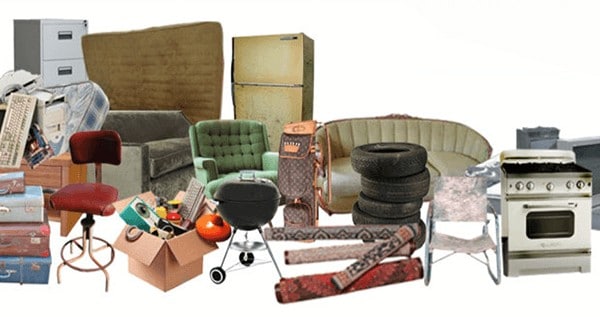 1. Consider Reasons for Disposal
Plenty of reasons exist for disposing unwanted items. Kids grow up and move out of the house, leaving behind closets full of old toys and clothes that no longer fit. They may also inherit property full of things no one in the family wants to claim. Offices purchase new furniture or equipment and have no more use for old stuff that takes up costly storage space. People who care about the environment or aesthetics want to retrofit their properties and eliminate waste.
Owners and managers can resolve these issues by learning how to order a dumpster. In other cases, such as for hazardous waste, they will need to dispose of certain materials through other specialists such as recycling centers.
2. Avoid Hauling Trash to a Curb
One of the biggest mistakes people make when planning to move or do spring cleaning is, they inappropriately haul a large amount of debris to a roadside curb or a trash container. They expect the weekly garbage collector to pick it up, but that's often not the case if the items are restricted by laws and local ordinances. Waste management companies must comply with these have restrictions, so they leave certain items behind. Here are examples of what waste management companies tend to refuse for pickup:
Items that cause bins to overflow
Containers that exceed weight limits
Debris that is only collected on certain days
Junk that causes obstructions for the garbage truck
E-waste such as old computers
Dangerous chemicals and pollutants
Bulky materials such as couches, mattresses and refrigerators
Trash that cannot be accessed by the garbage truck
Keep in mind sometimes waste collectors delay their regular weekly schedules due to holidays or weather conditions. They may also avoid collection for owners who aren't up-to-date on their bills. If any of these factors apply, the owner should continue reading up on how to
order a dumpster
.
3. Contact Local Government About Hazardous Waste Facilities
Learning how e-waste is defined is essential in making sure it's disposed of properly. Most outdated consumer electronic equipment contains hazardous materials including mercury, which is harmful to the environment. Old TV sets, laptops and cells phones commonly fall into this category. Any product with a warning sticker about poison or hazardous substances must be taken directly to a recycling center or other special facility by its owner.
Construction and home renovation projects often require specialized waste removal, especially for old structures that are being retrofitted to meet new building codes and standards. Large chunks of concrete, for example, will likely be left behind by standard waste collectors. People who need further information should contact their local government for guidance. Failure to comply with these requirements can lead to fines, which is why it's essential to understand how to order a dumpster.
Get started on your online dumpster order
The next step to freeing up space in an office, garage or other storage space is to decide what stays and what goes. Relocation to a new neighborhood is a good opportunity to start planning ahead for this phase. By making lists that separate useful long-term items versus objects that no longer serve a purpose, people can prepare to move 
unwanted junk
 that just gets in the way. It's helpful to organize and place disposable items in categories on paper.
Homeowners and businesses can reduce unwanted inventory by thinking about what items might still have value to other people. Certain things like old cabinets, paintings, videos or books might attract more interest than what owners initially imagine.
One solution is to post these items on classified ad websites or conduct a yard sale. It all depends on how fast the owner needs the items to be liquidated. Those people not moving have more time to assess each item, whereas sudden relocation requires quick liquidation. Consider charities with drop-off locations. In some cases they will provide a receipt that can be used for tax deductions.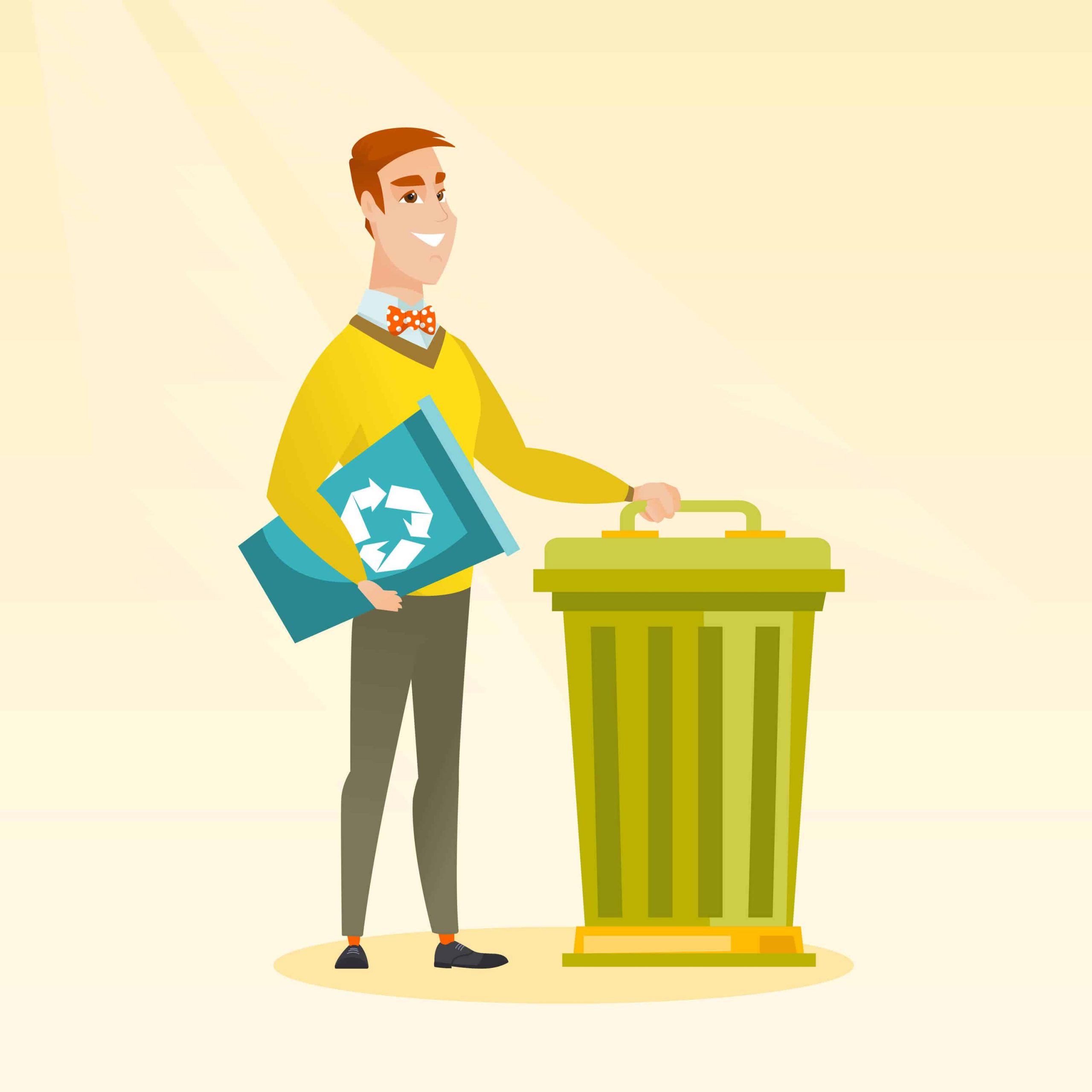 6. Prepare for Clearing Out Excess Materials
Once decision-makers narrow down the items that need to be disposed, they should neatly organize the junk in a section where it can be easily transferred by to a big rental dumpster. These containers come in various sizes, such as the 1-tonnage limit 10 yard dumpster, which is 12 feet long, 8 feet wide and 3 feet high. We provide such dumpsters, as well as 15 and 20 yard dumpsters. The 20 yard model holds up to 3 tons of debris.
7. Contact Us for Junk Removal
Let us know if you need our assistance in Massachusetts, as we have the solutions for cleaning out garages, attics, basements and other storage places. Simply plan on allocating a space for the dumpster and make sure there is clearance for 22 feet above it to avoid extra costs. Remember there is a direct correlation between dumpster size and costs, just as the heavier the load, the higher the costs. Rental time frame also factors into the cost. We offer both flat rates and variable rate agreements.
Rent the dumpster for a few weeks and load it up then we'll come by to remove it. Whether it's general, household or office junk, we specialize in taking unwanted used items off the community's hands. We can handle moving big items from furniture to construction debris, but we do not remove hazardous materials. Essentially, we can remove any size cleanup, since we use large container sizes that range from 10 to 40 cubic yards. Our service area includes Bristol, Norfolk, Plymouth and Suffolk Counties.
How to Order a Dumpster?
With Us That's How!
Getting rid of unnecessary junk can mark the beginning of a more organized and clutter-free environment for homes and workplaces. Contact us today to discuss disposal needs for a free estimate or further information on how to order a dumpster.