How to Evaluate Dumpster Rental Services
Rental dumpsters are a convenient and cost-effective way for homeowners, property managers, and building contractors to remove large amounts of debris and unwanted items from their sites. Dumpster rental customers have several choices when looking for equipment in their area. When residents in the Massachusetts area ask, "Where can I Find a dumpster rental near me?", Rent This Dumpster has the answer.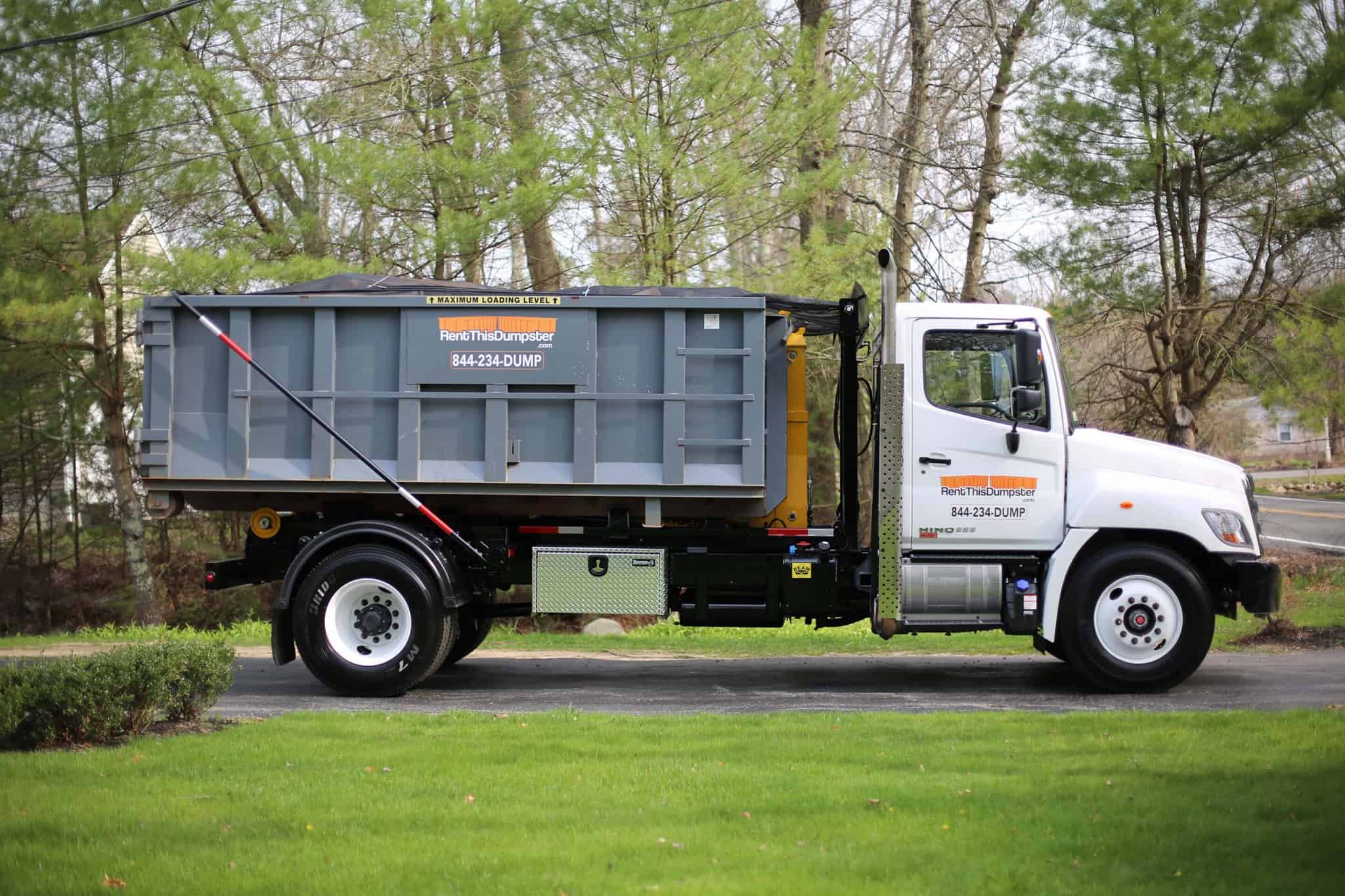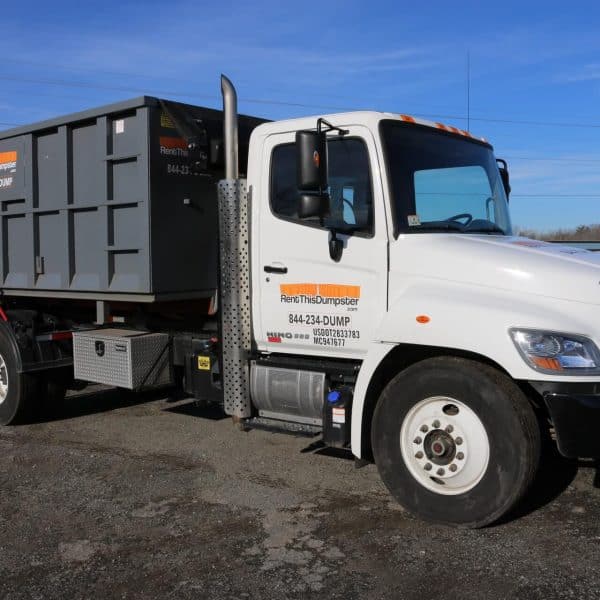 Where Can I Find the Right Sized Dumpster Rental Near Me?
With Rent This Dumpster, customers can choose from 3 different container sizes to suit their needs, budget, and property. Which one is right for you?
The 10-yard dumpster lets you remove up to a ton of trash from your property. This is equivalent to 4 trips to the local dump.
The 15-yard dumpster is the perfect size for cleaning up after renovations or clearing out basements and attics. The rental price includes removal of 2 full tons of trash.
For super big jobs, the 20-yard dumpster replaces up to 8 standard-sized truckloads of trash. Fill this container with up to 3 tons of refuse at no extra charge.
Our two-week rental period gives you all the time you need to thoroughly clear out your space. When you're done, our friendly service people will remove the container and leave your property clean and ready for the next step. Don't worry if you accidentally go over your weight limit. Our easy-to-understand pricing lets you add extra tonnage when needed. At Rent This Dumpster, you'll never pay for more than necessary.
If you're wondering "Where can I find a dumpster rental near me that fits my property and specific needs?", take a look at the selection from Rent This Dumpster!
Where Can I Find a Local Dumpster Rental Near Me?
Big box companies that offer discount dumpster rentals sound great at first. However, when you consider their lack of local knowledge, you may find it isn't that good of a deal after all. When you order your dumpster from an anonymous website, you can't be sure what kind of service you'll receive. What are the advantages of doing business with a local dumpster rental company?
Delivery people use their knowledge of local terrain to place dumpsters securely on your land. Improperly placed dumpsters are a safety hazard.
Rural customers and property developers know the frustration of giving directions to hard-to-find locations. With a local company, you'll have fewer problems from service people who aren't familiar with your area.
Your local dumpster rental company is staffed by people who live in your area. You'll enjoy friendly service from people who treat you like a neighbor instead of just another job.
We have proudly served our fellow Massachusetts area residents since 2002. Trust Rent This Dumpster for your container needs in Norfolk, Bristol, Plymouth, and Suffolk counties.
Where Can I Find a Dumpster Rental Near Me with Easy Ordering Options?
Rent This Dumpster makes your dumpster rental process simple with online ordering. Simply choose the dumpster size you want and complete our short online form. Pick a date and time for delivery and complete your payment too. Our service people will deliver your equipment just as you specify. Besides online ordering, Rent This Dumpster strives to make your dumpster rental as unique as you are.
Pay for equipment rentals and services using our secure online payment system. We accept Visa, Mastercard, and American Express.
Rent This Dumpster is authorized to accept Bitcoin for all fees and charges.
Not sure which options are best for you? Call our helpful phone representatives for more personalized guidance.
When customers ask, "Where can I find a dumpster rental near me with easy online ordering options?", Rent This Dumpster happily provides the answer.
Get started on your online dumpster order
Where Can I Find a Dumpster Rental Near Me That Lets Me Share in the Profits?
Are you in the market for a new business opportunity? Become a Rent This Dumpster franchiser! This incredible opportunity lets you take advantage of the booming trash removal industry and grow your own empire. Rent This Dumpster affiliates enjoy these important benefits.
An exclusive territory with a population of 500,000 potential customers.
Ability to join in on lucrative area development agreements.
Training and support in legal, administrative, and accounting duties related to the business.
The right to contract with residential, commercial, and municipal entities in your territory for trash removal services.
Our independent franchisers average a 15% return on investment over the lifetime of their business. Rent This Dumpster is more than a trash removal company. We also provide a simple framework for people in the Massachusetts area to build their own successful commercial enterprise. Instead of asking "Where can I find a dumpster rental near me?", ask yourself "How can dumpster rentals help me make more money?"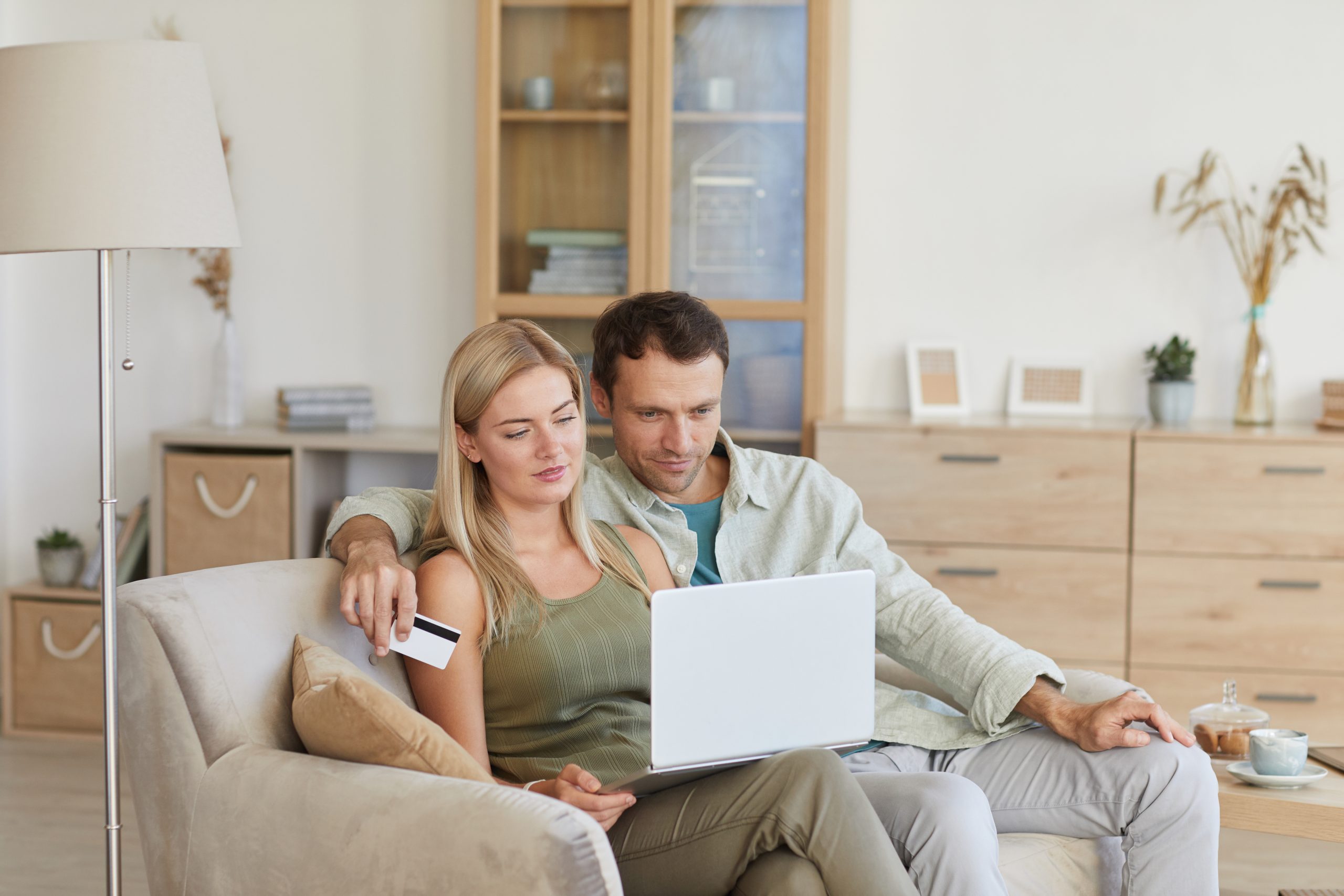 Where Can I Find a Local, Convenient, Friendly, and Cost-Effective Dumpster Rental Near Me?
When you need fast and professional local dumpster rental, Rent This Dumpster provides what you want at prices you can understand. Our friendly service people and phone representatives work hard to ensure your whole experience meets your standards. Let Rent This Dumpster be the answer to your rental dumpster questions in the Massachusetts area.
How to Order a Dumpster?
With Us That's How!
Getting rid of unnecessary junk can mark the beginning of a more organized and clutter-free environment for homes and workplaces. Contact us today to discuss disposal needs for a free estimate or further information on how to order a dumpster.