Residential and Commercial Junk Removal
We provide junk removal services for eastern Massachusetts. Not all Junk removal companies are the same. We have an outstanding customer service record and our team of junk experts can even move the unwanted items for you. Having junk is a real problem. But removing junk can be even worse. We provide a residential junk removal service at a reasonable price. Our coverage areas include several counties in Boston, including: Suffolk, Norfolk, Bristol, Plymouth and Barnstable.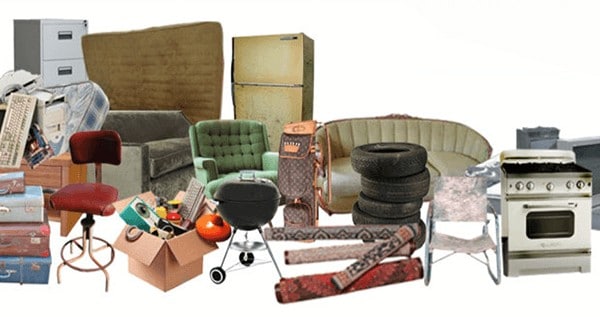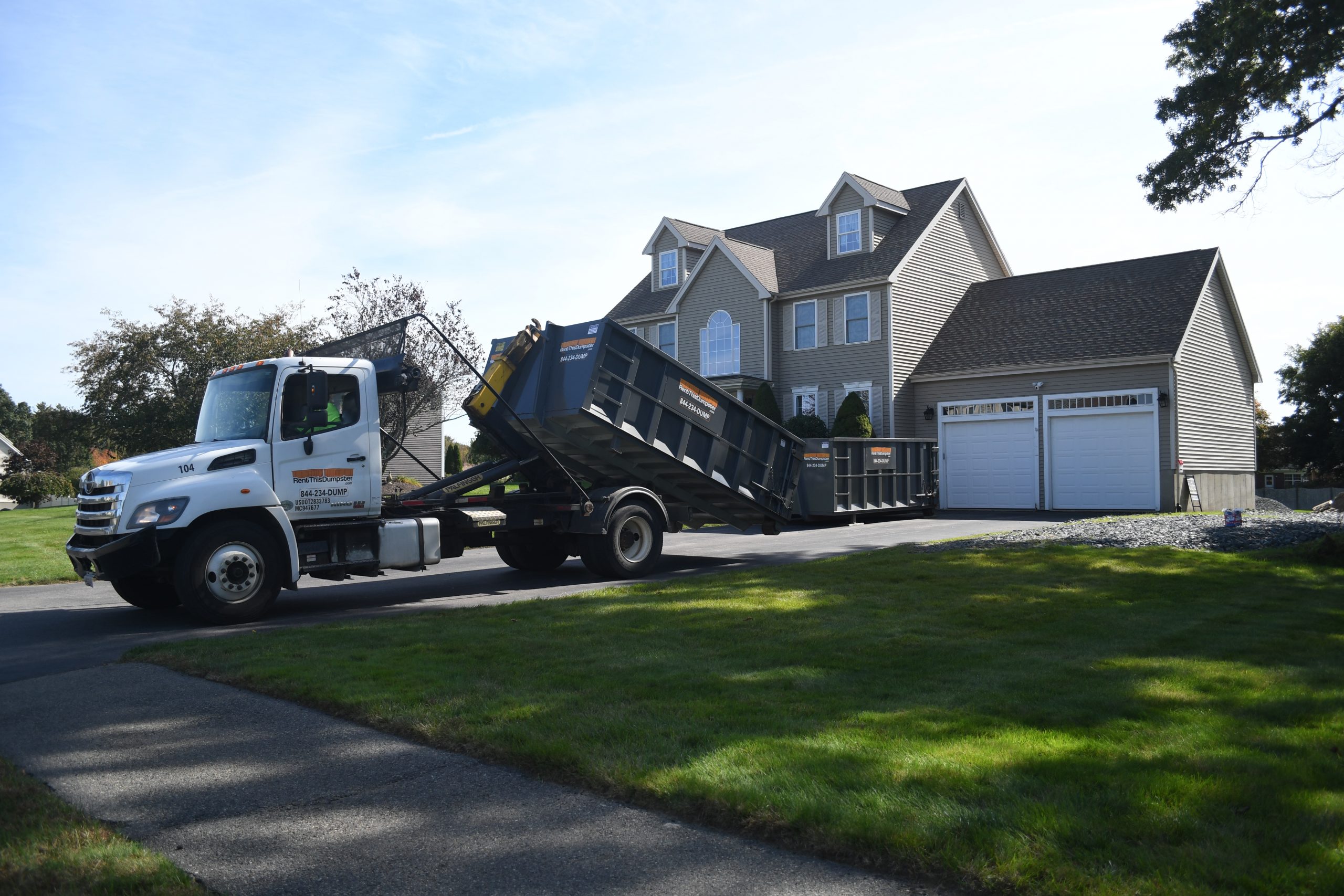 We may remove and haul junk but our equipment is far from junk. We operate a fleet of clean and modern trucks and take pride in the cleanliness and service of our equipment. We offer that same philosophy when servicing our customers. No job is too big or mess to messy. With years of clean-out experience we can put your mind at ease and take care of your junk problem.
"Only about 5 percent of the Hauling companies in Boston/MARKET have performed so consistently well enough to earn our Super Service Award," said Angie's List Founder Angie Hicks. "It's a really high standard."
Get started on your online dumpster order
Q: How Can You Help Me?
A: We remove the unwanted junk. We take away (for a fee) items that you no longer need. Such as: construction debris, old couches, mattresses, appliances, etc.
Q: What can we take away?
A: We are able to take away anything non-hazardous that two people can lift…such as construction materials, renovation debris, yard waste, asphalt shingles, refrigerators, stoves, washer and dryers or even an old couch or mattress.
Q: Are you licensed to do the work?
A: Owners, trucks, and employees are fully licensed and insured.
Q: Why would I use your junk removal service rather than a dumpster rental?
Q: How big is your truck?
A: We have the largest trucks in the junk removal industry. The steel box on the back of our trucks is 12' long, 8' wide, and 4' high. It is equivalent to a 15 yard dumpster.
Q: What equipment does your truck team come with?
A: Two strong and efficient people, shovels, rakes, sometimes a dolly or wheelbarrow. If necessary we can arrange for bobcat service to do small demolition of pools, sheds, garages, deck and concrete.
Q: Can you give me an exact price before you arrive?
A: Pricing is based on volume and nature of the material. We can't give you an exact price until we see your exact junk. We book an appointment with you and review the pricing. Then the junk team verifies pricing on arrival
Q: When should I book an appointment?
A: Contact us as soon as possible as time slots fill up quickly. Once you call, we'll let you know the availability in your area. We need to know the zip code of the pick up address.
Q: Can you do the job for me if I am not on site?
A: Customers should be on site when the trucks arrive. We call 15 to 30 minutes before the start of the two-hour time slot to let you know we are on the way. If you are unable to be on site, the staff reviews pricing on arrival and call you for confirmation. We accept credit cards over the phone.
Q: I really need this job done but it can only be after hours. Can you do that?
A: Contact us and we'll be happy to discuss your options. Special arrangements can be made if required.
Q: What do you do with the unwanted junk?
A: Based on what you have, many items will be recycled. Other items may be donated to local charities. Leftover waste is taken to the transfer station or landfill.
Q: Why do you charge additional fees?
A: Some items need to be disposed of properly and in order to do so, we take those items to the city dump or transfer station. We are charged at the dump just as you would be.
More Local Junk and Dumpster Service Areas
Dumpster Roll Off Sizing Chart
Rent This Dumpster is committed to make it easy to chose the correct dumpster size for your next project. Each dumpster has a truck load equivalent to help you decide what one would be the right size for the job. Click on any of the Order Now buttons to order securely online or call anytime to speak to someone about ordering your dumpster.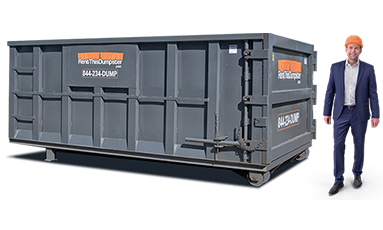 HOW TO ORDER A DUMPSTER?
WITH US THAT'S HOW!
Getting rid of unnecessary junk can mark the beginning of a more organized and clutter-free environment for homes and workplaces. Contact us today to discuss disposal needs for a free estimate or further information on how to order a dumpster.