Dumpster Rentals in Sharon MA
Renting a Dumpster in Sharon MA
With the summer months coming to an end its time to do some pre-winter clean outs. Here at rent this dumpster we make it as easy as possible to rent a dumpster for any size project. You can order two different ways, either over the phone or online.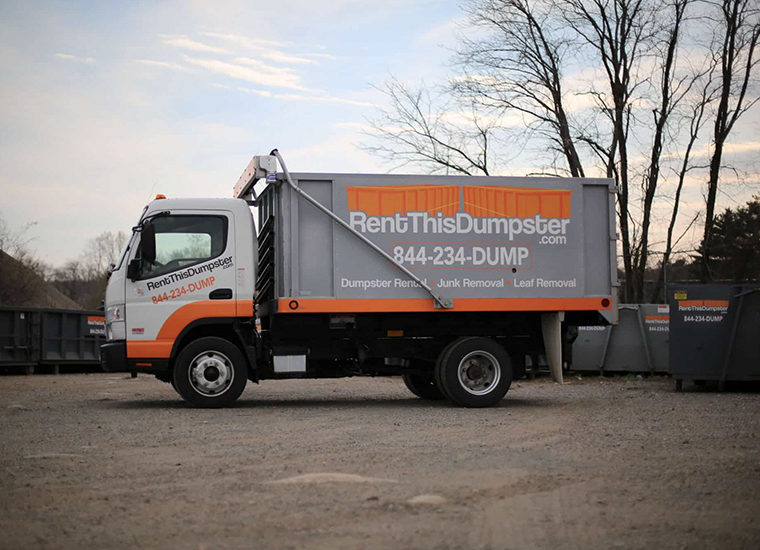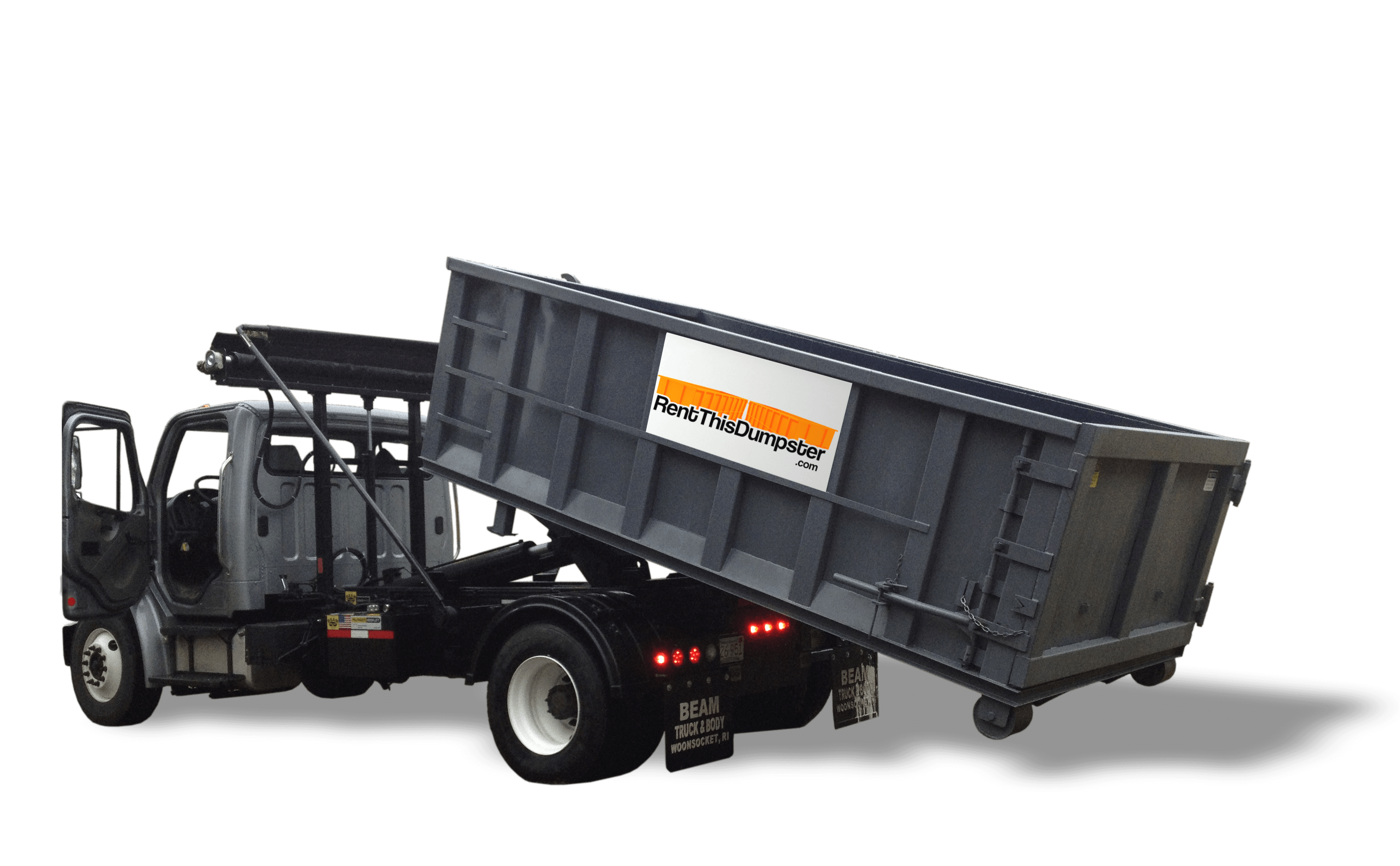 Here at Rent This Dumpster we make ordering a dumpster in Sharon MA easy. You can call us anytime to talk about your specific needs and we can tell you anyway we can help make your project easier.
The other way we help you order a dumpster is with our easy to use pricing chart. We show you how much stuff you can fit into the dumpsters with a comparison chart of pick up truck loads to dumpster sizes. After you pick what option is right for you click the button and start the ordering process.
Get started on your online dumpster order
At Rent This Dumpster we think our equipment represents our company. That's why every dumpster comes neatly painted and placed right where you need it in a timely manner. With years of experience you can rest easy knowing we will take care of all of your junk needs.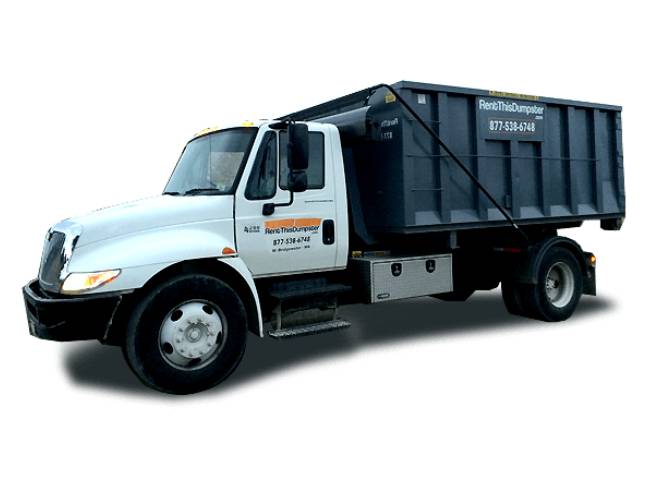 Other local towns we serve
HOW TO ORDER A DUMPSTER?
WITH US THAT'S HOW!
Getting rid of unnecessary junk can mark the beginning of a more organized and clutter-free environment for homes and workplaces. Contact us today to discuss disposal needs for a free estimate or further information on how to order a dumpster.