Dumpster Rental for Roofing Project
Renting a Dumpster for Roofing Debris
Are you in need of a new roof? You have to consider the debris that is created by removing an old roof. There is roofing tiles and paper. There could be rotten plywood that has to be replaced. Nails and other misc items all come out in a roofing replacement. All of this debris should be deployed directly into a dumpster. Some people will throw everything onto a tarp and then later move it to a rented dumpster. This can destroy your lawn, shrubbery and flower beds.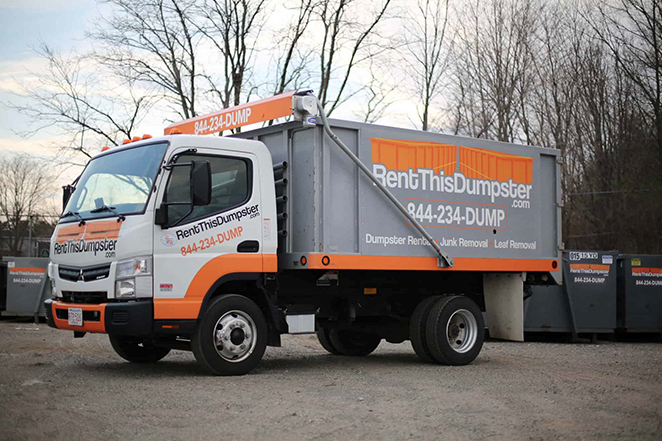 Dumpster for Roof in Randolph, MA
We had a need for an immediate repair on our roof and they dropped the dumpster off in Randolph the same day. Great service.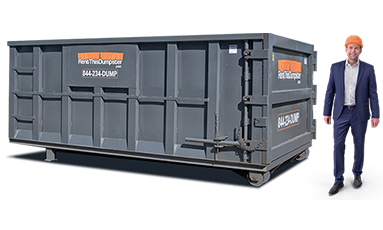 Do you have questions about your dumpster rental for your roofing job?
Call Rent This Dumpster with questions about your next dumpster rental. We can suggest the correct size and discuss the proper placement and precautions for your roofing debris dumpster.
Call us anytime at 1-844-234-DUMP (3867)
We will be glad to help you with the ordering process for your next dumpster
Get started on your online dumpster order
Other great towns we are servicing
How to Order a Dumpster?
With Us That's How!
Getting rid of unnecessary junk can mark the beginning of a more organized and clutter-free environment for homes and workplaces. Contact us today to discuss disposal needs for a free estimate or further information on how to order a dumpster.