Dumpster Rental for Roofing Project in Hanover MA
Renting a Dumpster for Roofing Projects
Have a leaky or old roof? Looking into upgrading? Have you considered the debris that is created when removing a roof? The roofing tiles, paper, nails, maybe rotten plywood and other Misc items that go along with a big construction project. All of this debris should be deployed directly into a dumpster.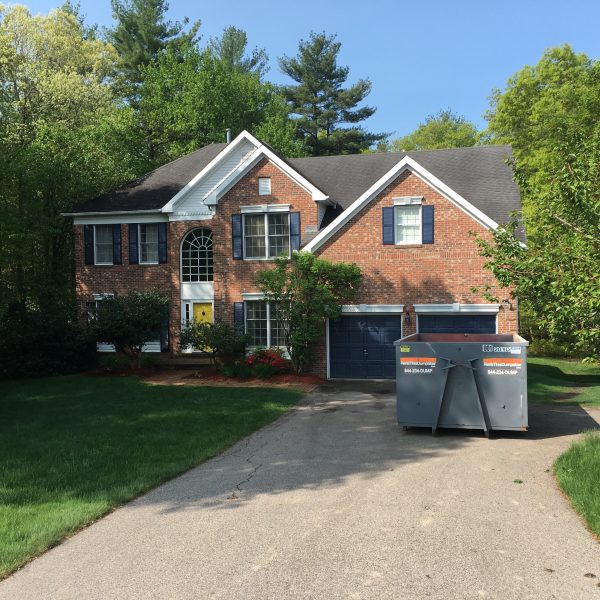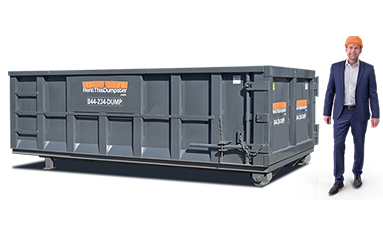 Right Dumpster Size For the Project.
The right dumpster size is important. Below is a graphic that shows the amount of stuff you have fitting in a pickup truck. If you need 4, 6 or 8 pick up truck full, we correspond that to 10, 15 and 20 yard dumpsters. Then you need to decided, do I order online or by phone. The answer is both! Our representatives are always available to take your call and answer you questions. Or if you already know what you need you can order online at any time. Secure and easy ordering is our goal, we use 128 bit encryption and never keep your personal information online.
Rent This Dumpster was fantastic!
We ordered a dumpster for a demo project we are working on in Kingston, MA The dumpster arrived at the exact day and time as promised! The driver placed the dumpster perfectly in the driveway. The empty dumpster was clean…I called for pickup a few weeks later and they picked it up and left no marks in the driveway.
Rent This Dumpster was fantastic to deal with and would use them again…..
Get started on your online dumpster order
Servicing These Great Towns
Dumpster Roll Off Sizing Chart
Rent This Dumpster is committed to make it easy to chose the correct dumpster size for your next project. Each dumpster has a truck load equivalent to help you decide what one would be the right size for the job. Click on any of the Order Now buttons to order securely online or call anytime to speak to someone about ordering your dumpster.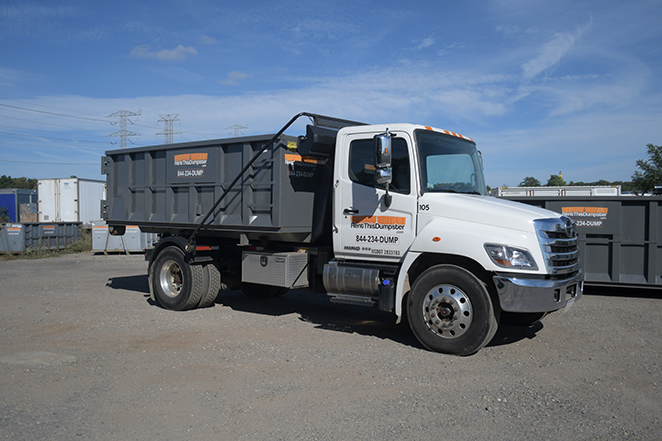 HOW TO ORDER A DUMPSTER?
WITH US THAT'S HOW!
Getting rid of unnecessary junk can mark the beginning of a more organized and clutter-free environment for homes and workplaces. Contact us today to discuss disposal needs for a free estimate or further information on how to order a dumpster.