Construction cleanup in Norwood MA
Construction projects in Norwood Ma
We are the leading supplier of roll-off dumpsters in the South Shore MA area. We know the needs of the contractor and work with him to make sure all of his project debris is taken care of. We have a very high customer satisfaction rating and would love to supply your next roll-off container.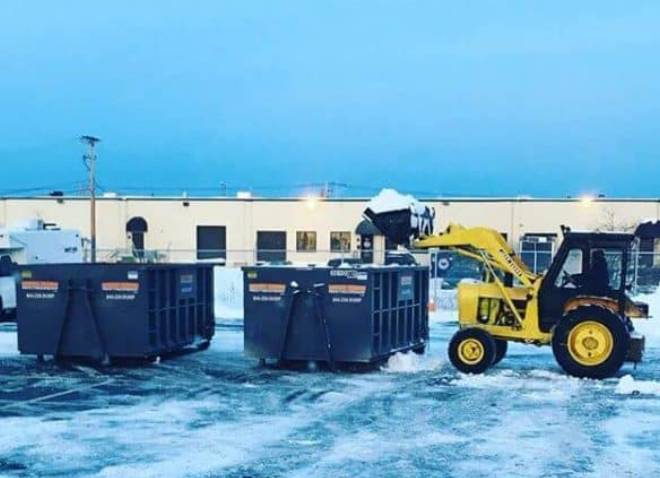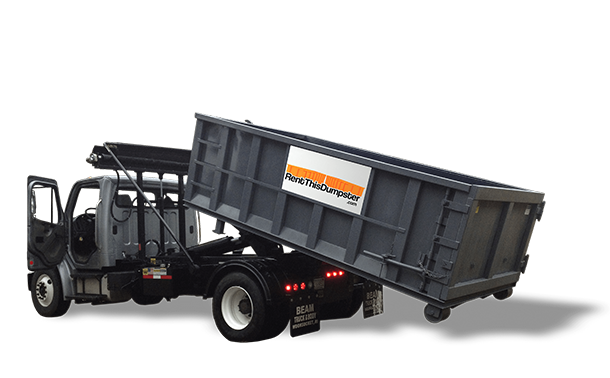 LEED standards in construction debris
We are a leader in construction dumpster services. We offer 10, 15, and 20 yard dumpsters. Rent This Dumpster is committed to recycling and every dumpster we take will be sorted and we will pull out anything that can be recycled. Whether it's concrete, wood or metals, our focus is on keeping as much as we can out of the landfills.
Call us for your next project
We rent dumpsters and roll off for short term as well as long term projects. Feel free to call us to discuss your unique project needs. We service Norwood and the surrounding towns with roll off construction dumpsters and construction debris services. We provide LEED service debris handling and you can be sure we can meet and exceed all of your needs and requirements for you job.
Get started on your online dumpster order
Other local towns we serve
Dumpster Roll Off Sizing Chart
Rent This Dumpster is committed to make it easy to chose the correct dumpster size for your next project. Each dumpster has a truck load equivalent to help you decide what one would be the right size for the job. Click on any of the Order Now buttons to order securely online or call anytime to speak to someone about ordering your dumpster.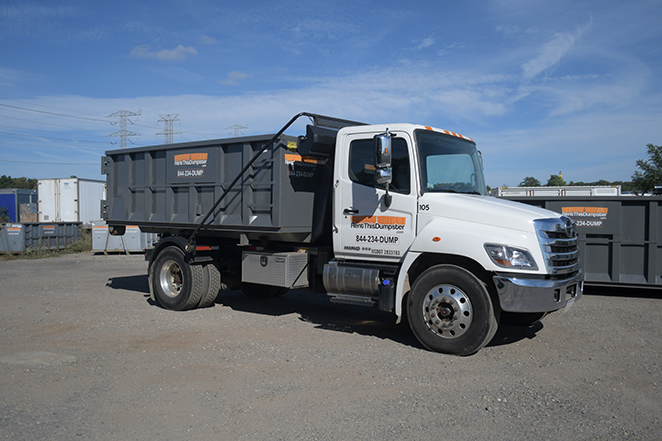 HOW TO ORDER A DUMPSTER?
WITH US THAT'S HOW!
Getting rid of unnecessary junk can mark the beginning of a more organized and clutter-free environment for homes and workplaces. Contact us today to discuss disposal needs for a free estimate or further information on how to order a dumpster.