Choosing the Correct Dumpster for Hanson, MA
Selecting the Correct Dumpster Size
It can be difficult to select the correct dumpster size for your project. We want to take as much of the guesswork out of your rental process. You do not want to order too small. You may have more junk than dumpster before your cleanout is done. You can order too large and have unused space that you did not need. At Rent This Dumpster we try to make it easy on you to order a dumpster in Hanson, MA.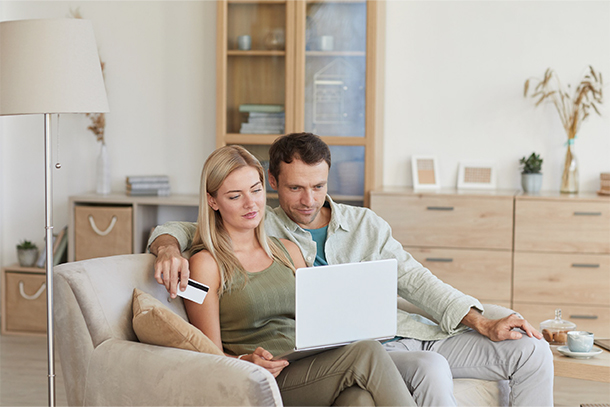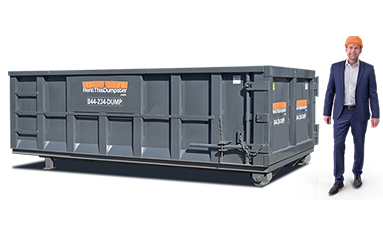 See how many turckloads you need in the ordering process
We have developed easy to use visuals to help you decide on a dumpster size. Each one has a pick up truck equivalent. Four, six or eight pick up loads or material. If you can imagine how may pick up trucks you can fill, then it should make your dumpster selection easy. Use the order buttons here to order securely online.
Real Testimonies from Real People
I have used Rent This Dumpster in the past for junk removal and was blown away by their customer service. So when me and my husband needed a dumpster it was a no brainer to contact them first. I needed a dumpster ASAP! They called me back in less than an hour to make an appointment for the next day! Great job guys thank you!
Get started on your online dumpster order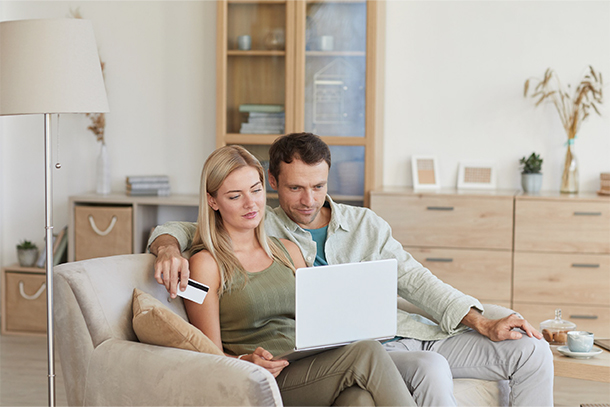 You can call and ask us questions before your rental purchase
At Rent This Dumpster we specialize in great customer service. Ask us anything concerning your dumpster rental. We have been working on the Sourth Shore and Hanson area for years. We are an established and LOCAL junk removal and dumpster rental company. Let our years of experience and customer satisfaction help you with your next roll off rental.
Dumpster Roll Off Sizing Chart
Rent This Dumpster is committed to make it easy to chose the correct dumpster size for your next project. Each dumpster has a truck load equivalent to help you decide what one would be the right size for the job. Click on any of the Order Now buttons to order securely online or call anytime to speak to someone about ordering your dumpster.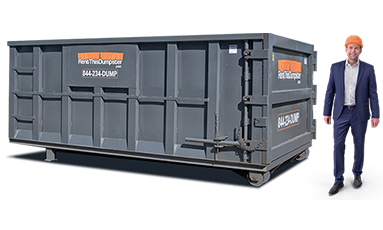 HOW TO ORDER A DUMPSTER?
WITH US THAT'S HOW!
Getting rid of unnecessary junk can mark the beginning of a more organized and clutter-free environment for homes and workplaces. Contact us today to discuss disposal needs for a free estimate or further information on how to order a dumpster.