Rent an All Waste Dumpster for Waste Removal
Commercial and industrial entities produce a lot of waste and hence they have to know about renting all waste dumpsters for waste removal. On the other hand, residential areas need to learn more about it since many individuals rarely, if ever, have need for a dumpster.
If you perform tasks at home such as home renovations, de-cluttering or artistic DIY projects such as wood carving, then an all waste dumpster will be of much use to you at some point.
Renting a dumpster may be a more challenging endeavor than most think. Knowing the intricate detail of how to do so may save you a lot of money and effort in the long run.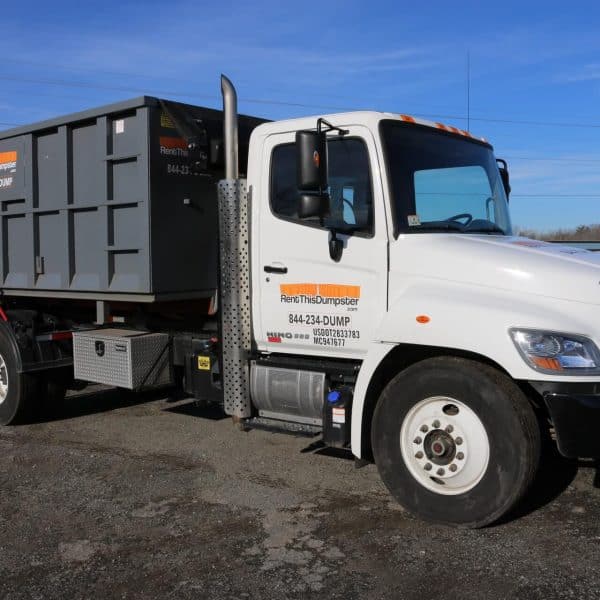 The following are crucial factors to evaluate when renting an all waste dumpster for waste removal: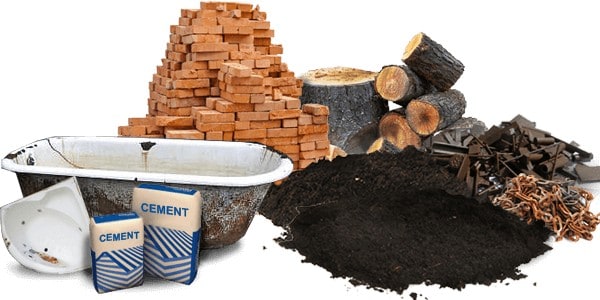 Dumpsters come in many sizes. Therefore, it is important to decide which dumpster size you would like before going out and renting one. If you do not make this evaluation, you may be stuck with a dumpster that is too large, or worse yet, too small for your trash.
The 10 yard is usually the smallest all waste dumpster most rental firms have. Such dumpsters are typically used for small projects such as home remodeling and minor decluttering. 10 yard means they carry about 10 cubic yards of waste.
The next all waste dumpster size is the 20 cubic yard dumpster. The size is comparable to six pickup trucks. These dumpsters are usually used for huge declutter and mid-sized remodeling projects.
30-yard dumpsters are for large construction projects and medium sized commercial projects. The size equal to nine pick up trucks is a large dumpster.
The 40-yard dumpster is the largest and least used of all. They are typically utilized in commercial and industrial projects for waste removal.
Get started on your online dumpster order
The all-important question of money also rears its head when it comes to renting an all waste dumpster. Dumpster rental companies charge different prices in different places. The cost will vary from state to state and in Massachusetts, from city to city.
There are many factors determining the cost of renting a dumpster including the size of the dumpster, the type of trash put in the dumpster, the duration for renting the dumpster, the distance to where the dumpster will be delivered and as stated above the weight of the dumped material. The price of dumping the dumpster's components at the local landfill is also a crucial factor influencing the cost of renting an all waste dumpster.
To get the best price possible, it is important to do some research. Visit as many rental companies as you can and get quotations form each. Compare the prices versus the quality of service and chose the one that meets your standards.
Moreover, to get an accurate picture of the rental cost when getting a quotation, you should ask about any peripheral costs that many be present. These costs may vary widely between rental companies and may even be the deciding factor of which rental company is chosen. Such charges include overage fees, tipping charges, late fees, fuel surcharges and tipping charges.
One factor that can significantly reduce the amount you are charged for renting an all waste dumpster is your negotiating skill. When getting a quotation from a company, you should ask there is room to negotiate.
Get as many discounts and offers as you can from the dumpster rental company. Some dumpster rental companies in Massachusetts will offer special deals to certain groups such as army veterans, charity organizations and senior citizens.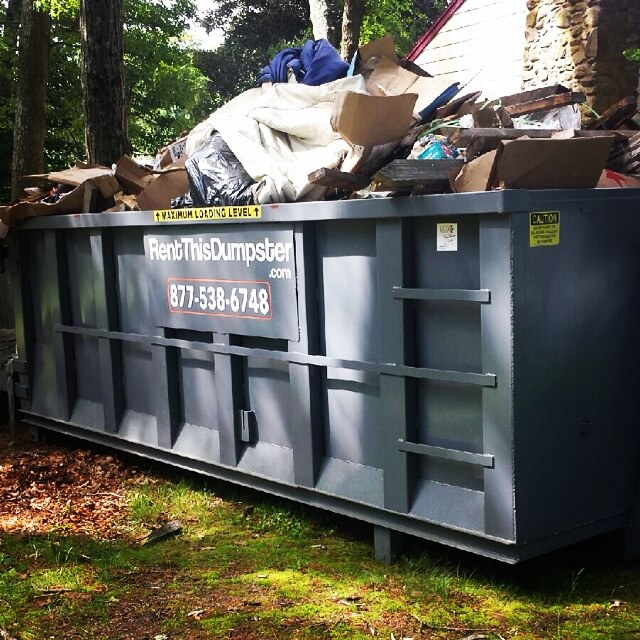 The question one may be asking themselves at this point is why should I 
rent a dumpster
 or hire a dumpster rental agency. The answer is that there are plenty of advantages for doing so.
The first is that it is very convenient as far as waste removal is concerned. Most dumpster rental agencies have a website where you can simply order a dumpster with a few clicks of a button.
It also makes junk removal very easy. As long as you separate the dumpsters for different types of waste, all you have to do is empty your trash can into the large dumpster and you are good to go.
Moreover, you are able to select from a variety of dumpster sizes to choose one that suits your needs. There is no reason to complain about dumping your home clutter since you can put it all in one or several dumpsters and be done with it.
Putting your trash in one large dumpster makes it easy to dispose of it. The waste is jut loaded onto a truck and taken to the nearest landfill. It prevents waste from being scattered everywhere which is harmful to the environment.
Hiring a dumpster rental agency is best when you are disposing off hazardous material. Considering how dangerous and bad for the environment such waste is, it helps to have a professional offer a helping hand in their disposal.
The agency will advise you on which dumpster to use for such as waste and how to place it. They will then come, pick it up and dispose of it in the most environmentally friendly manner.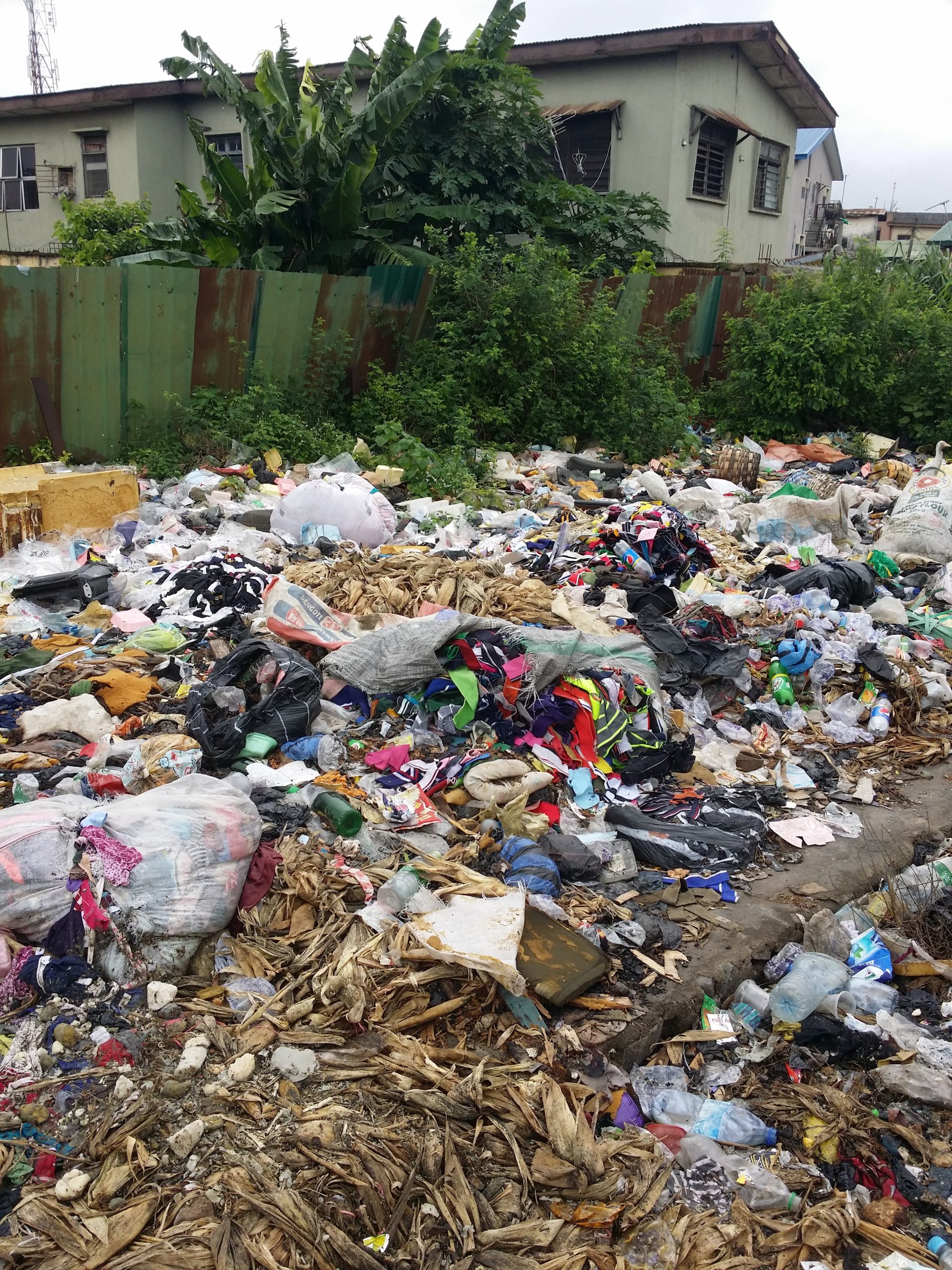 In addition to renting out all waste dumpsters, the rental agencies also provide
junk removal services
. These services are particularly precious if you cannot perform the waste removal after a project by yourself.
Given the competition in Massachusetts, you will likely get a competitive price for these services. You can rest assured that after completing your project, your premises will be waste free in a matter of days.
Renting an all waste dumpster for waste removal has its benefits. There are factors to consider but, in the end, you should end up better off for hiring a dumpster rental agency than not. Call us at 1-844-234-3867 and we will help with your inquiries and first dumpster rental.