4 Things to Look for When Choosing a Dumpster Rental Company
Renting a dumpster allows homeowners, commercial property managers, and construction site supervisors to remove large amounts of debris quickly and conveniently. However, dumpster rental companies don't offer the same pricing, services, and equipment. The next time you're looking for a dumpster rental, make sure the company you choose offers these important perks.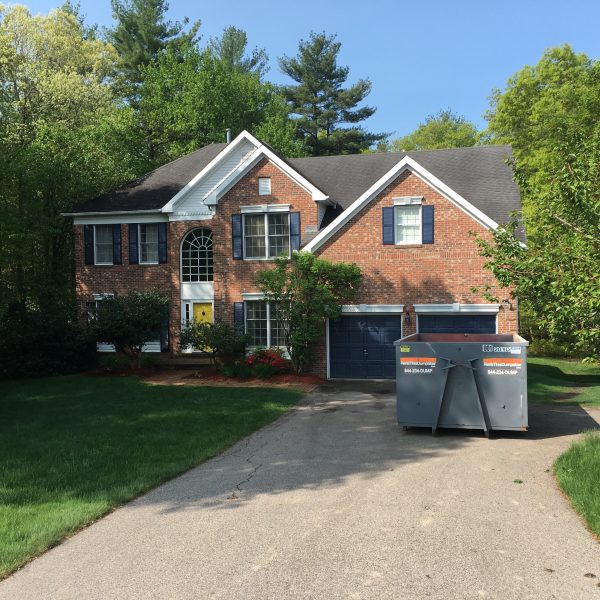 1. Local Knowledge and Experience
Your property is unique. Whether it's a multi-level family home at the end of a cul-de-sac or the future site of a strip mall, your dumpster site has special restrictions or limitations on placement options. A rental company with knowledge of the local area can help you find the perfect spot to keep your dumpster level and secure. A local company can also alert you to any zoning laws or city requirements involving your temporary dumpster placement.
Another important benefit of choosing a local dumpster rental company is the time you'll save. Instead of waiting for a national distributor to locate and transport a dumpster to your property, you enjoy quick delivery and pick up. Local companies are also more flexible with schedules, which means you won't have to worry if last-minute surprises compromise your plans.
Rent This Dumpster is a locally owned and operated dumpster rental company in Massachusetts. We service Norfolk, Bristol, Plymouth, and Suffolk counties. Our delivery technicians know the terrain and challenges of these areas, which means your dumpster will always be placed in a way that is safe and allows easy access. We've helped locals keep their yards, homes, and businesses free of debris since 2002.
With dumpster rentals, one size does not fit all. The needs of a homeowner cleaning up after renovations are different from those of a restaurant owner. Rental companies may choose to offer only one dumpster size in order to keep operating costs low. While their prices may be slightly less, the cost savings can be quickly eaten up with fees for extra pick-ups.
Before choosing a dumpster rental, estimate how much capacity you need. At Rent This Dumpster, we offer 3 dumpster sizes to handle any job site requirements.
Rent This Dumpster has the perfect size rental equipment to fit the demands of your job site. If you need a little tonnage than planned, our adjustable rates let you pay only for what you use. We even remove tires, electronics, Freon items, and mattresses for a small additional fee. At Rent This Dumpster, we are proud to offer our customers the right dumpster for their space.
Get started on your online dumpster order
Most consumers agree that customer service is key. Customers want to know that the money they spend with a company is appreciated. National dumpster rental companies often skimp on good customer service to keep costs low. This results in an unhappy experience for the customer.
Rent This Dumpster understands that our continued success relies on the happiness of our customers. We strive to make the dumpster rental process easy to navigate and understand. We also present clear and upfront pricing to ensure our customers know exactly what they're paying for. Our customers can use our simple online ordering system to complete the dumpster rental process in a few short steps.
Once your order is complete, our expert technicians will deliver and set up your dumpster on the specified date. When it's ready, we'll pick it up and leave your site clean.
If you need help completing your order or finding information about your account, our customer service representatives are available by telephone to assist you. Contact us while you're on-the-go via email or using our simple online contact request form.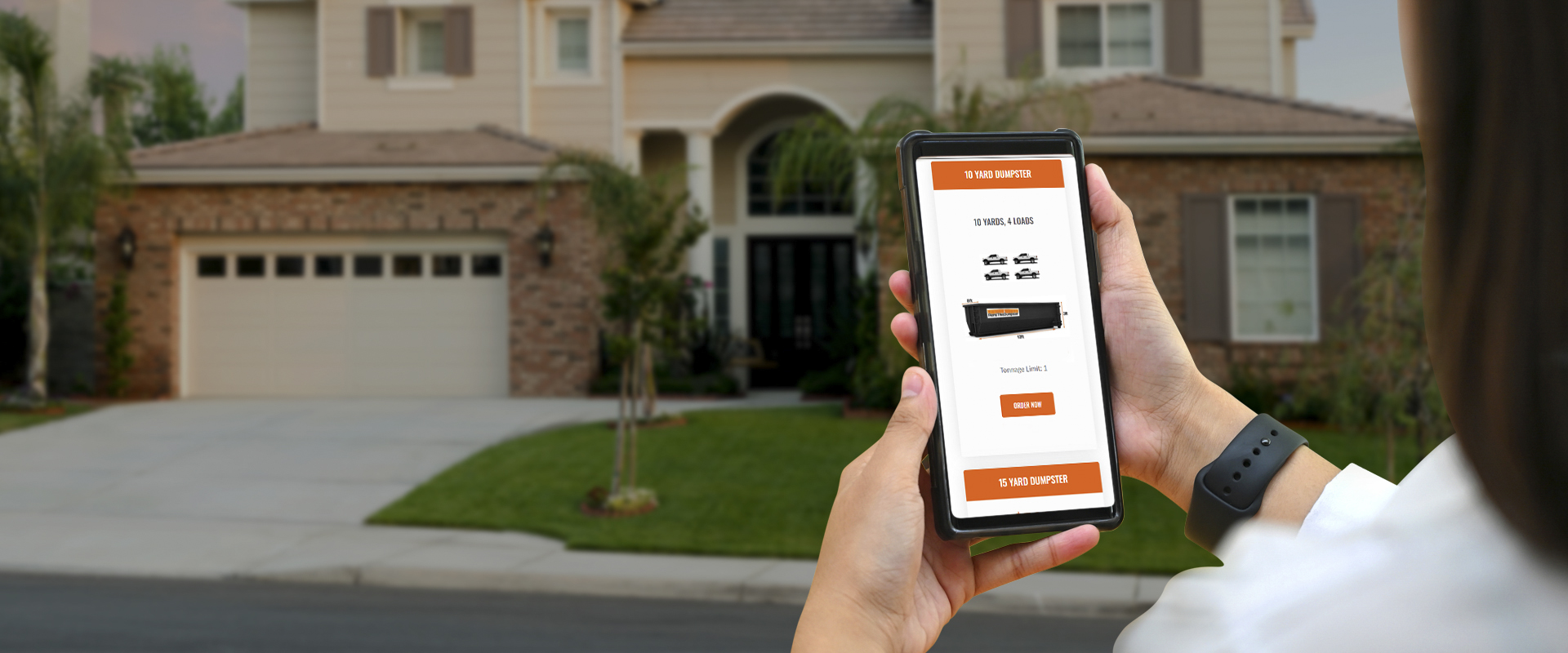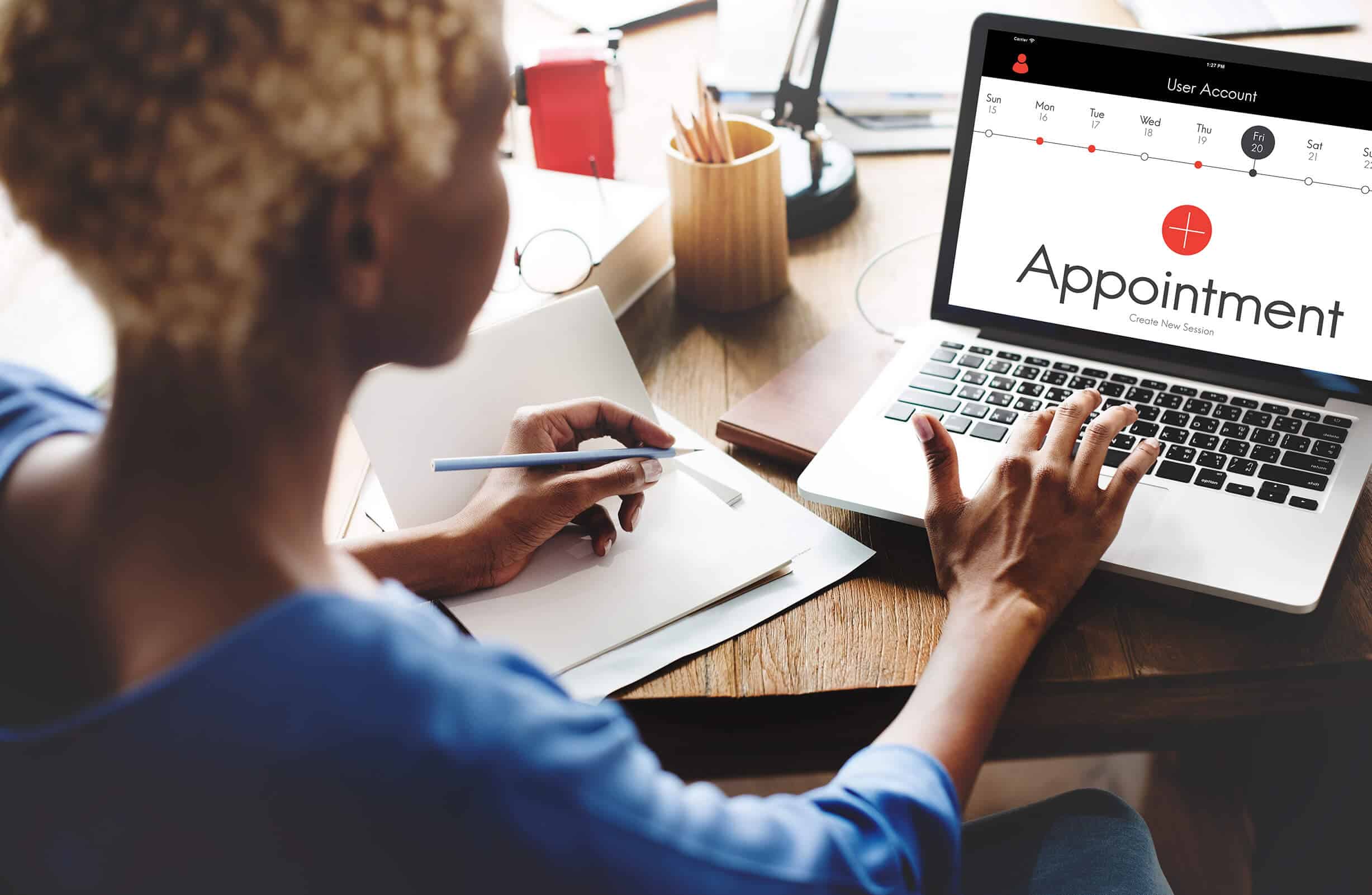 Sometimes you need more than a dumpster. When that happens, services like Rent This Dumpster's junk removal come in handy. Our expert trash removal technicians will do all the dirty work for you. Simply point out what needs to be removed, then sit back and watch as your unwanted items are whisked away. Our incremental pricing ensures you never pay any more than necessary.
The next time you need to clean your basement, garage, or attic, save your back by using Rent This Dumpster's junk removal services.
Choose Rent This Dumpster for
Your Next Dumpster Rental
Rent This Dumpster offers rentals in the Massachusetts area at reasonable prices. We strive to make the customer experience comfortable from beginning to end while offering a variety of rental options. You can trust Rent This Dumpster for reliable, friendly, and local rentals.